As an eventful 2022 draws to a close, leaders across various sectors in the food industry share with vegconomist their food industry predictions for 2023.
In the first part of this series, gimme Snacks, Aleph Farms, Stray Dog Capital and Tastewise predict what will happen in the plant-based food and alternative protein spaces. We offer you their thoughts and insights classified by sectors to contextualize each leader's unique perspective on what's coming in 2023.
Plant-based foods
gimme Snacks: Diego Norris, CMO
Foods with low environmental footprints: Norris, a marketing expert at gimme Snacks, considers climate change's effects undeniable. "In 2023, we expect to see a step-change in demand for brands and products that are produced in sustainable ways or that significantly reduce their carbon footprints by eliminating or minimizing their use of packaging."
Avocado oil:

A favorite among health-conscious consumers, Norris says avocado oil is rising among vegetable-based oils. It has a neutral flavor, is rich in monounsaturated fats, and has one of the highest smoke points (520 Fahrenheit). "In 2023, we expect avocado oil to hit the tipping point toward the mainstream."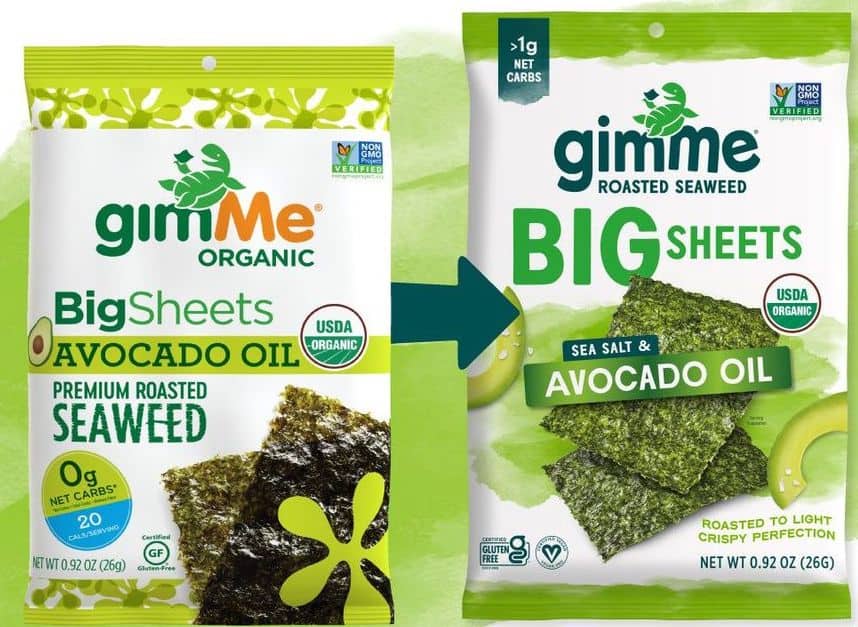 Sea veggies:

"In 2023, we expect to see a significant spike in demand for seaweed and other sea veggies," say gimme's CMO. They are among the most nutrient-dense vegetables on earth and do not require fresh water, land, or chemicals to grow. "In fact, when grown responsibly, they can even have a net positive impact on the environment," Norris adds.
Alternative proteins-Cultivated meat
Aleph Farms: Didier Toubia, CEO and co-founder
A boom in M&A in cellular agriculture:

Aleph Farms' co-founder said that 2023 will see a boom in M&A in the cellular agriculture space, adding that partnerships will still be the preferred form of business.

"By the decade's end, we will see price parity with cultivated meat and a market size of

$25B

. Mature and early-stage companies will be looking to gain scale quickly, and M&A is a fast way to get there when mega funding rounds ($100M+) are less feasible."
Consumers will demand transparency:

According to Toubia, the FDA proposes stricter regulations on what can qualify as 'healthy.' Regulators are becoming more severe with companies that mislead consumers with false claims. He adds that companies should center on what consumers need and reduce the focus on profits.

"Consumers in 2023 will demand transparency and hold companies accountable with their dollars." We started to see this in 2020 when 79% of consumers changed their purchase preferences based on social responsibility, inclusiveness, or environmental impact."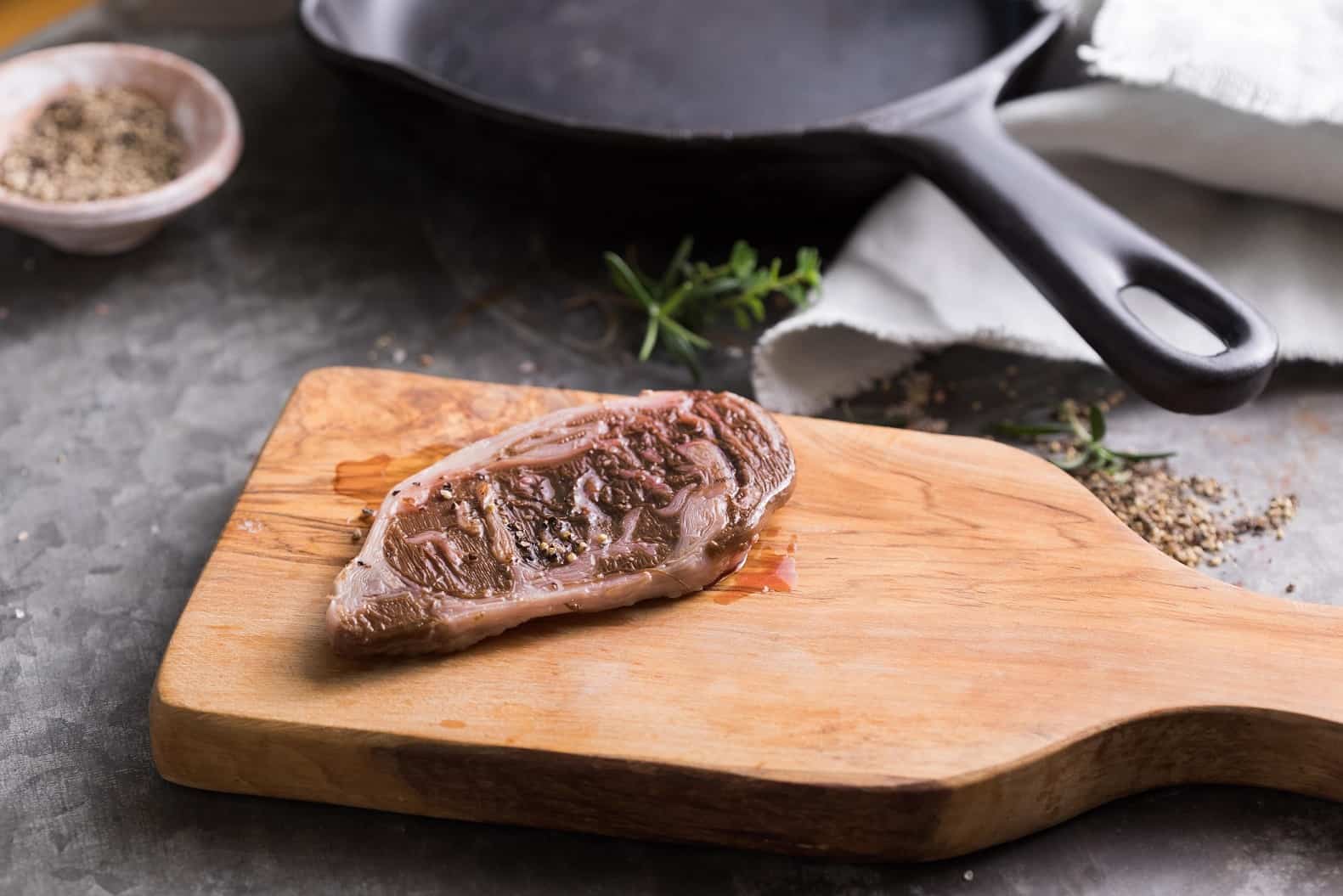 Aleph Farms: Neta Lavon, CTO
The biomedical and food tech industries will be working together:

For Aleph Farms' CTO, Neta Lavon, biomedical discoveries could accelerate the development of cellular agriculture products because both industries work in similar fields. In 2023, the food and medical industries will increasingly benefit from each other, Lavon predicts. "Expect to see more partnerships between cultivated meat and food tech companies and prominent players in the pharma and ingredient industries, helping startups scale and reduce costs," she says.
The cultivated meat industry will reach new heights:

Lavon says that Singapore and potentially Israel are getting approvals and new regulatory frameworks for cultivated meat products. These events will unfold numerous activities that will activate the industry, including building supply chains, especially for growth media, scaling in-house and CMOs, and

accelerating R&D and patent portfolios.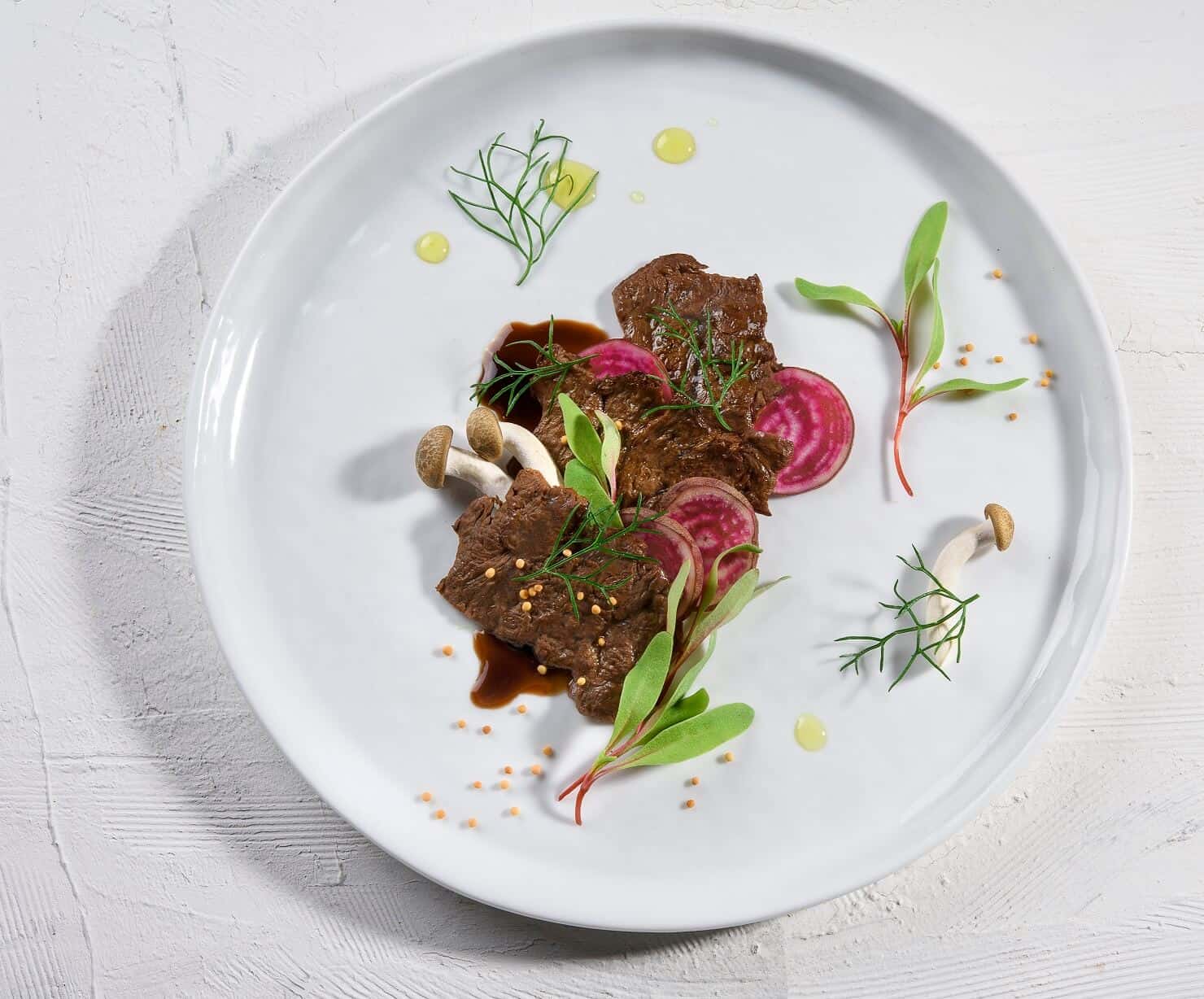 The cultivated meat industry will partner with food service:

"Finally, to intrigue consumers, expect cultivated meat companies to partner with leading chefs, restaurants, and food service as a whole to bring the right product to market and offer the curious a chance to try cultivated meat," she added to her 2023 predictions.
Venture capital funds
Stray Dog Capital: Johnny Ream, partner
Macroeconomic and geopolitical factors will also impact the food tech sector:

According to Johnny Ream from Stray Dog Capital, inflation, the war in Ukraine, and supply chain issues have and will continue to impact the public markets and the global venture ecosystem of the sector.
The alternative protein space will continue to grow:

"We still have a very positive outlook on the alternative protein space," Ream says. "We are still in the very early innings, and the

alternative protein space has much room to grow. We are the "pre-tipping point" on the adoption curve."
Price, taste, and texture parity:

New products deliver amazing improvements in taste, texture, health, and price Ream says. Those improvements "will close the gap with traditional animal-based products and drive increased adoption of alternative proteins, including products created using fermentation and cellular agriculture, which are not widely available yet."

Sustainability, a top priority:

The need for sustainable alternatives to animal proteins will continue to be highly important for the world's fight against climate change, Ream argues. "We cannot reach our GHG reduction goals without transitioning the food system away from animal agriculture, one of the world's most polluting and destructive industries."
Artificial intelligence
Tastewise, a leading AI-powered food intelligence platform
Tastewise recently released its 2023 trend report. Based on data from more than 500 million food conversations, the report highlights some of the most significant emerging food trends, insights, and opportunities. We summarized the trends related to the plant-based and alt protein sectors.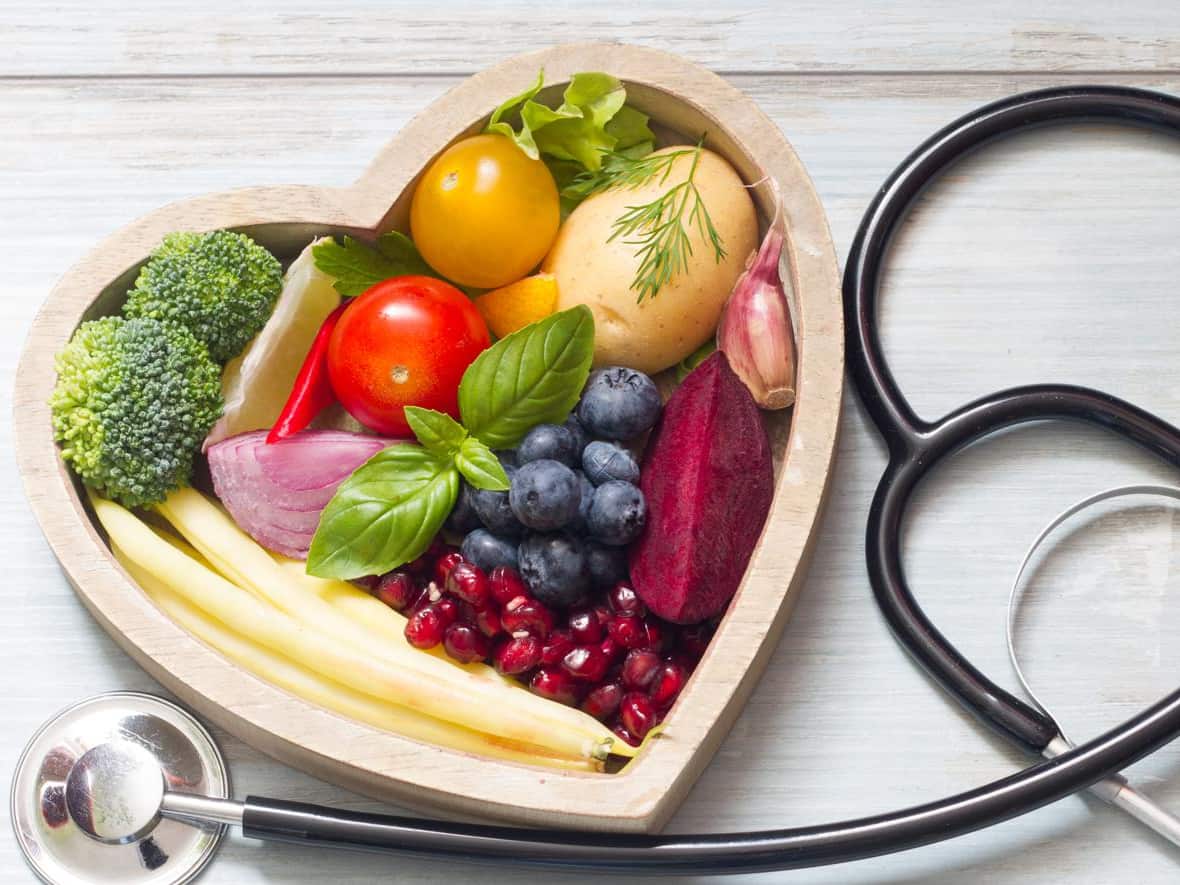 Personal health:

While many brands in the alternative protein sector highlight sustainability as their most relevant effort, Tastewise found that personal health is more important for consumers than planetary health.

According to the study, consumers talked about health 12 times more than sustainability when eating plant-based foods and chose plant-based options for health reasons 16 times more often than the environment.

The report finds that consumers talk about health 172 more times than ethics.
Planetary health:

The p

lant-based category is often at the center of conversations about sustainability. The report finds that plant-based diets are

becoming more popular, with alternative dairy and meat showing higher interest when consumers talk about health.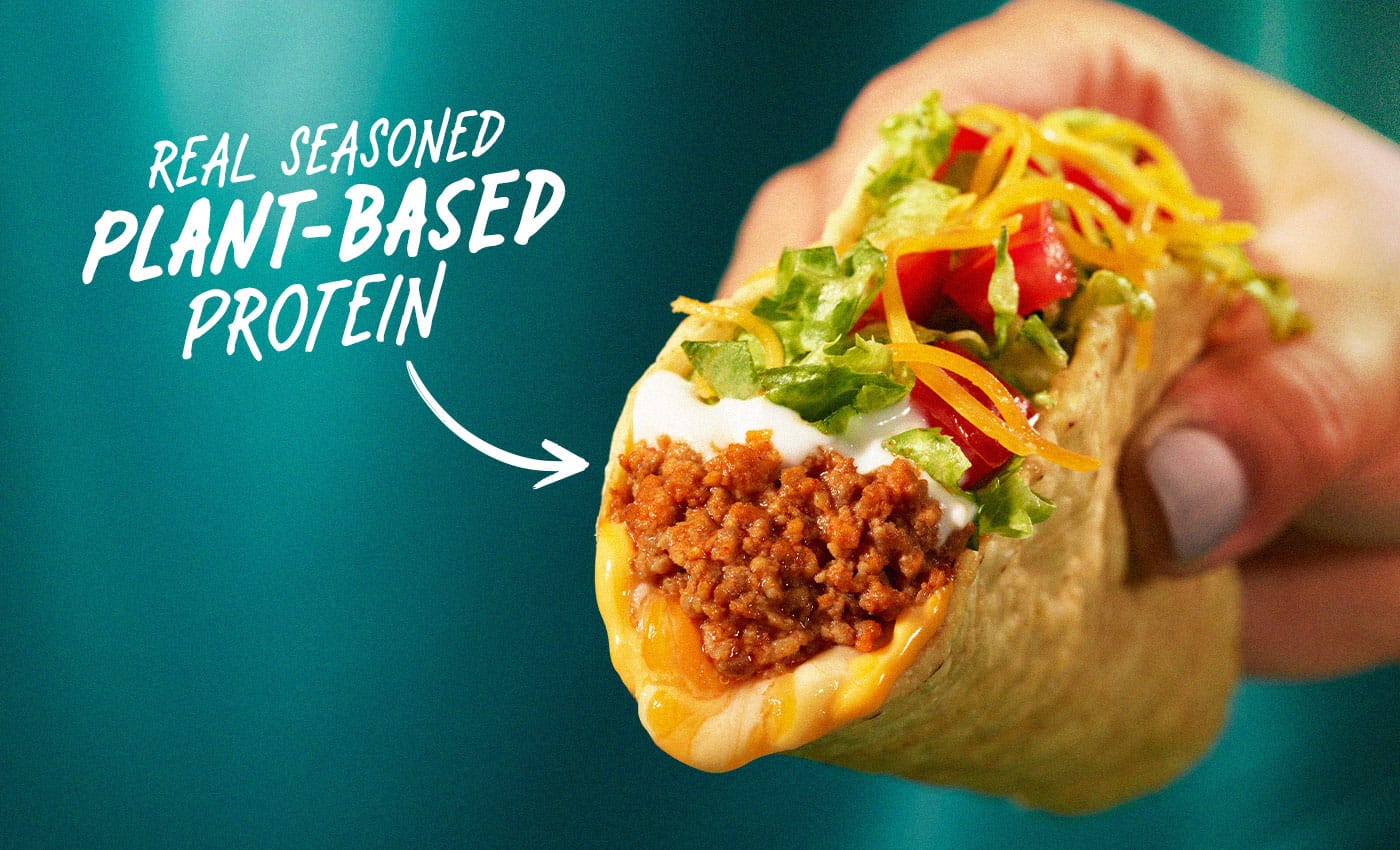 The top categories for sustainability interest:

Plant-based is a category often at the center of conversations about sustainability. However, people eat plant-based for personal health

reasons 16 times more than for sustainability concerns.

The report also highlights the growing interest in functional foods and beverages, such as adaptogens, superfoods, and probiotics. Consumers are increasingly looking for foods and drinks that provide functional benefits, such as energy and immunity boosts.
"After 2022 ended on a high note with the FDA granting a 'no questions letter' to a cultivated meat product, in 2023, expect to see governments around the world incorporate cultivated meat and cellular agriculture into their net zero, food security, and food safety strategies. FAO has made it clear we need to keep 'driving concrete action' to change our global food systems for the better," states Didier Toubia from Aleph Farms.