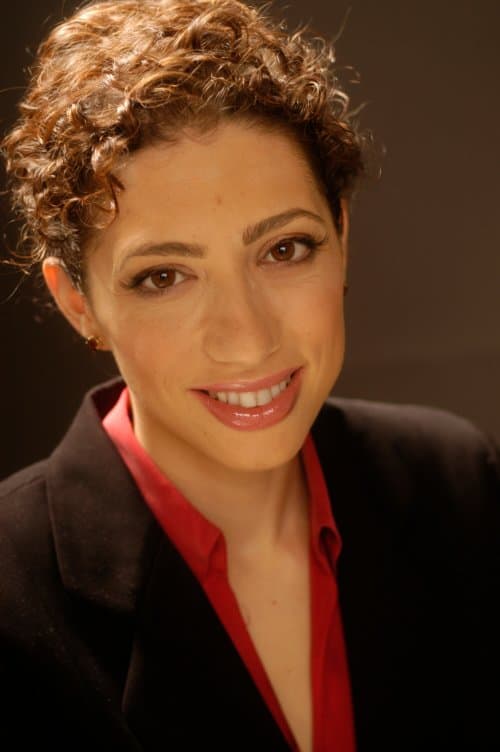 Olivia Fox Cabane is the organiser of the Alternative Protein Summit and is recognised for her industry landscapes mapping out foodtech's most innovative companies, an activity with which we at vegconomist are most fascinated. In essence, Olivia's work is like a roadmap of the future, and offers a fascinating insight into the speed at which the future of food and biotech is developing, and progressing away from the old norms of animal proteins and other harmful products, so that we can have a more sustainable world.
Here, the author and educator, as well as Founder & CEO of The Global Alternative Food Awards (GAFAs), kindly takes the time from her busy schedule to talk to us about all of the landscapes which she personally developed, which offer a platform for all of the businesses changing the shape of protein and dairy, and the recent additions of algae and fungi.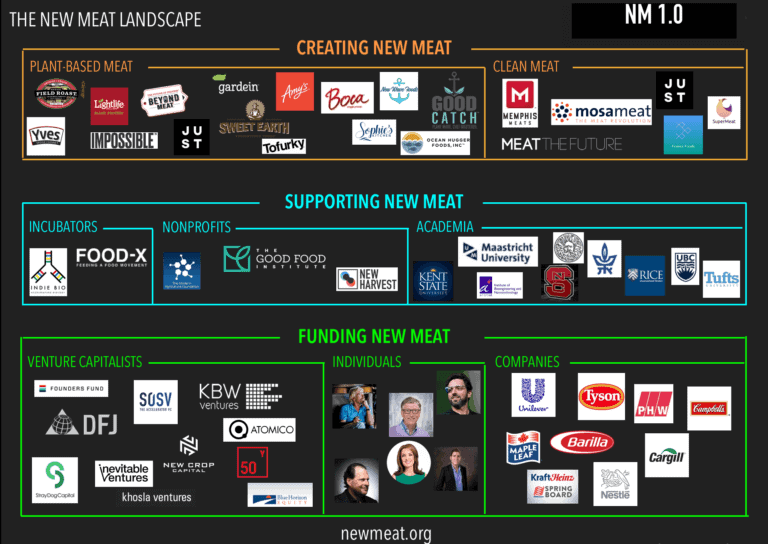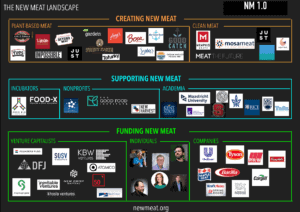 The Protein Landscape

This was the first, and remains my favourite. It has an almost hypnotic quality to it. I could stare at it for hours, and in fact, often do. It's the one that has grown the most, and what's more, the growth comes from both established & new companies.
From early 2018, when I first discovered this industry thanks to The Good Food Institute, to early 2019, there has been an explosion of new discoveries, companies, funds, collaborations, etc. Of course, many of the new entries in this landscape are established players branching out because they've recognized a growth opportunity; but the sheer number of brand-new entities is overwhelming.
Startups on this map have already created:
And for every startup looking for funding, there's 2-3 funders wanting to invest. I now tell aspiring entrepreneurs: forget social media, alternative protein is where it's at.
Here's the most up to date Protein landscape: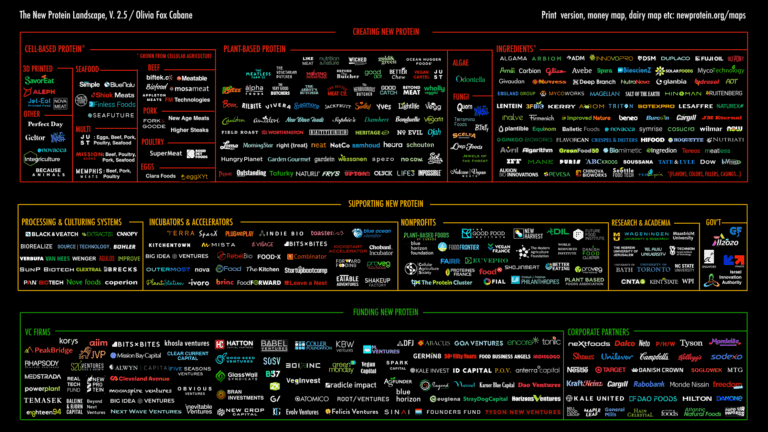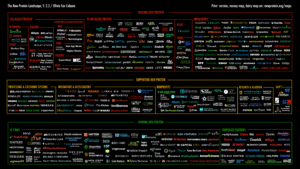 The Dairy Landscape
There has been a veritable explosion of plant-based dairy offerings. Forget oat milk, how about lotus blossom milk? Or banana milk? The plant-based (PB) dairy market is steadily growing, while sales of fluid milk have fallen by 40% since the '70s and in fact recently hit a 75 year low. This is where you can most clearly see the coming "Kodak moment" for the dairy industry (click here for my article about the Kodak moment theory!).