This week, both Forbes and the BBC have published articles declaring plantbased seafood as "new big trend" in vegan meat. This "trend", one that we have predicted since our article here from mid-2018, sees news this week including brand new products from Good Catch and a PETA award today for vegan sushi in Holland.
Good Catch Foods, which just last week revealed investment from a celebrity lineup in the US, this week announces the upcoming launch of vegan crab cakes, fishcakes and fish burgers, following the enormous success of its vegan tuna products.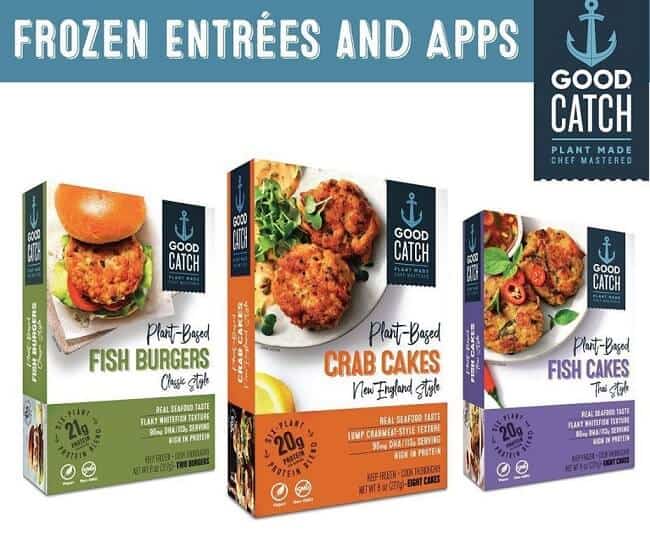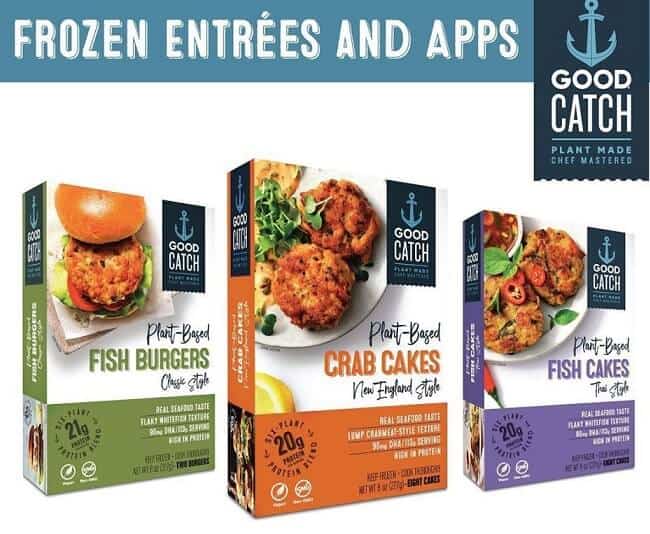 Today in Germany, PETA presented the Vegan Food Awards 2020, awarding the "Best Fish Alternative" prize to No Tuna Sashimi of Dutch brand Vegan Zeastar, stating, "We were very happy about your participation and are enthusiastic about your products. We hope that many other companies will be inspired by your work. We have never found a vegan sushi like this in Germany."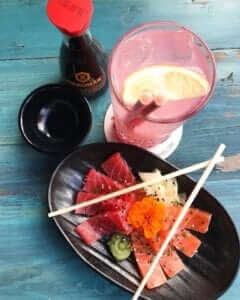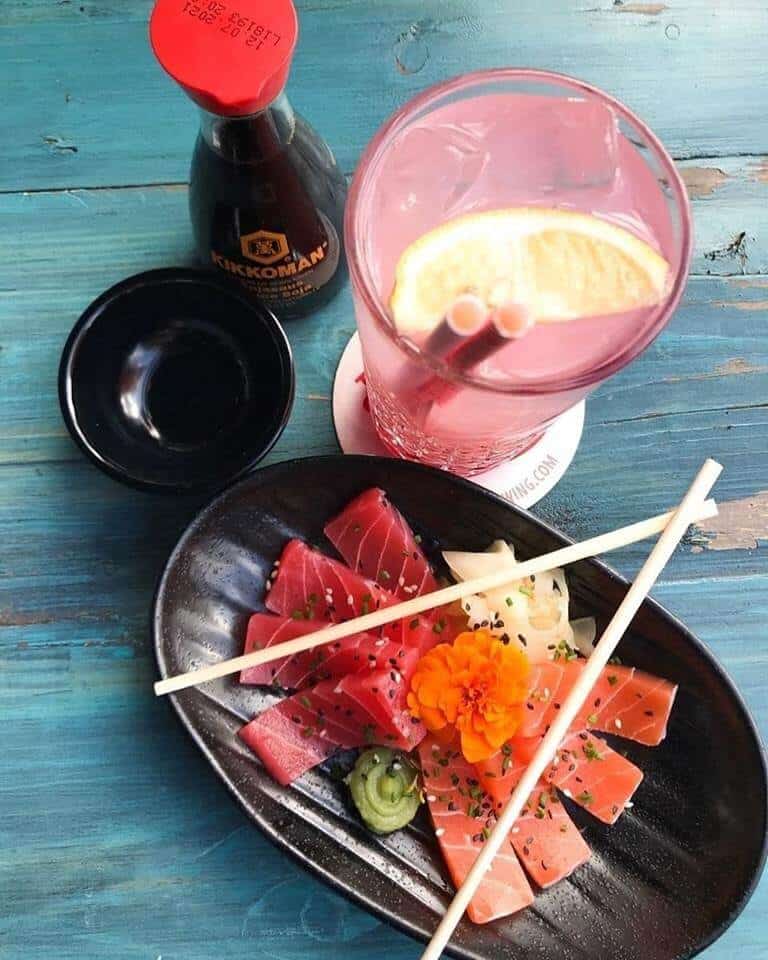 As we reported in February, a report from GlobalData highlighted plantbased seafood as an opportunity for new market entries. Yamina Tsalamlal, Consumer Analyst at GlobalData, said: "Unlike plant-based burgers, seafood has been quite challenging to replicate and has seen a slower pace in terms of innovations. But the seafood industry continues to grow – per capita consumption of seafood increased by 10% between 2015 and 2019, resulting in 37,351.94kg (in M of KG)*."
Since we have been reporting on this category for two years now, vegan seafood is not a new occurrence but it is indeed one that is "trending" at the moment in terms of investment and media. Hopefully, consumers, manufacturers and investors will continue to wake up to the fact that eating fish from our oceans is not only highly damaging both for human health and for the planet, but also entirely unnecessary.