A new report from ResearchAndMarkets.com addresses the plant-based meat market including an in-depth look at the effect of COVID-19, stating that the pandemic's association with animal sources will result in a large population shifting from meat proteins to plant proteins due to various health and environmental concerns.
The report cites major players, such as Impossible Foods, Beyond Meat, Maple Leaf Foods Inc., The Meatless Farm Co., and Garden Protein International, and says that shifting consumer preferences due to rising health awareness is driving the market growth.
Growing consumer concerns associated relating to the consumption of meat products following the outbreak and the adoption of vegan diets to aid health and immunity are expected to drive the growth of the plant-based meat industry. However, the report states that lack of cold chain infrastructure in developing countries and comparatively higher prices of plant-based products are expected to hinder the market growth in developing regions.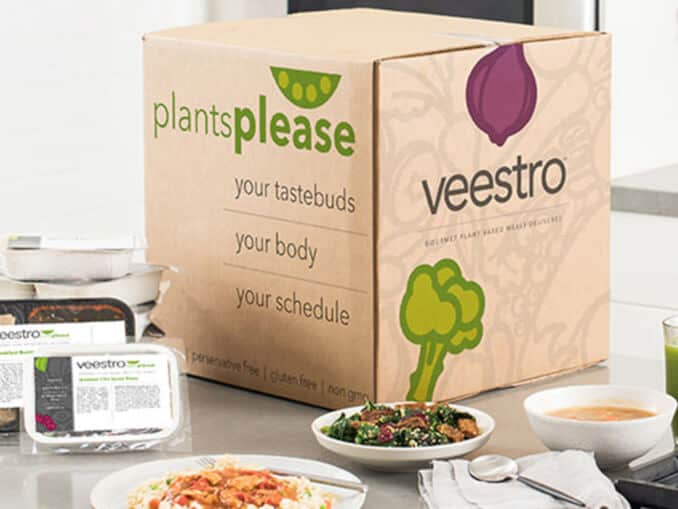 E-commerce projected to grow at a higher growth rate to 2021

The e-commerce channel is projected to grow at the highest CAGR between 2020 and 2021. This is attributed to widely emerging e-commerce channels during the pandemic. Consumers are avoiding visits to retail stores due to the imposition of lockdowns in light of the current situation. This has resulted in distributors shifting their sales channels from retail stores to e-commerce.
Long term adoption of meat alternatives will drive the demand for plant-based meat products from e-commerce channels post-COVID-19. Due to these factors, E-commerce channels are projected to grow at a higher rate during the forecast period in the global plant-based meat market.