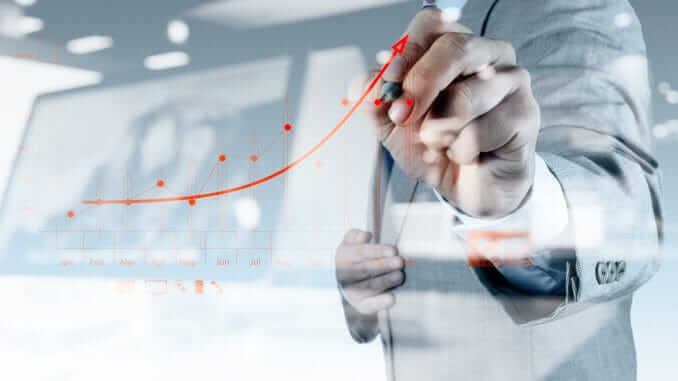 According to a recent market report by Polaris Market Research called "Nutricosmetics Market – Global Industry Insights, Trends, Size, Share, Outlook, and Opportunity Analysis, 2018-2026", the global market for nutricosmetics will grow significantly over the next few years.
According to the report, this market will grow to 14.12 billion US dollars by 2026, whilst in 2016 the market volume was just 4.73 billion US dollars. In the 2018-2026 forecast period, Nutricosmetics will experience an annual growth rate of up to 11.43%, making it one of the fastest-growing segments in the industry.
One of the key factors driving the growth of the global nutricosmetics market is growing consumer awareness of health and personal care, combined with an increase in disposable income. The report sees lack of awareness and higher costs in some developing countries as an obstacle to growth.
Due to globally changing diet and lifestyle habits, manufacturers in this area are focusing on using vegan-friendly ingredients in the production of nutricosmetics. Some of the non-animal sources used by manufacturers include bamboo silica, gooseberry extracts, white tea antioxidants and vegan phytoceramides.
For the full market report, click here.