A report by British think tank the Social Market Foundation has investigated the potential of alternative proteins to meaningfully reduce meat consumption in the UK.
The report, which is supported by the RSPCA, has been compiled based on public forecasts, interviews, and expert opinions. It concludes that on average, experts expect alternative proteins to make up around a third of the total protein market by 2040.
"The potential benefits of alternative proteins are enormous"
The UK alt meat market has expanded by a huge 400% over the last decade, receiving significant investment. However, growth stalled last year, prompting concerns about the future of the industry.
All experts surveyed agree that improving the taste, cost, and nutritional value of meat alternatives will be critical to the success of the market. This will mean more investment into infrastructure and R&D. 85% say that a favourable regulatory market will be important or even critical to market growth.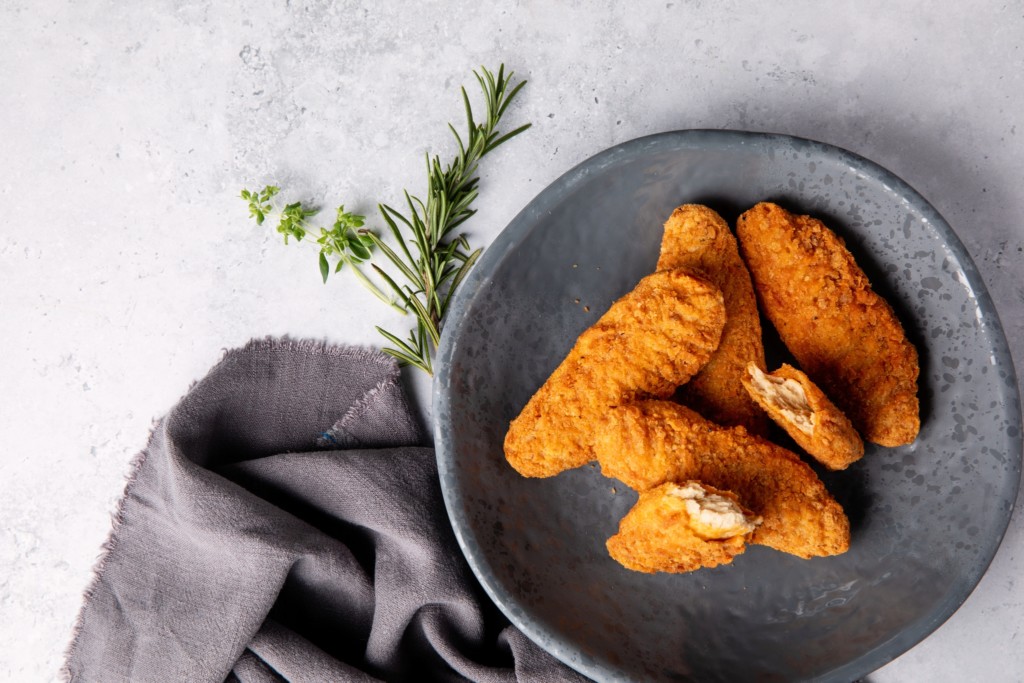 Cultivated meat is key
The report also finds that cultivated meat could be game-changing for the alt meat industry, with the predicted market share for alt proteins falling from 32% to 14% if cultivated meat does not become commercially viable. However, some analysts argue that there are major technical barriers to scaling cultivated proteins.
To ensure the success of the alt protein market, the report recommends that the government should provide more support, including by easing regulation. There are already some signs that this may be in the works, with ministers reportedly looking to accelerate the approval of cultivated meat. Other government measures could include subsidising the retail prices of meat alternatives to make them more affordable, along with investing in alt protein research.
Last month, 60 scientists, business experts, and campaigners signed an open letter calling for the UK government to invest £1 billion in alternative proteins by 2030. There have also been calls for conventional meat to be taxed to reduce consumption.
"The potential benefits of alternative proteins are enormous – producing tasty, nutritious, and cheap food, without the horrendous costs to animal welfare and to the planet that factory farming currently involves," said Aveek Bhattacharya, Interim Director at the Social Market Foundation. "Whether it can fully deliver on that promise remains uncertain, but that is almost always the case with exciting new technologies."