Vegan, meatless burgers are becoming more popular with meat-eating consumers in the US. According to market researcher NPD Group, 95% of the buyers who purchased a plant-based burger this year also ate meat. 
As reported by MarketWatch, the fast-food restaurants served 228 million servings of plant-based burgers so far this year, which is up 10% from this time last year. While beef burgers remain the most popular choice on the menu with a total of 6.4 billion purchased, this growth rate remains flat compared to the previous year. 
The report also shows that 18% of the adult population say they're trying to incorporate more plant-based foods into their diets, and 60% of US adults want more protein in their diets.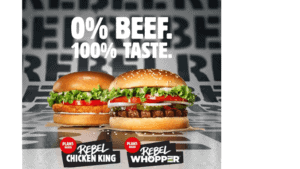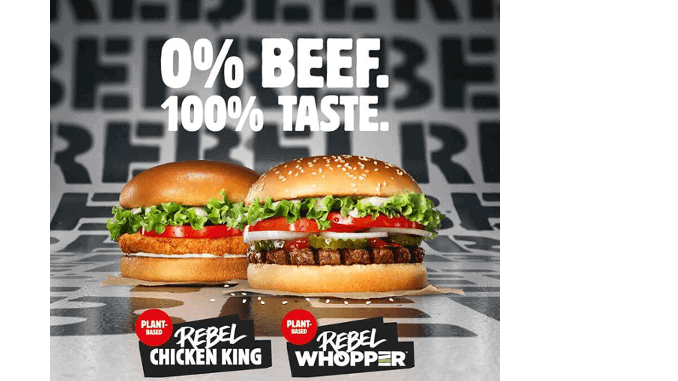 "Plant-based burgers allow consumers to substitute without sacrifice. They get the 'burger' experience while assuaging their need for more protein and social concerns," says Darren Seifer, NPD food and beverage industry analyst. "US consumers have not given up on beef burgers, but are willing to mix things up every now and then."
The substantial year-over-year growth among plant-based burgers is due primarily to greater availability at major chains like Burger King and White Castle. Also, major fast-food chain Del Taco partnered with Beyond Meat and has sold over 2 million Beyond Burritos in just two months. And the meal kit company, Blue Apron, announced this week they will be adding Beyond Meat's plant-based proteins to its menu beginning in August. This additional availability should assist in the upward trajectory of this year's growth.
While vegetarians and vegans are contributing to the growth in the plant-based market, they still make up a small single-digit percentage of the US population and are not the main contributors to market growth, NPD food analysts note.