The launches that have acquired the greatest fame for vegan entrepreneurship have historically originated, for the most part, from Anglo-Saxon countries such as the UK, Germany, the USA, and Australia. At least until now.
There is no doubt that many of the pioneers of plant-based foods have come from these parts of the world, such as Beyond Meat, The Vegetarian Butcher and V2 Food, among others. However, vegetarianism and veganism are gaining strength in other parts of the world as well, both in the area of consumption and in production and innovation.
About 8% of people in Latin America identify themselves as vegetarian or vegan, similar to the number in the United States. But one reality stands out that would surprise many people: in Mexico the figure is a staggering 20%, more than double the US and many of the countries mentioned above. Sixty to seventy percent of these are women seeking to improve their diet.
These figures are important because Mexico is a country with a population of about 130 million people and has a GDP of 1.2 trillion dollars. This means that the country south of the US border has immense potential.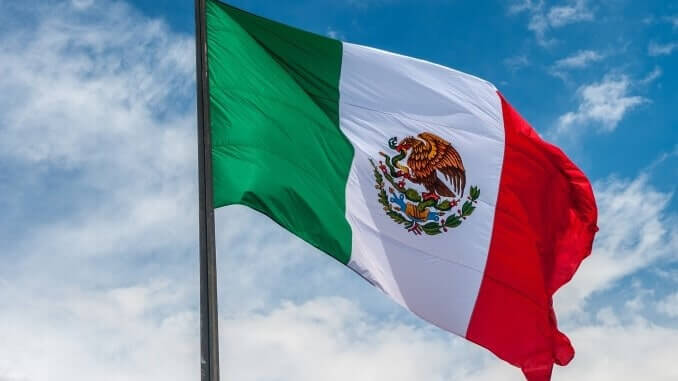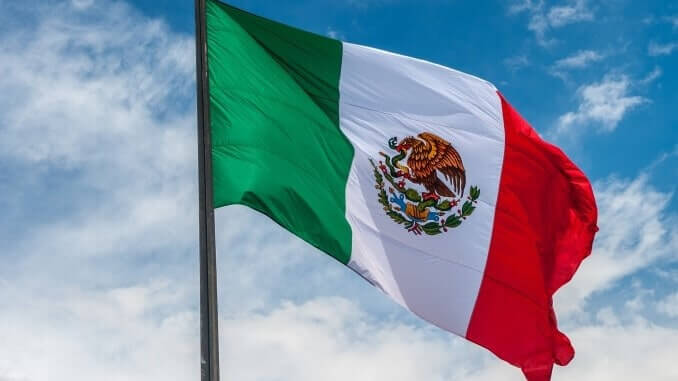 To cultivate that potential, the Association of Vegan Entrepreneurs of Mexico (AEVM) was created this year, which, according to its website, "is a business community that seeks to empower consumers to adopt conscious and healthy lifestyles. This community includes Mexican vegan companies such as Heartbest Foods, which uses 100% Mexican technology and innovation to create alternatives to dairy.
One of the most successful Mexican companies in the vegan field to date is not surprisingly in the food market, but in fashion. The Guadalajara-based company Desserto has won countless awards for its extravagant cactus leather.
It's no longer a secret that vegan entrepreneurship is on fire around the world, but Mexico may well end up being the best-kept secret in this area, and it's a country worth keeping an eye on.