Eggs made with lupini beans, algae-based prawns, soy-based chorizo, and 3D-printed beef whole-cuts were among the food tech innovations presented at ProVeg New Food Conference in Berlin this September. Companies and startups shared their food solutions using protein technology to build more sustainable — and more delicious — food systems. Sustainability sits at the core of future food trends, which ultimately spiral around people's (and pets') favorite foods.
Alternative eggs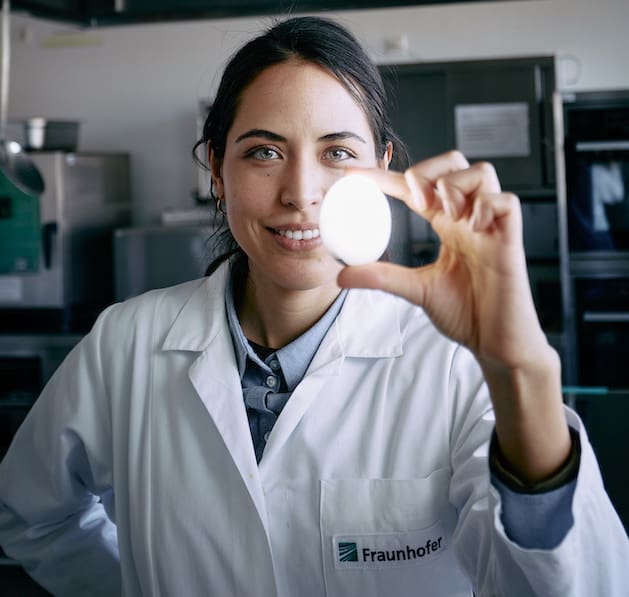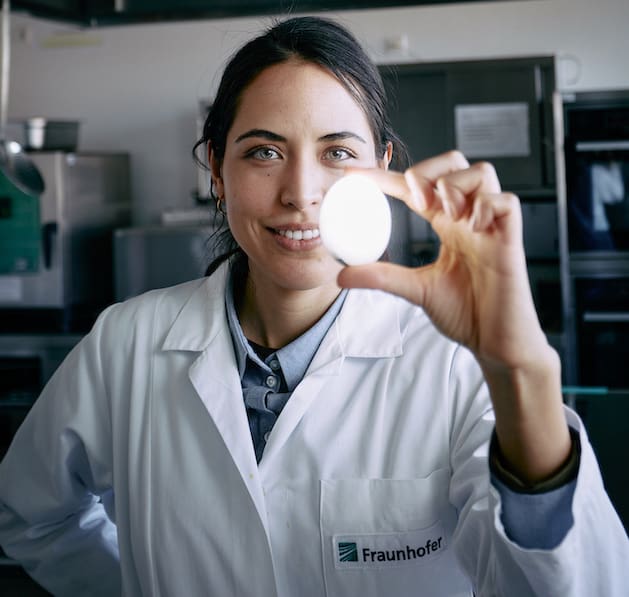 Plant-based seafood
Plant-based and cultivated meat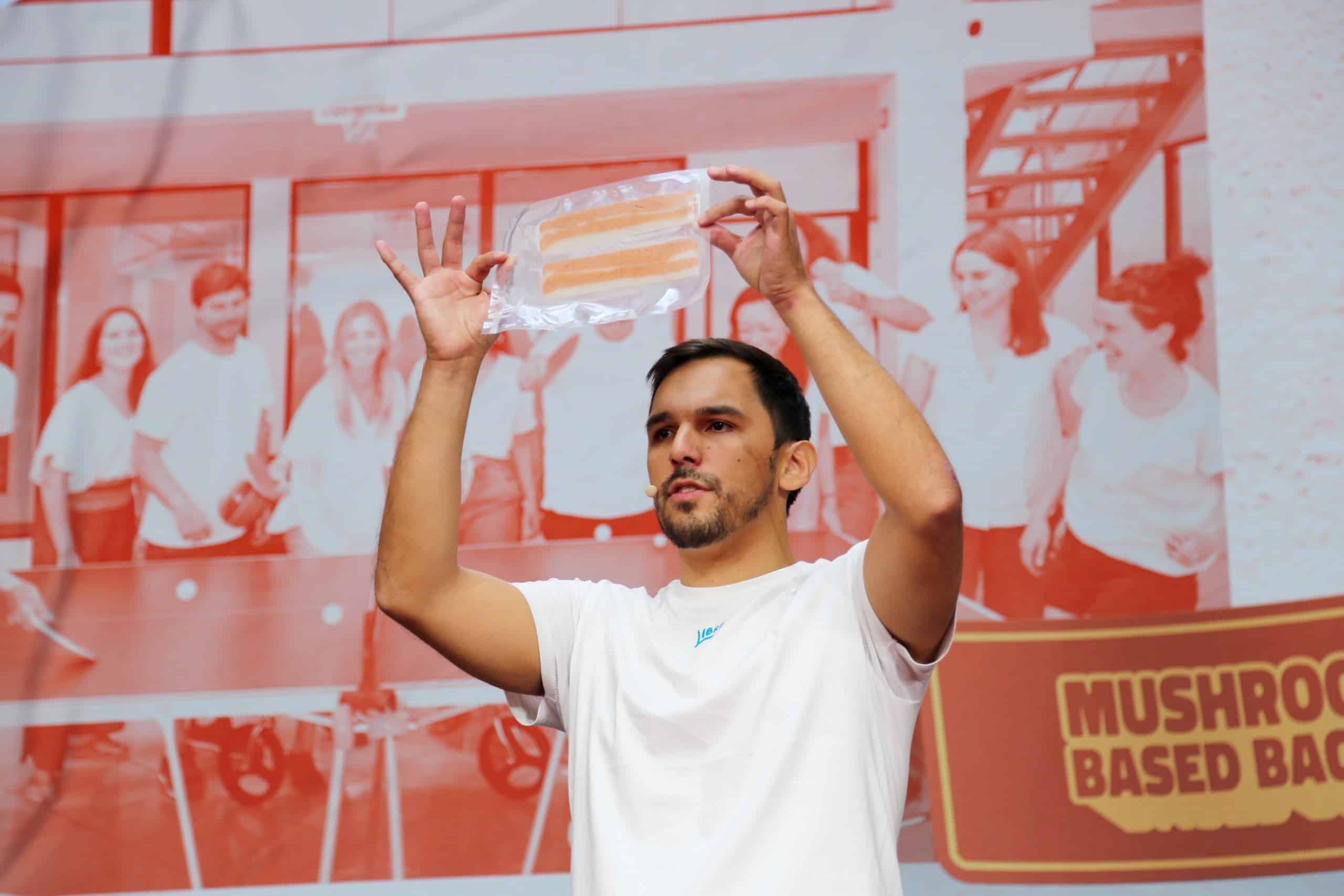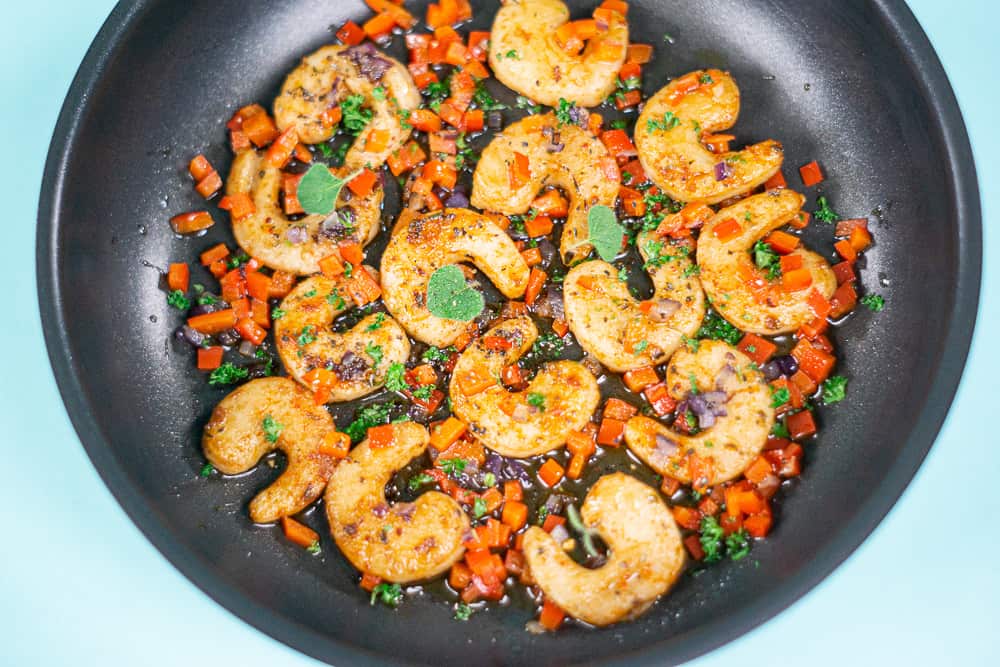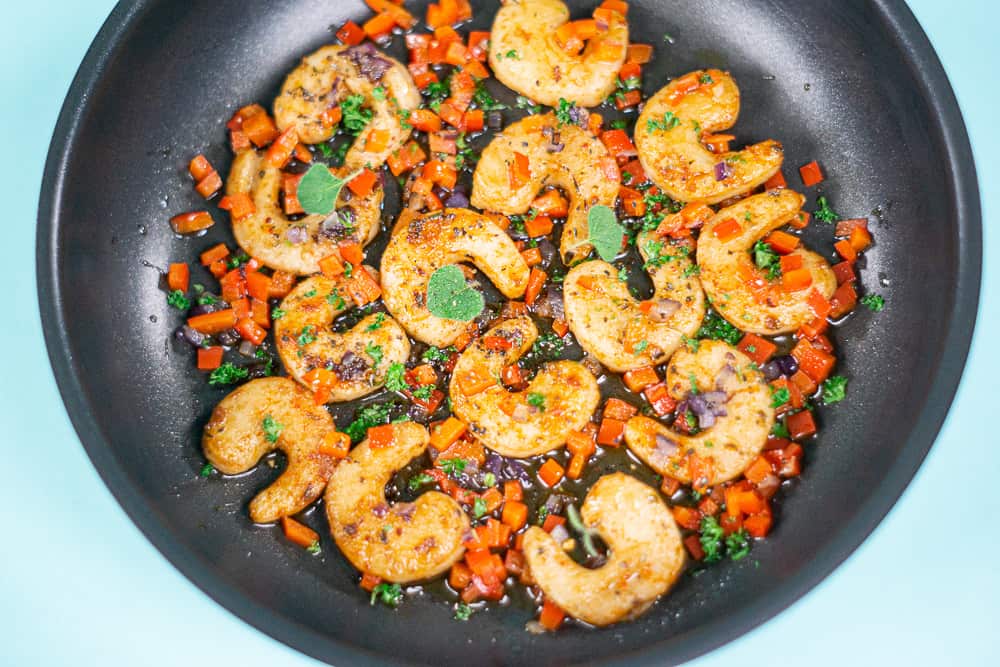 Plant-based dairy and cultivated cheese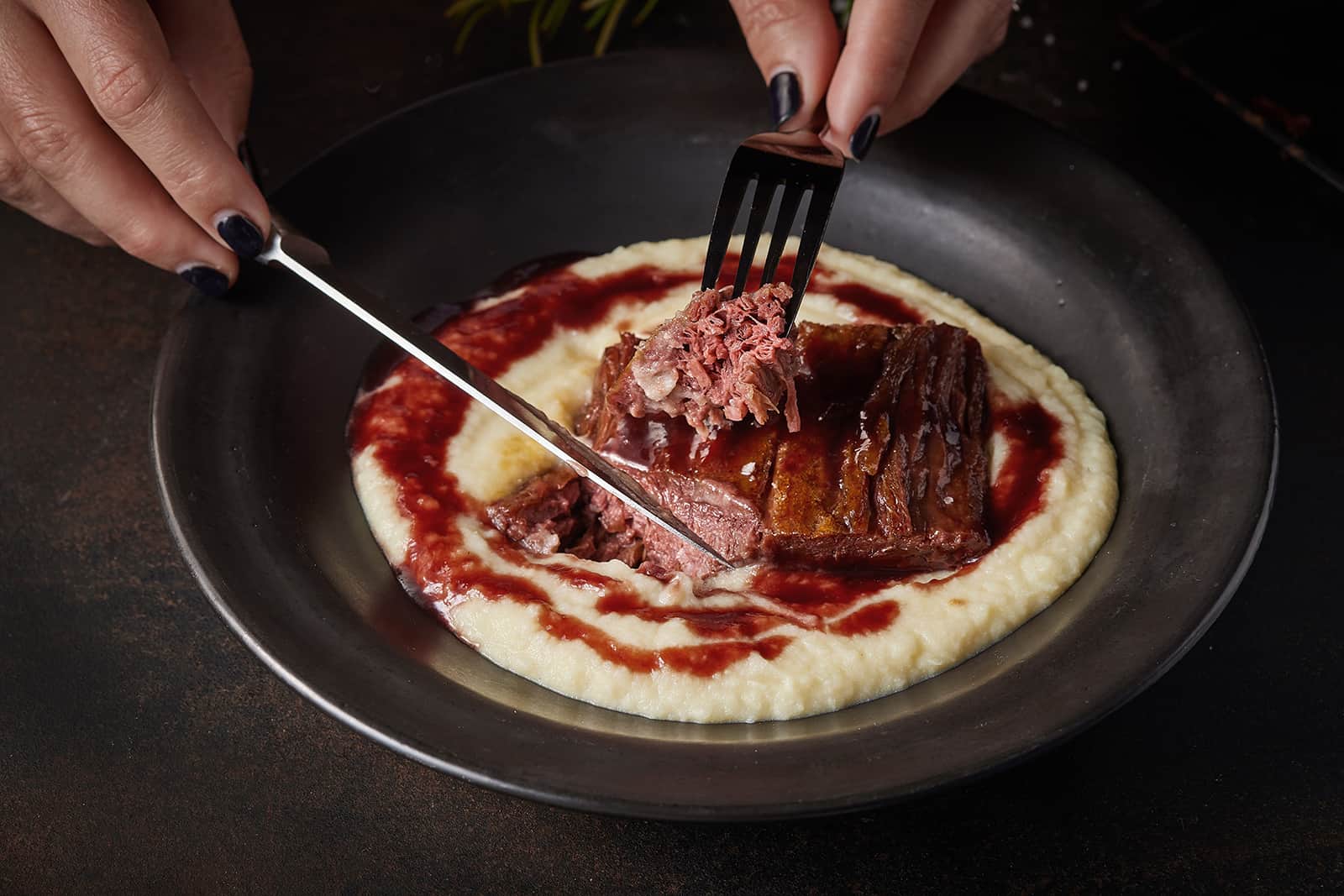 Pet food
"Pet food is often overlooked when it comes to changing our food system. Many believe that only the unsaleable "waste" from the meat industry ends up in the bowls. But animal feed keeps the system going because it is the only way to make meat production profitable," said Because, Animals.