According to a brand new report, the global vegan food market was valued at $14.2 billion in 2018 and is expected to reach $31.4 billion by 2026, registering a CAGR of 10.5% from 2019 to 2026. The report states that veganism has been one of the mainstream "trends" in the food & beverages industry and describes its impact and direction.
The study shows that the adoption of meat-free foods is on a consistent increase across the world. According to recent studies, 30% of Americans are not only leaving meat off their plates but are also seeking out plant-based meat alternatives. Consumers are projected to become selective in their food habits to avoid severe health issues. Thus rise in concerns over obesity drive the growth of global vegan food market.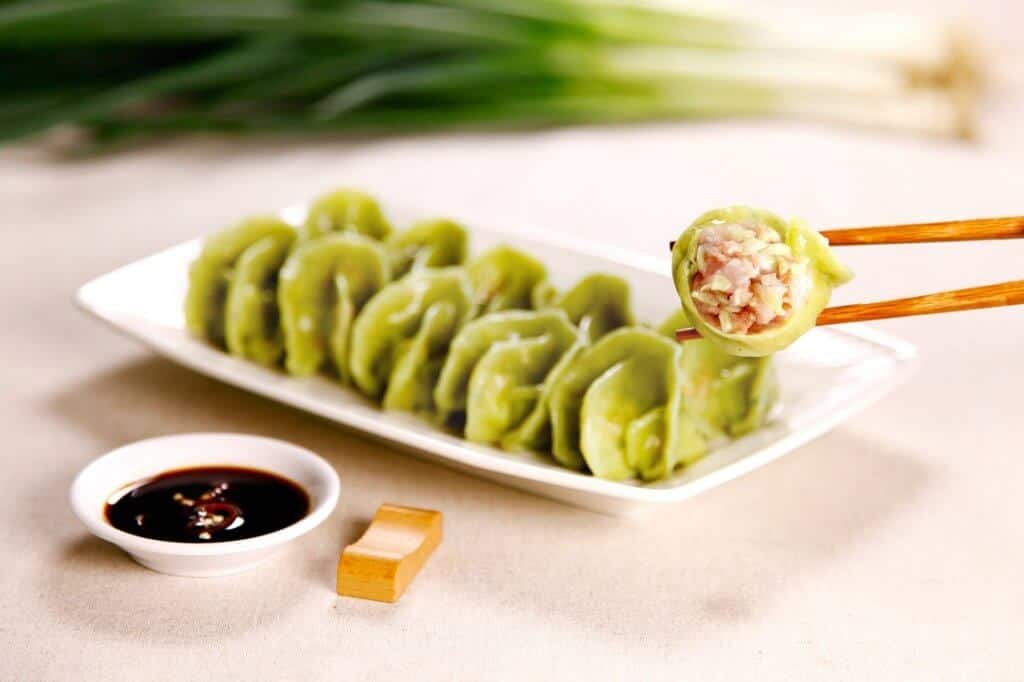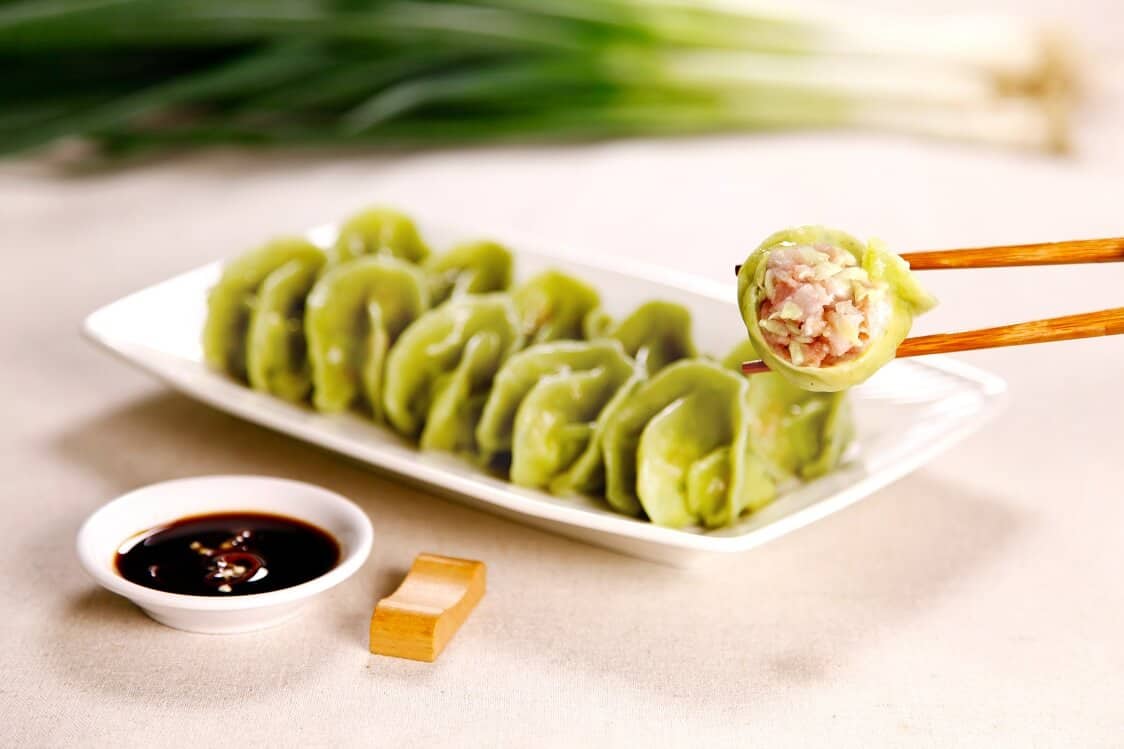 Increase in disposable income of China's population is anticipated to drive the Asia-Pacific dairy alternative market in the coming years. For instance, According to National Bureau of Statistics of China, the disposable income of China has increased at a great pace and noted as 31195 CNY in the year 2015. In the previous year the disposable income was noted as 28844 CNY. According to Ministry of Statistics and Programme Implementation (MOSPI), the disposable income of India has also increased to 138192890 INR million in 2015 from 127880080 INR million in 2014 which was the highest disposable income noted. The increased disposable income generates opportunity for market players to expand their market presence in these countries.
Key players profiled in the report include Sun Opta Inc., Whitewave Foods Company Inc., Hain Celestial Group Inc., Blue Diamond Growers, Archer Daniel Midland Company, Organic Valley Corporative, Panos Brand LLC., Pascual Group, Earth's Own Food Company Inc., and Living Harvest Food Inc.