Stimulated by innovations in flavored yogurt varieties, global non-dairy yogurt market is set for an upward growth trend over the course of next decade. Expected to reach the US$ 10 billion mark by 2029 end, non-dairy yogurt market will be primarily driven by rise in inclination towards the consumption of plant-based products.
According to a new study by Future Market Insights; in contrast to its conventional counterpart, organic non-dairy yogurt would account for a third of global market value in 2019. This share is however expected to expand in the near future, attaining the market value of over US$ 3 Bn at the end of projection period. The demand for flavored non-dairy yogurt continues to rise owing to widespread availability and innovations in terms of taste.
Increasing incidences of lactose intolerance and the rise of plantbased consumerism are translating into substantial demand for lactose-free, plant-based dairy products. These products that are witnessing high demand include soy yogurt, almond yogurt, coconut yogurt, oat yogurt, and rice yogurt.
Key Takeaways – Non-Dairy Yogurt Market Study
The demand for coconut yogurt will increase at a CAGR of ~5% during the forecast period (2019-2029).
Demand for global soy non-dairy yogurt in global market roughly equates the value of US $ 2 Bn and will account for 2/5th share in total market revenue in the near future.
Sales of non-dairy yogurt is foreseen to be higher in countries of South Asia and East Asia.
Organic non-dairy yogurt is yet to enter the mainstream.
Increasing demand for natural and organic plant-based food products among consumers resulted in the increased usage of non-dairy yogurt in the food and beverages industry.
The population allergic to nuts and seeds may remain a longstanding penetration challenge facing non-dairy yogurt market players.
Consumers' choices nowadays reflect healthy and cost-effective preferences along with social and moral values, where non-dairy yogurt offers ethical and environmentally-friendly products to these consumers.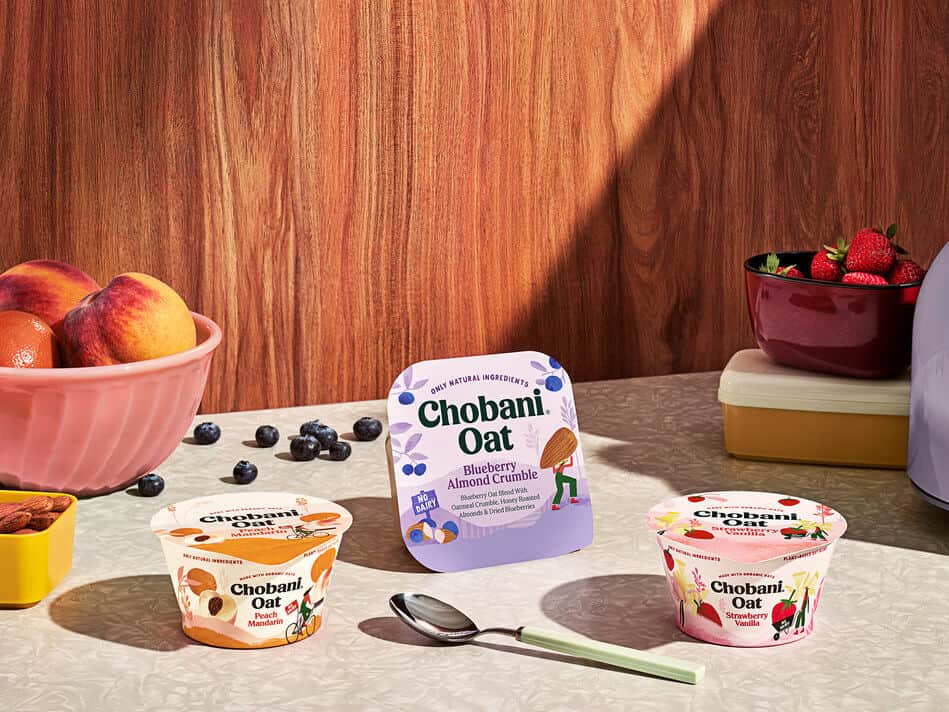 Key manufacturers are focusing to increase expenditure for research and development activities to introduce innovative non-dairy yogurt flavors. These manufacturers are also strategizing for portfolio expansion and supply chain management to improve their foothold around the world. Plant-based dairy products as a concept are practically unfamiliar in rural areas and certain cities in developing countries, are signifying comparatively low growth prospects of the non-dairy yogurt market in many countries. This scenario is anticipated to change in the next coming years on the account of macro factors which includes Internet penetration, which has been prompting the unification of media and food culture.