The global oat drinks market size is expected to reach US$698.8 Mn by the end of 2027 from US$ 372.5 Mn in 2019. According to a recent study, the market will rise at an impressive 8.2% CAGR between 2019 and 2027. Recent months have seen oat-based releases from Dunkin, Oatly, Chobani, MALK and Oath amongst others.
The report reveals that Western Europe is expected to emerge as a highly lucrative market for oat drinks, that the presence of limited number of companies presents opportunity for entry of new players, and that the rising demand for plant-based dairy alternatives will drive the market over the course of the forecast period
Decline of Dairy Industry Creates Opportunity
The demand for daiy products is increasing at a sluggish pace in North America and Europe. As per statistics released by the Canadian Dairy Information Centre, the per capita fluid milk consumption has slumped from 79.8 litres in 2008 to 65.2 litres in 2017 in the US. Similar decline is witnessed in Mexico and Canada, although the rate of decline in Germany, Italy, France, and other European countries is not as drastic.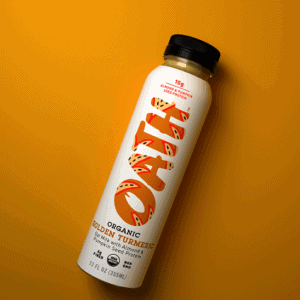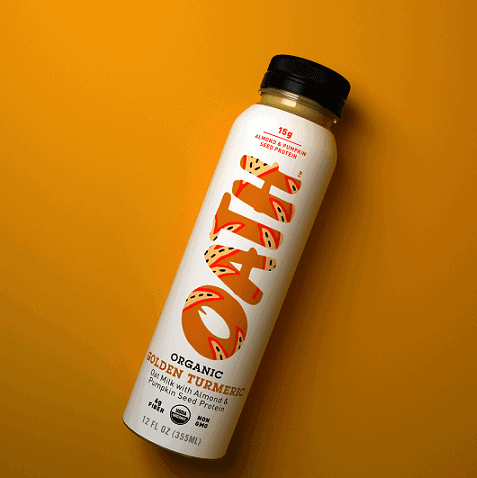 Although soy, almond, and coconut milk have remained crowd favorites, oat drinks have recently become mainstream. Oat drinks may account for a lesser share in the plant-based diary sector, but their entry is facilitated by strategies by leading companies in the beverages industry. In the coming years, the market is expected to pick pace and soon consumers will have a versatile option to choose from.
Who is winning?
Some of the leading companies operating in the oat drinks market are Drinks Brokers Ltd, Alpro Comm. VA, Oatly AB, Quaker Oats Company, Inc., Rude Health, Pureharvest, Kaslink Food Oy Ltd, Pacific Foods of Oregon, Inc., Darkoff, Riso Scotti, Valsoia S.p.A, Isola Bio, and BJORG.
Purchase decision of consumers are often aided by visual attraction. Manufacturers in the oat drinks market are well aware of this. Several among them are therefore investing in creative and innovative packaging of oat drinks to deliberately distinguish them from a range of alternative plant-based drinks available in the market. Some of the leading companies have completely discarded their older packaging to adopt newer themes, with stories and ingredients labelled in detail. Such marketing tactics adopted by the leading players are likely to have positive impact on the overall market.