News from the oat milk world brings us two new stories, the first concerning Oatly, who could raise as much as $100 million from new investors during a potential IPO. And the second is from Avena Foods Limited, who will begin construction of a new oat processing facility in Canada this spring.
Following the incredible success of the Beyond Meats IPO last year, Oatly is exploring an option to seek its own IPO within 18-24 months. Mergermarket has published an article stating that Oatly has been working with Goldman Sachs since late last year on fundraising options, but the investment bank has not yet been formally retained. As yet Goldman Sachs and Oatly have declined to comment. Potentially the company could raise around $100 million in growth capital this year.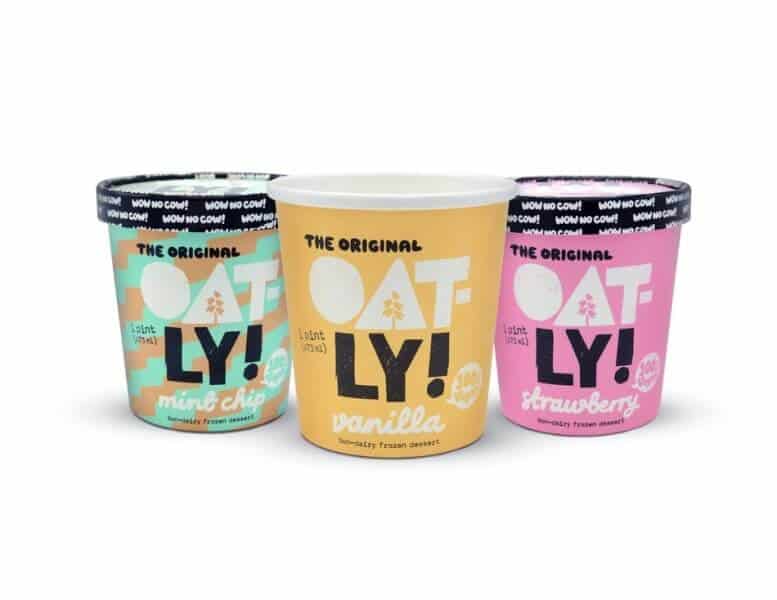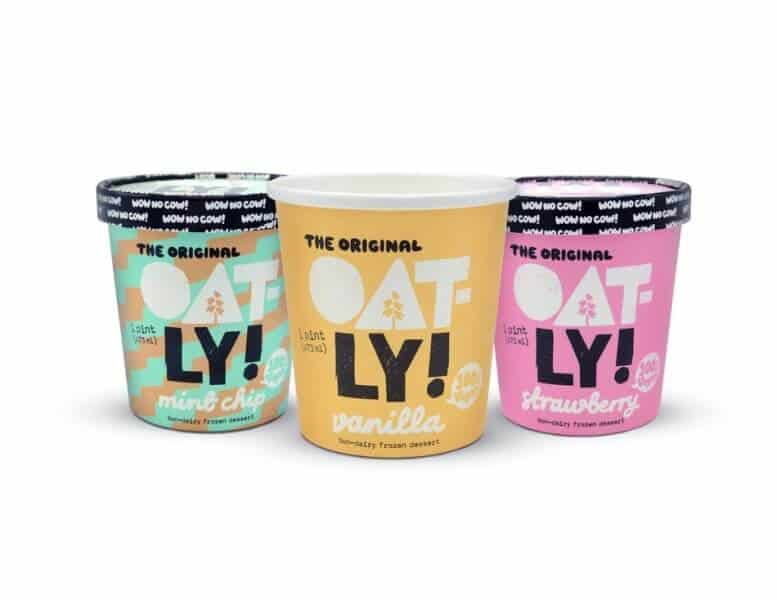 Avena foods is benefitting from a Canadian Government funding program which is supporting selected businesses in its western region, which is a significant contributor to the Canadian economy.  Avena Foods Limited received $1,826,398 in repayable BSP funding to establish a new organic oat processing facility. This facility will allow Avena to prepare product in their own controlled gluten-free environment, which will help to reduce production costs, improve efficiencies, and lower the risk of potential gluten contamination.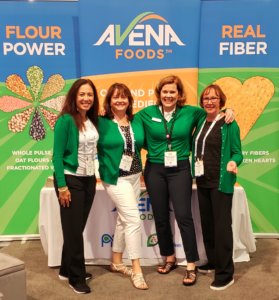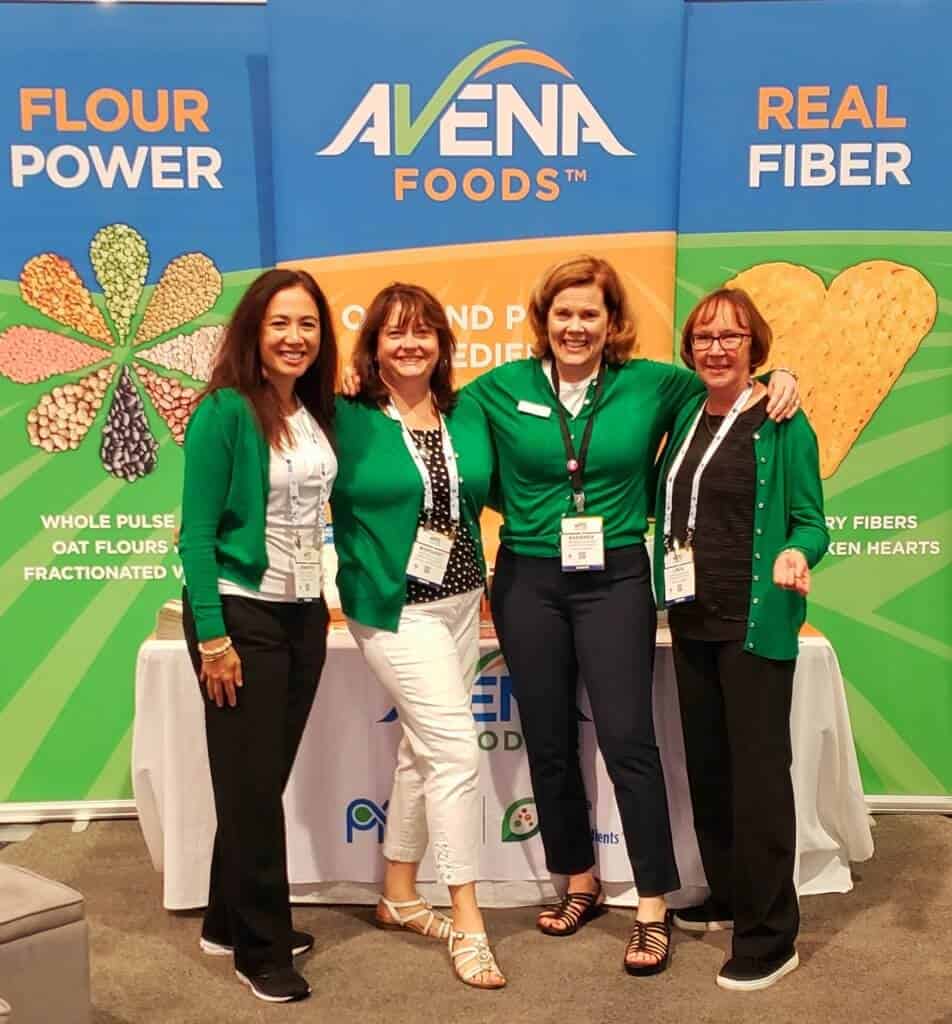 This investment will more than double Avena's current production capacity of 'start safe, stay safe' ready-to-eat 'Avena Purity Protocol' conventional and certified-organic oats. Opening in 2021, the new facility will be located in Rowatt, Saskatchewan, and it will work in tandem with Avena's existing oat mill in Regina.
Gord Flaten, CEO of Avena Foods has stated on the company website: "This expansion builds on the achievements of the pedigreed seed farmers who founded Avena. We look forward to the benefits it will provide our customers, local farmers, and staff. We would like to thank the Government of Saskatchewan and the Rural Municipality of Sherwood for their support as we begin this new chapter."