According to the new market research report by Markets and Markets, the Pea Protein Market is projected to grow from USD 745 million in 2020 to USD 1,400 million by 2025, recording a compound annual growth rate (CAGR) of 13.5% during the forecast period.
The meat substitutes subsegment is projected to account for the largest share in the pea protein market as it is increasingly used as a key ingredient in the manufacturing of meat substitute products, such as burgers, sausages, and other product types.
Companies such as Impossible Foods and Beyond Meat are among the key industry participants in the meat substitutes market and utilize textured pea protein as the key ingredient in the manufacturing process. The taste of meat and meat-like texture of textured pea proteins are the key factors driving the market growth. Dry textured pea protein, when hydrated, resembles meat, and hence, can be used in meat substitute products.
Key manufacturers in the US include Puris (US), Ingredeion Inc. (US), DuPont (US), A&B Ingredients (US), Batory Foods (US), and NP Nutra (US).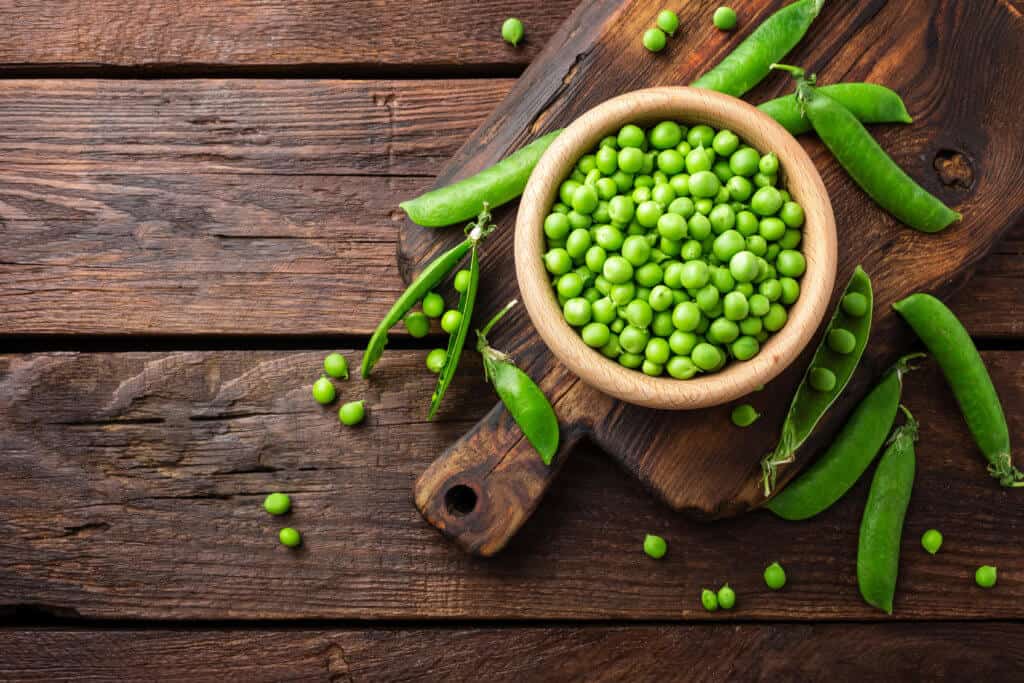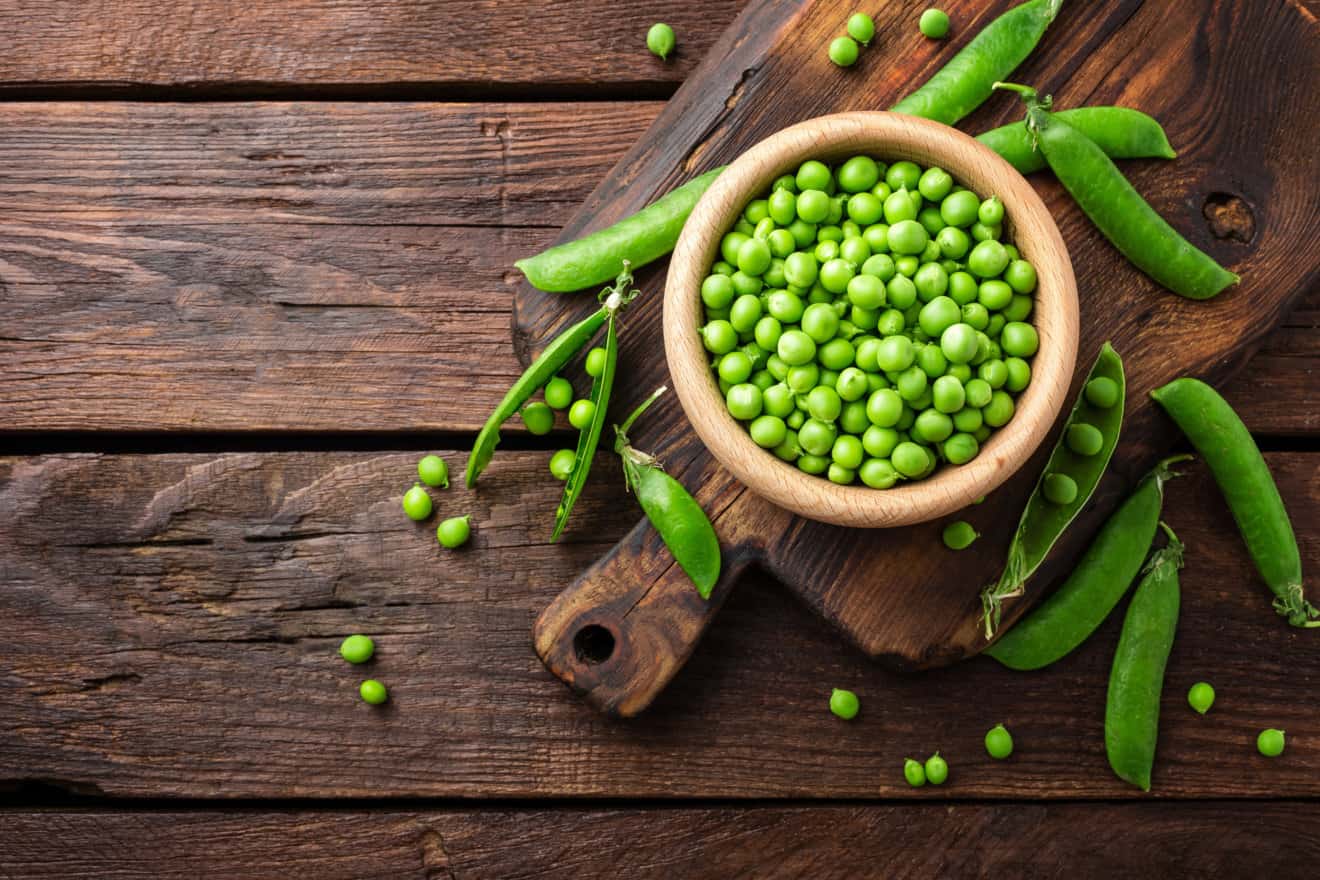 Textured pea protein contains a high amount of amino acids and has better levels of lysine and glutamine than other plant-based proteins. Textured pea protein is a healthy alternative to textured soy protein, as it caters to allergen issues, sustainability issues, estrogen issues, and concerns over GMO (Genetically Modified) soybean. It also contains both soluble and insoluble fiber, mostly constituted by pectic substances and hemicellulose. The fiber provides not only healthy nutritional benefits but also many functional attributes to food systems.
The North American region is projected to be the fastest-growing market for pea protein during the forecast period.
The North American region is projected to be the fastest-growing market for pea protein during the forecast period. The region witnesses a high demand for pea protein in meat substitutes, functional foods, performance nutrition, and snacks. The growing trend of veganism has encouraged the growth of the North American pea protein market. Consumers are gradually shifting their diet preferences to vegan due to the associated health and wellness benefits. This paradigm shift in food culture is being supported by the health and fitness industries, medical communities, celebrities, and athletes, which has driven the demand for pea protein.