The US Department of Agriculture (USDA) has predicted that the Philippines will import more legumes in the coming years, as diets in the country become increasingly plant-based.
In a report, the USDA said the Philippines was expected to increase its imports of leguminous vegetables by 5-7% per year for the next five years. It added that legume imports have already risen by 48% in the past five years, reaching a value of $88 million in 2022. Mung beans are by far the most significant type, accounting for 90% of the 111,000 MT of pulses brought in.
A growing trend towards plant-based foods has been credited for the rise in legume imports, along with the increasing cost of animal protein and a greater reliance on imported food. The USDA notes that the Philippines currently only produces enough legumes to meet 27% of its requirements.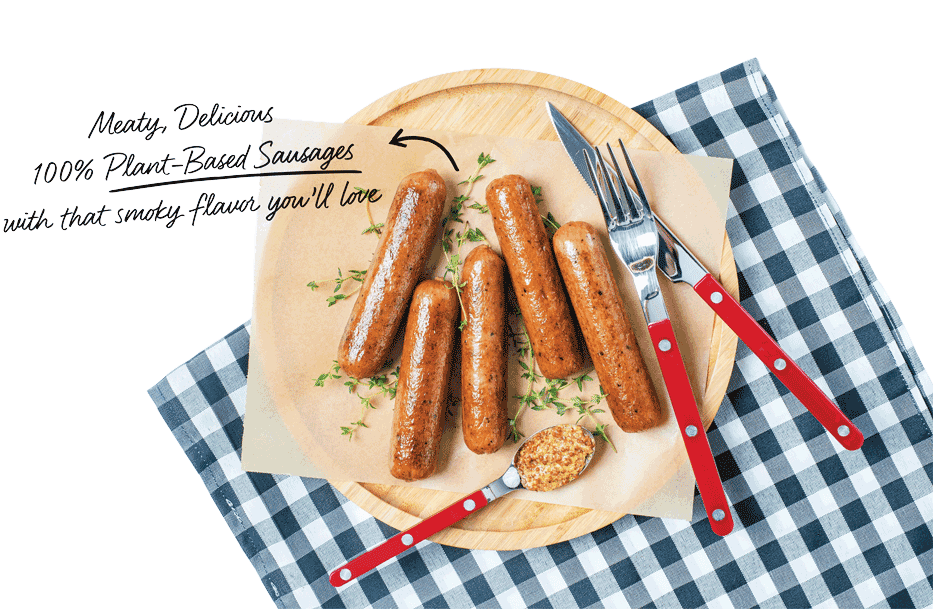 Plant-based in the Philippines
While the plant-based market in the Philippines is still small, it is growing considerably. In January, Manila-based food tech startup WTH Foods launched a frozen alt meat line called Umani, made from microalgae, soy, and wheat proteins.
In 2021, Filipino company Monde Nissin Corp — which owns UK-based alt meat brands Quorn and Cauldron Foods — completed the Philippines' largest ever IPO. Even Burger King now offers a plant-based Whopper in the country.
"What we are offering our customers is an option," Burger King's Philippines marketing director, Allan Tan, told the Manila Bulletin. "Filipinos are such huge meat-eaters, and the insight for this local roll-out is to provide them with an affordable alternative."