Woolworths Australia launched a new line in "Plant-Based Braised Beef" from Fable to celebrate World Meat Free Week last week, and the product is reportedly so popular that shoppers are "hunting it down".
Michelin Star celebrity chef Heston Blumenthal (who is not known to be vegan) is reportedly a fan and Instagram is alight with positive feedback about the product.
Fable began in December 2019 and is already cited by the Australian media to be a "homegrown smash success". The luxury beef product emerges in the weeks following the launch of a plantbased Wagyu beef product which received backlash from beef farmers and lobbyists who found the labelling offensive.
Such criticism could be perceived as a reaction to the Australian meat industry feeling threatened, as currently one in three Australians are actively reducing meat consumption, and the plant-based category is predicted to be worth upwards of $140 billion by 2030, according to news.com.au.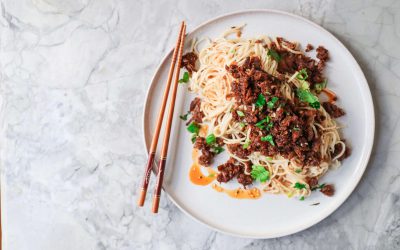 Fable's Plant-Based Braised Beef is 62% shiitake mushroom, other ingredients include coconut oil, isolated soy protein, sugar, tapioca flour, gluten-free soy sauce, yeast extract, salt, white pepper and black pepper.
Mauro Pisani, Woolworths Category Manager, Plant-Based Products, told news.com.au: "Over the last year, we've seen a continued increase in demand for plant-based products, which has become even more pronounced in recent months with customers cooking at home more often. The increase is mostly driven by customers searching for new inspiration in the kitchen and looking to add variety to their diet."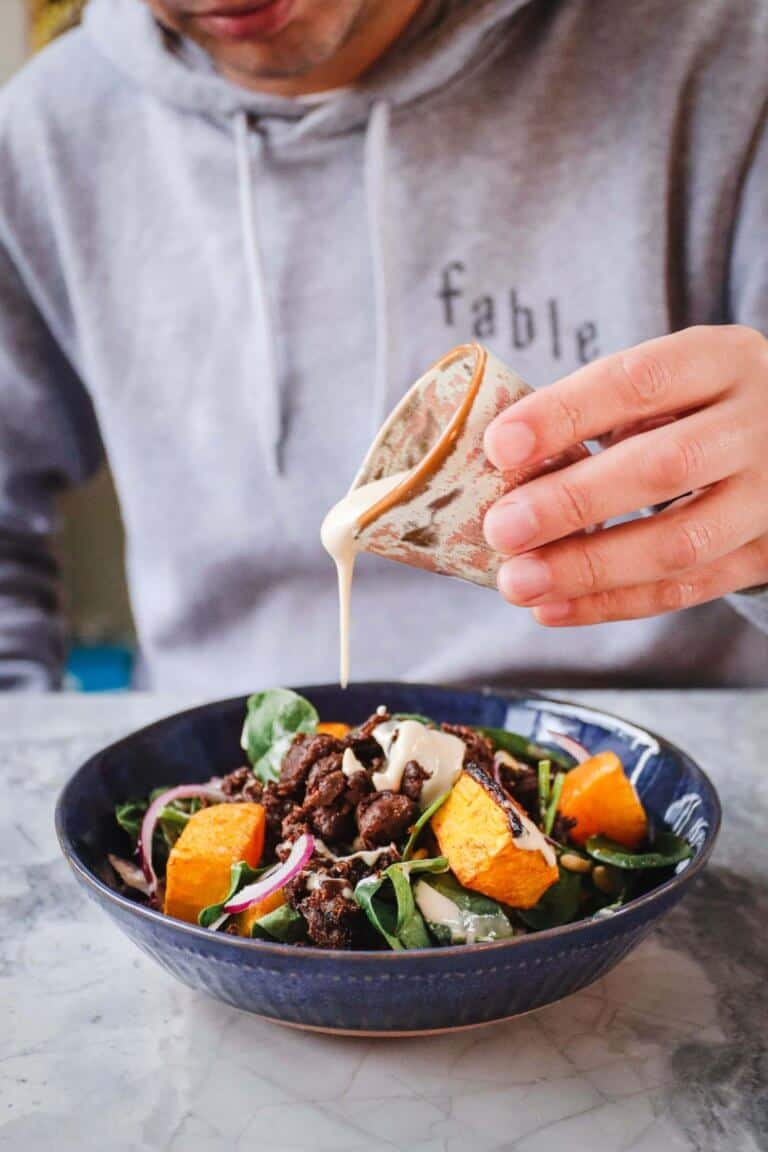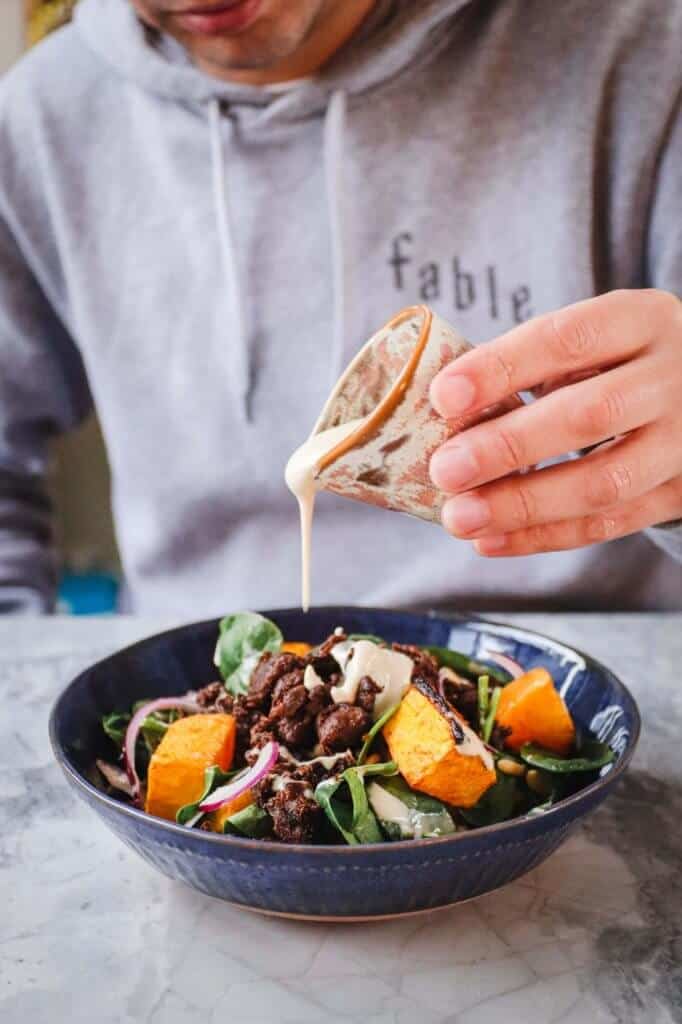 He further added: "We're always on the lookout for fresh and delicious ingredients to bring to Aussie families and we're thrilled to be working with an Aussie business like Fable to introduce their product in this growing category."