According to the new Eating and Drinking Out report by Lumina Intelligence, plant-based consumers in the UK are prioritising affordability when dining out, as the cost of living crisis continues to limit spending power.
Vegan, vegetarian, and flexitarian consumers are increasingly opting for value options, leading to a drop in the sales of more costly branded meat alternatives. This is true even among more affluent consumers. However, plant-based meat burgers remain more lucrative than vegetable-based ones, and make up 62% of the meat-free burgers available on menus.
Regular restaurants offer the greatest number of plant-based dishes, while QSRs sell the most meat alternatives due to the popularity of options such as burgers. The number of meatless dishes available at pubs and bars is said to have declined, as younger consumers cannot afford to go out as regularly.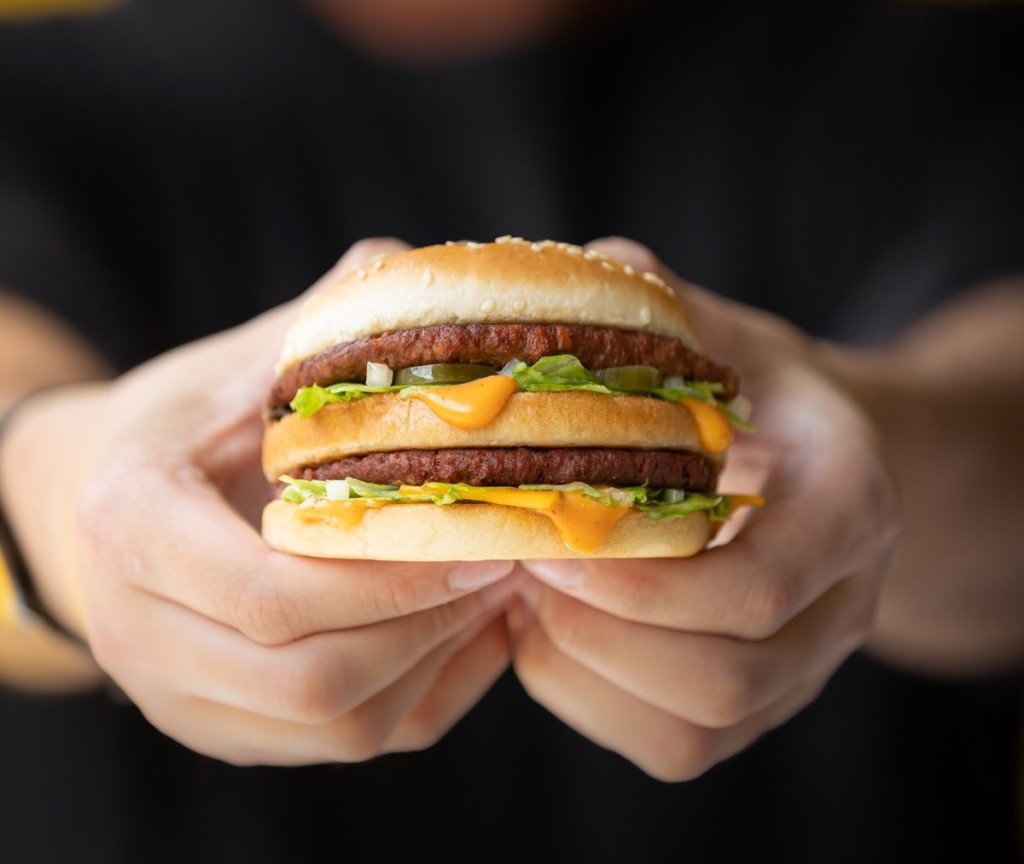 Changing demographics
Since last year, there have been some changes in demographics, with the number of younger consumers choosing plant-based options falling due to increased costs. However, more older consumers are reportedly opting for plant-based food; this has been partially attributed to this demographic returning to restaurants after the pandemic.
Overall, the cost of living crisis may be causing fewer consumers to choose plant-based meat, but there are some indications that it has also reduced the consumption of conventional meat. Earlier this year, figures from Mintel found that 47% of Brits thought eating less meat was a good way to save money, up from 27% in 2021.
"Public awareness of the role meat and dairy plays in the climate crisis expanded between 2018 and 2021, contributing to the widespread perception that eating less meat benefits the environment," said Alice Pilkington, senior food and drink analyst at Mintel. "This overtook weight management and saving money as the previously most commonly perceived benefits of eating less meat. In 2022, however, perceptions of the environmental benefits of reduced meat consumption took a hit, reflecting how sustainability in general has become less important to some given current pressures on household budgets."