A report by Data Bridge Market Research has predicted that the value of the plant-based egg market will grow from $1.99 billion in 2022 to $9.02 billion in 2030, representing a significant CAGR of 20.78%.
The rise of veganism worldwide and increased awareness of the environmental impact of animal agriculture will be the main market drivers. Technological advancements will also provide a boost, helping to improve and scale up products.
However, the limited availability of plant-based eggs in many areas, along with their higher cost compared to conventional eggs, will restrain the market.
North America currently dominates the plant-based egg market, due to product innovation, rising health consciousness, and significant investments. The Asia Pacific region is expected to have the highest growth rate over the forecast period, as governments increasingly support food R&D and more players enter the market.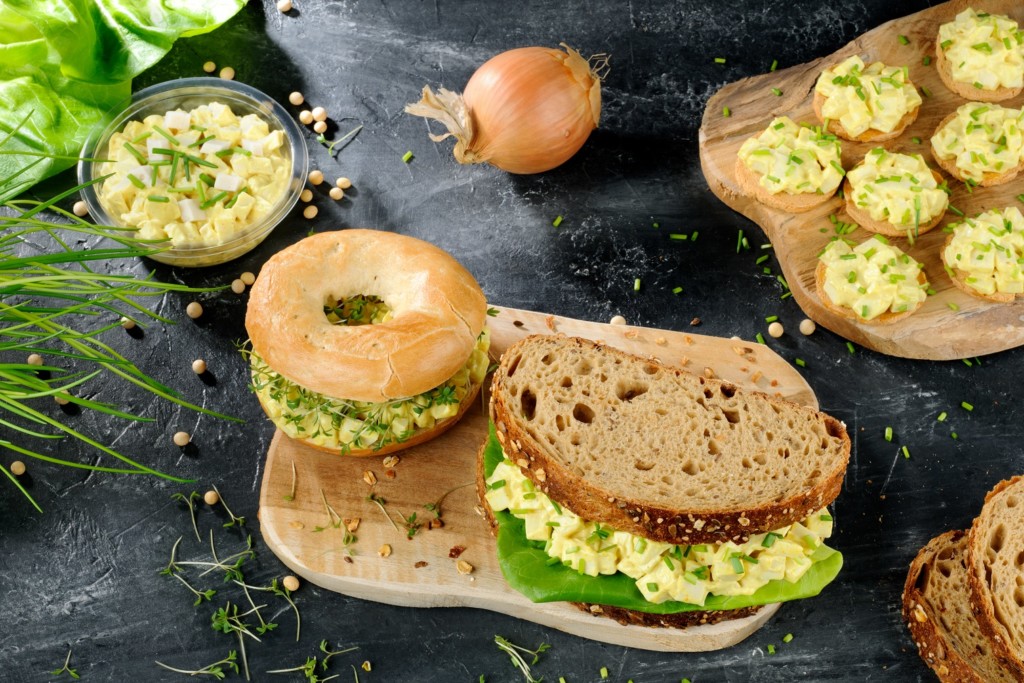 Health as a motivator
Recent research by ProVeg suggests that health is consumers' primary motivator for choosing plant-based eggs; selling points include being free of cholesterol, carrying no risk of salmonella, and suitability for those with allergies. Sustainability and concerns about factory farming also play a role.
A separate report in May found that demand for egg replacers as an ingredient in products such as sauces and baked goods is also on the rise. Consumers are increasingly opting for both commercial egg replacers and substitutes such as tofu or banana.
At the beginning of 2023, egg shortages caused by avian flu and a consequent surge in prices led many consumers to try plant-based alternatives. JUST Egg took advantage of the situation to run a US ad campaign proclaiming "Plants Don't Get the Flu"; the brand, which is now roughly at price parity with conventional eggs, said it had received "incredible feedback" from the public in response.
The full report on the plant-based egg market can be found here.