The Middle East is becoming a hotspot for plant-based food, with interest in meat and dairy alternatives growing at a fast pace, particularly since the pandemic.
Sales of processed meat and dairy products are already relatively low in the region, and with obesity on the rise, plant-based foods are increasingly perceived as healthier options. Awareness of environmental and animal welfare issues is also growing, though it remains fairly low.
As a result, meat and dairy alternatives are increasingly present on supermarket shelves, and many restaurants are offering vegan options. Currently, most plant-based products on offer are imported, but this is beginning to change.
Plant-based eating is particularly prominent in Israel, which is believed to have one of the largest vegan populations (as a percentage) of any country worldwide. The nation is home to numerous alt protein startups (such as Aleph Farms, Remilk, and YO-Egg), and has good relations with the UAE; this could lead to the sharing of food tech knowledge between the two countries.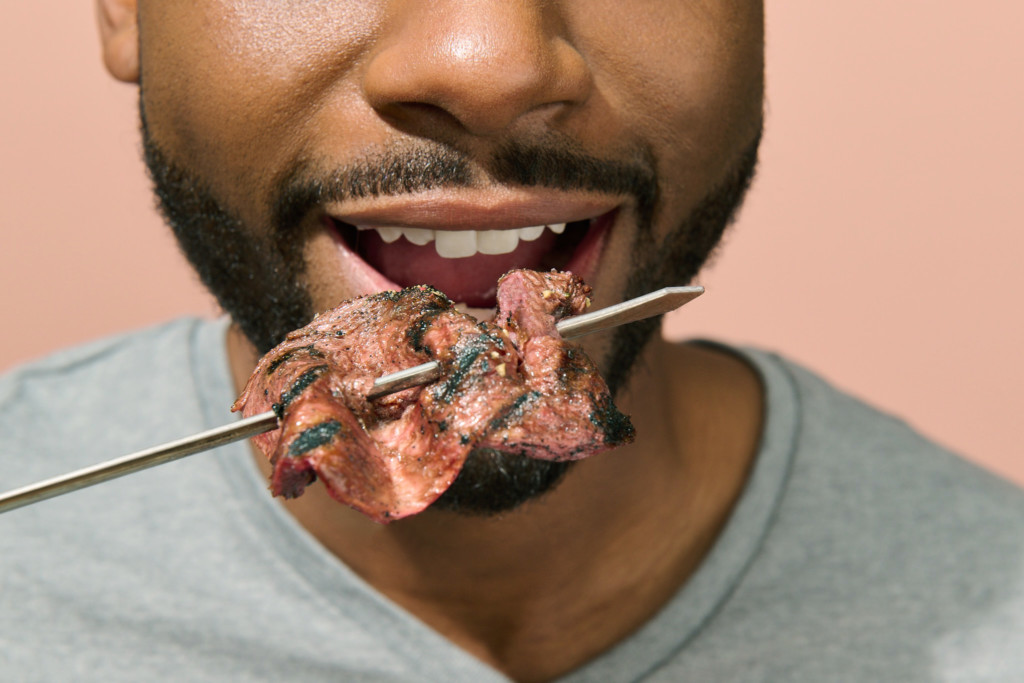 Plant-based in the UAE
The UAE is also increasingly becoming a plant-based hotspot in its own right; this trend is especially visible in Dubai, which has a large number of health-conscious consumers. The city is widely known for offering cuisines from numerous different cultures, making it relatively easy for plant-based foods to gain a foothold.
Recognizing this growing demand, a plant-based delivery service called House of Vegan has launched in Dubai, and will soon begin operating a food truck. In March, food manufacturing group IFFCO opened what was claimed to be the UAE's first plant-based meat facility in the city, producing meat alternatives tailored to regional tastes. Two months later, Switch Foods opened an alt meat facility in Abu Dhabi.
A report last year predicted "formidable" growth for the alt meat market in the UAE. The country is also promoting plant-based diets this year as part of a "Year of Sustainability" initiative, as it prepares to host the COP28 summit.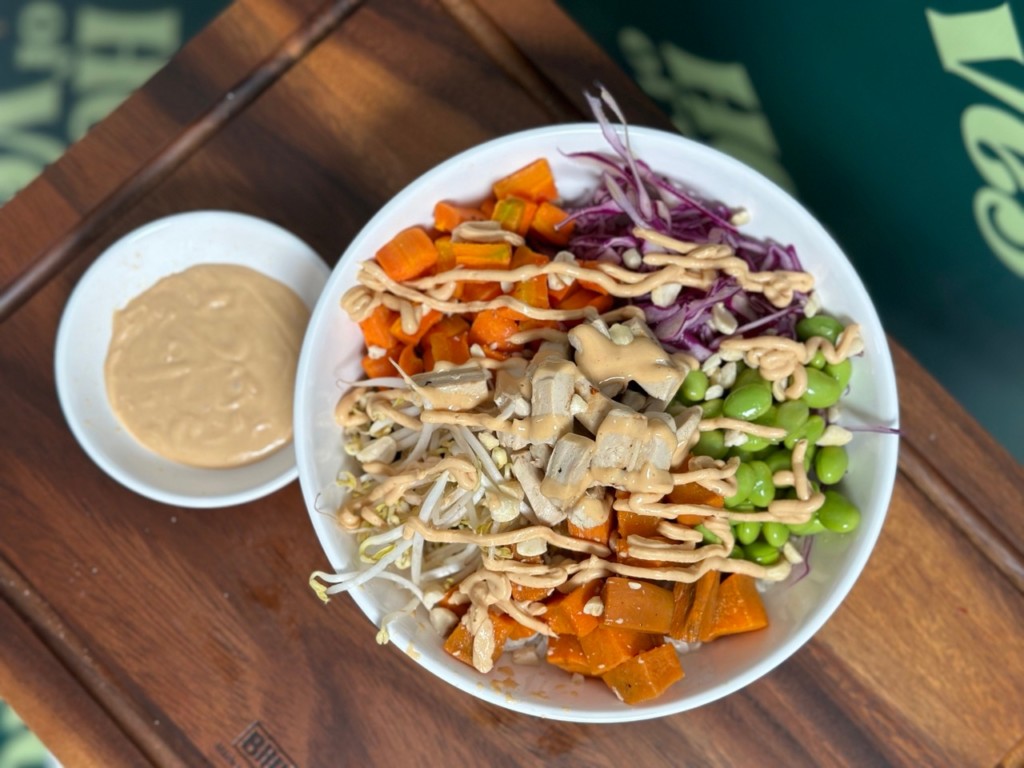 Tradition vs innovation
Progress is also taking place in other Middle Eastern countries: in Qatar, Eat Just is building what is claimed to be the region's first cultivated meat facility, while Egyptian dairy producer Juhayna Food Industries has launched a plant-based milk range.
According to figures from Triton Market Research, the plant-based market in the Middle East and Africa will grow with a CAGR of 8.35% from 2021 to 2028. Government support for plant-based initiatives is reported to be unusually high in the Middle East, which could further accelerate market growth.
However, kosher certification of alt protein products is said to be important to gain the trust of consumers in the region. Aleph Farms' cultivated steak recently achieved this when it was ruled as kosher by the Chief Rabbi of Israel.
"This ruling is meaningful not only for Aleph Farms as a company but also for the entire cultivated meat industry. It sets a foundation for an inclusive public discourse about the intersection of tradition and innovation in our society," said Didier Toubia, Aleph Farms' co-founder and CEO.