A survey of consumers in seven European countries, conducted by V-Label, has found that a growing number of respondents are looking to eat more plant-based foods post-Covid.
Across all the countries surveyed — Denmark, Germany, Spain, Italy, France, England, and Poland — an average of 19% of consumers said they planned to change their diets to incorporate more plant-based foods. Denmark topped the list at 24%, while Poland had the lowest figure at 13%.
Of these consumers, 46% and 41% planned to consume more milk and meat alternatives respectively, while 25% said they would eat more plant-based meals such as pizza. 63% listed health concerns as a motivation for change, and 57% mentioned environmental reasons.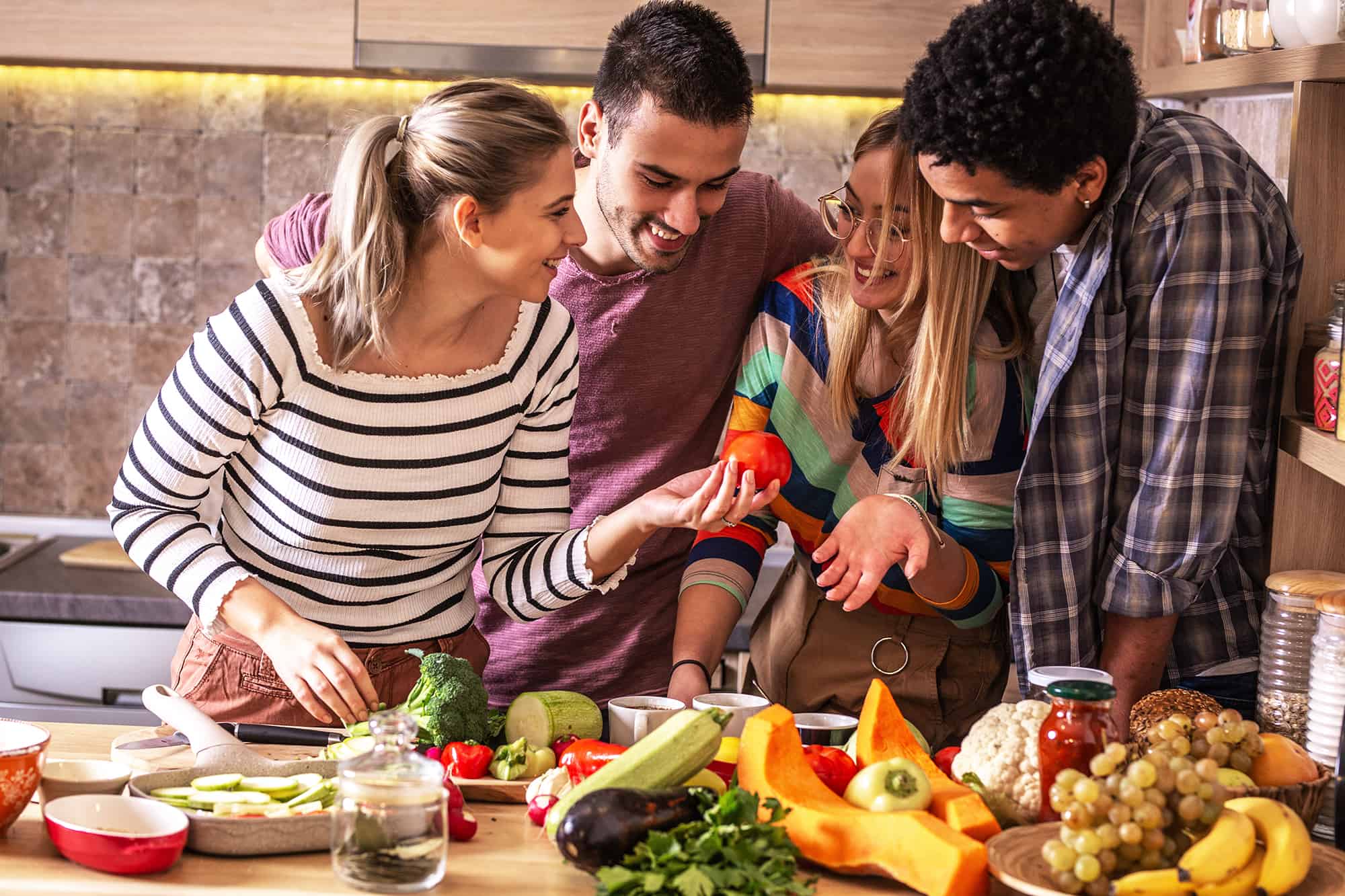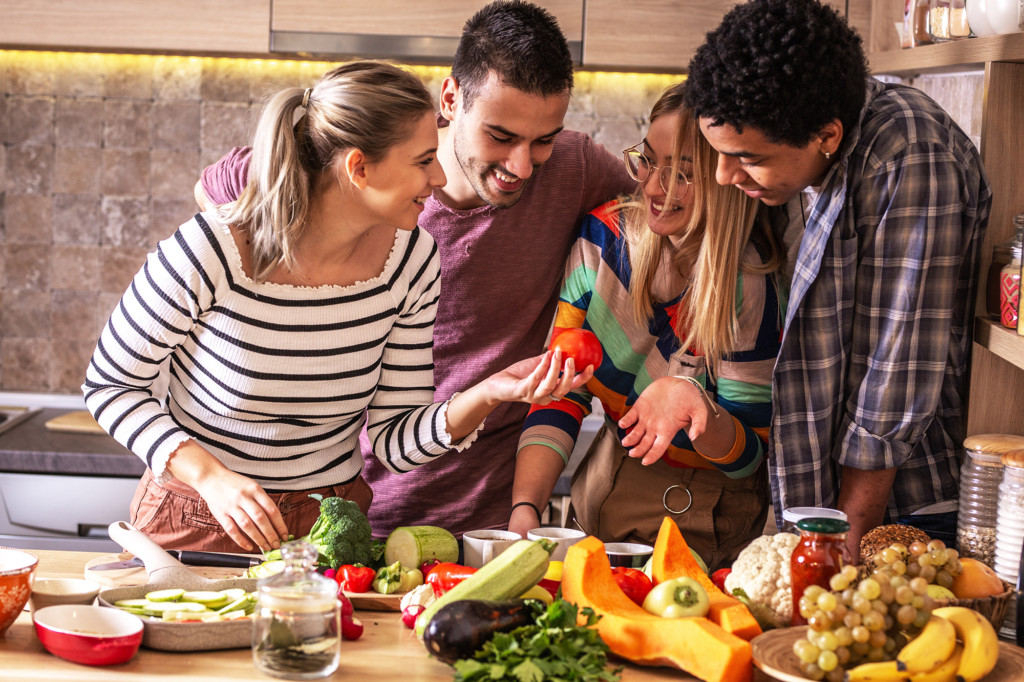 Plant-based and the pandemic
At the height of the pandemic, it was reported that the market for plant-based foods was surging, with sales of meat alternatives rising 265% over a period of just eight weeks. Investments in alt-protein also rose sharply, experiencing 102% YOY growth to reach a total of $4.8 billion in 2021.
This trend was seen globally during the pandemic — plant-based sales rose twice as quickly as animal meat sales in the US, and Russian consumers ate three times more plant-based foods than previously.
"The pandemic has made consumers rethink their food choices and look for healthy alternatives. The importance of the plant-based industry is growing in this regard," said Ferry Djamchidi, CEO of V-Label.