DuPont Nutrition & Biosciences published its latest research study in collaboration with IPSOS, a global market research firm, revealing a significant increase in demand for plant-based meat alternatives in key Asia Pacific (APAC) markets.
In March 2019, Mark Cornthwaite, Marketing Manager, DuPont Nutrition & Health, commented on the flourishing US plant-based market, saying that the "meat alternatives category is really gaining momentum, and there's lots of opportunity for growth."
Looking ahead to 2021 and beyond, growth opportunities are now particularly promising in the Asia-Pacific region, with demand for plant-based meat in China and Thailand expected to increase by 200% over the next five years.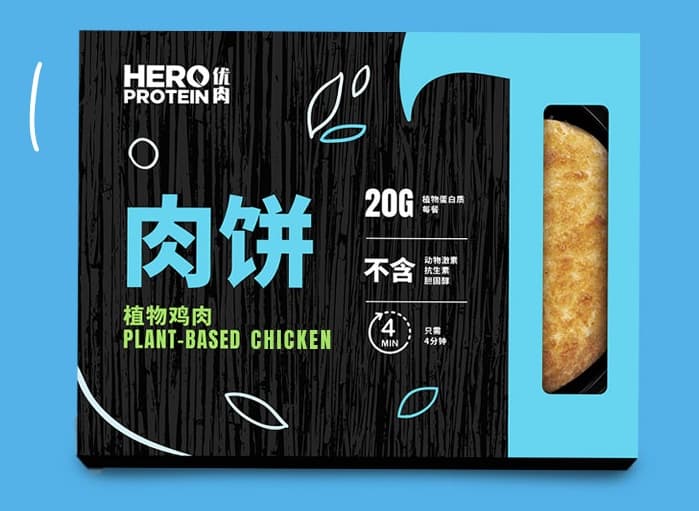 In China's case, a local plant-based industry is developing rapidly, also with encouragement from the Chinese government, which aims to reduce meat consumption in the country by 50% by 2030. In doing so, domestic companies such as Zhenmeat, HERO Protein, or Hey Maet, are customising their products to the preferences of Asian consumers, whose buying attitudes differ widely from those of Western Europeans.
Thailand as a production centre and think tank for food innovations should further be taken into account, as the CEO of the Thai company Let's Plant Meat, Smith Taweelerdniti, highlighted in an interview with vegconomist: "Thailand has a strong ecosystem and supporting industry to manufacture food products. This country has a labor force that is highly skilled and food companies that have a reputation in quality and reliability."
Let's Plant Meat plans to capitalise on this expertise by establishing a Plant-Based Foods Association in Thailand to support the growth of a local plant-based industry in cooperation with local companies. According to the DuPont study, Thai consumers are primarily looking for plant-based meat offerings that satisfy the optimum balance of taste, nutrition and convenience.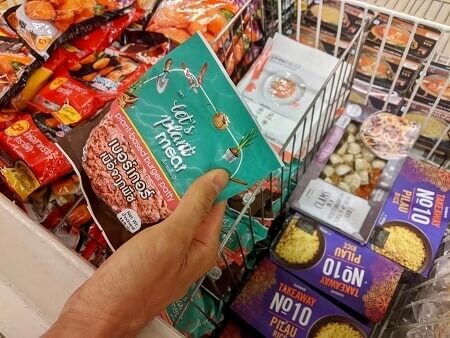 DuPont itself plans to capitalise on the growing APAC market with its Danisco Planit™ range, which was launched globally in July and is described by the company "as a combination of an integrated offering of ingredients, expertise and services."
Michelle Lee, regional marketing leader, APAC, DuPont Nutrition & Biosciences, summarizes the key takeaway from the study for businesses as follows: "We are about to see a dramatic increase in demand for plant-based alternatives to meat which food businesses need to start preparing right now."