Last week we reported that Whole Foods had released its top trends in food for next year. Now, Innova Market Insights has revealed its top trends for 2020, with increased consumer interest in the stories behind their food and beverage products being the most noteable trend, as companies become increasingly conscious of storytelling in branding strategies.
The top three trends for 2020 according to Innova Market Insights are:
Storytelling
Innova states that, "consumer interest in discovering the story behind their foods has risen further and increasingly influencing purchasing decisions. Consumers' attention is piqued by opportunities to learn more about how products are produced, which promotes an understanding of product benefits and helps build all-important trust in the brand."
According to the company, provenance platforms will be increasingly utilised in order to communicate messages to the consumer, such as flavour, taste, processing methods, cultural and traditional backgrounds, and geographical origin.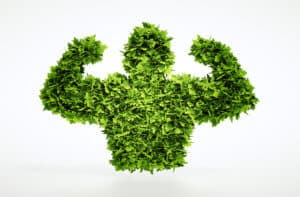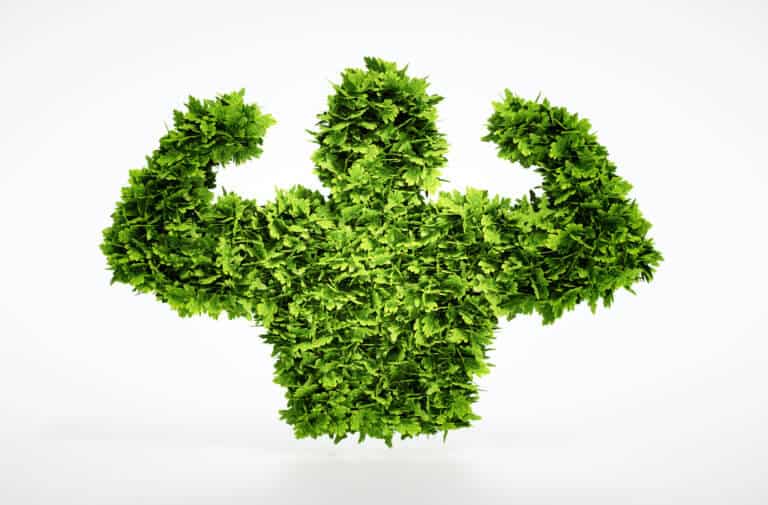 Plant-Based Revolution
In 2020, plant-based innovation will continue to flourish as part of a broader consumer lifestyle trend towards cleaner living. The use of the term "plant-based" will advance more into the mainstream; "the industry and startup companies in particular, are taking up the challenge to deliver more clean label meat and dairy alternatives with improved nutritional profiles."
Sustainability
Innova's research demonstrates that consumers increasingly expect companies to invest in sustainability, with 85% of US and UK consumers expecting companies to invest in sustainability in 2019, up from 64% in 2018.
Upcycling will be the new recycling, companies will strive to follow a zero-waste approach, creating value from by-products, and will focus on developing sustainable alternatives in packaging.