Future Market Insights has released a report stating that the global plant-derived proteins market value is set to more than double during 2019 – 2029, it will reach a valuation of US$ 185 million by 2029. Biopharmaceutical applications are said to hold 50 per cent of the market share.
The biopharmaceutical industry is witnessing technological disruptions wherein a recent spike in R&D activities is leading to a heavy production upsurge of recombinant proteins that are sourced from plant-based platforms. This trend is poised to be pushing the build-up of global plant-derived proteins market. The market for plant-derived proteins is projected to expand 2.3X in terms of revenues, between 2019 and 2029.
Key research findings of the study also revealed that use of therapeutic plant-based proteins in disease treatment will account for over 70% of overall market revenues in 2029 and that the transient plant expression systems will continue as the preferred plant source among protein manufacturers with low-cost setups.
North America remains the leading market but attention is being focused on Asia Pacific as that looks set to be highly lucrative.
Despite stringent regulations regarding approval of plant-based technology platforms which is restricting commercialization, key growth drivers include the fact the plant-derived proteins market produces biopharma proteins with better therapeutic results, natural and eco-friendly attributes of plant-based proteins will push their rate of consumption and that immunomodulatory characteristics of plant-derived proteins are gaining traction in healthcare.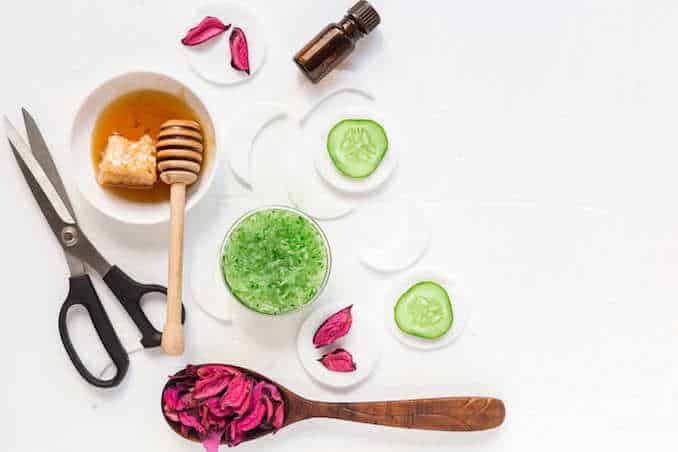 As well as healthcare the report highlights that the market will align with the sustainability trend in the cosmetics industry. Recombinant protein production using plant-based systems are gaining wide acceptance owing to safety and confidence in the end products.
The FMI report stated: "Rising demand for passive immunization has led to the development of new plant based platforms, which could transform and express recombinant therapeutic vaccines and antibodies more effectively with improved quality, yield, and stability."