Pulses are a type of plant in the legume family including 11 types dry beans, lupines, dry broad beans, vetches, dry peas, bambara beans, chickpeas, and lentils. According to the cited report, increased awareness of veganism and healthy lifestyle has lead to a rise in demand for pulse protein in the forecasted period.
Consumer preferences for food consumption are changing, which is an important factor fueling the plant-based protein market. Pulse protein is an affordable and healthier plant-based protein. Awareness about the benefits of plant-based products over animal-based products is increasing in developed countries which leads to an increase in the demand for pulse protein in developed countries.
Consumers are searching for healthier, safer, and low-cost protein source alternatives for animal, soy, and wheat protein without compromising on product quality. Pulses are rich in protein, vitamins, and carbohydrates and low in fat making them the best alternative for protein. They also supply a unique array of amino acids, which are the building blocks of body tissue (including skin, hair, and nails), muscles, DNA/RNA, hormones, and enzymes that help the body and immune system to function normally. Being rich in lysine and arginine, pulse protein is especially beneficial for individuals with active lifestyles.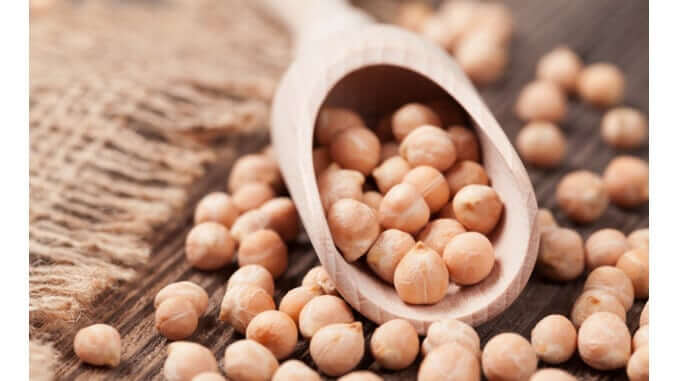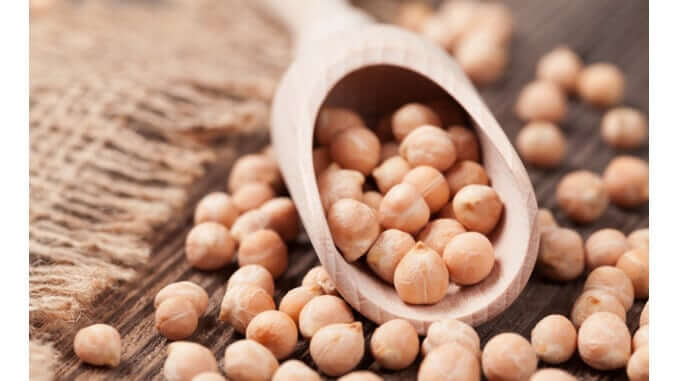 Increasing Focus toward Preventive Care Subsequently Driving the Demand for Pulse Protein
Consumers are rapidly shifting towards consumption of dietary supplements, which include pulse protein, for better health, to prevent future health-related issues, and to meet dietary requirements. A growing number of consumers, especially baby boomers, are consuming dietary supplements to prevent chronic conditions such as osteoporosis, cardiovascular diseases, and visual  and memory loss related to aging.
Moreover, consumers are also consuming plant and pulse proteins to get rid of common diseases such as cold or digestive problems. Consequently, the demand for plant proteins such as pulse proteins, to prevent diseases has shown robust growth in the past 10 years across the globe. A majority of the US population is health conscious and aware of the benefits of preventive healthcare.
For more information, Ask for sample report: https://www.persistencemarketresearch.com/samples/19030