According to the Ecologist, based on a recent Mintel survey*, 25% of Generation S – a group that consists of 21 to 30-year-olds – going vegan has become more appealing since the coronavirus pandemic began.
The author also sited that nearly a quarter of the people surveyed said they have also been eating more fruit and vegetables due to the outbreak of COVID-19. While participants aged 40 and under, are now keeping their refrigerators well-stocked.
New trends include the addition of more dietary nutrients to support their immune systems. Alex Beckett, associate director, Mintel Food and Drink, told the Ecologist, "Even before the spread of Covid-19, we were seeing a growing interest in plant-based food and drink across global markets." While he surmised, that, "It may well be that the pandemic is accelerating this trend."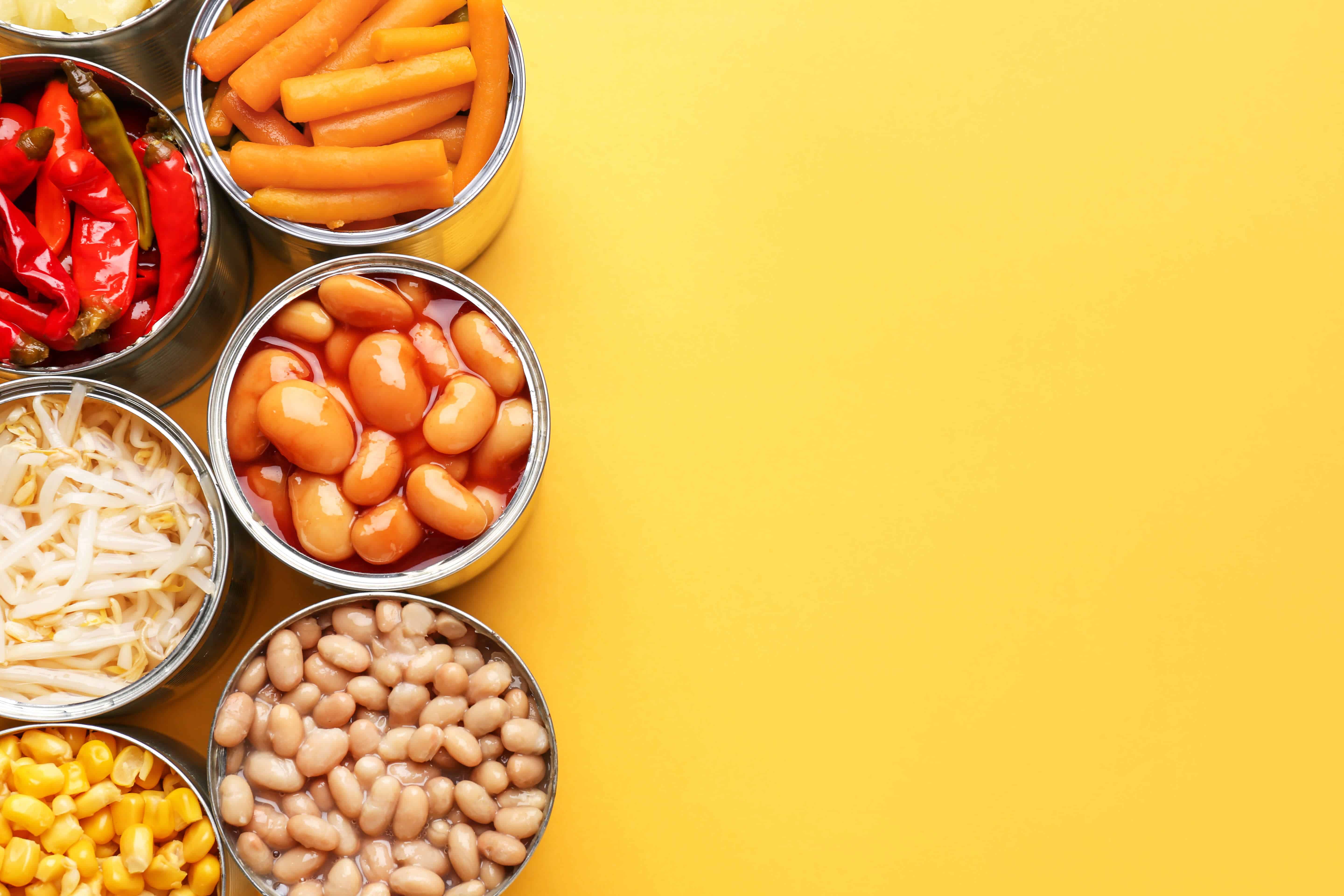 The publication also mentioned that 17 percent of consumers ate more canned food since the pandemic began and 37 percent of those surveyed believe that consumers will continue to purchase shelf-stable products.
The global outbreak also encouraged almost 70% of the participants to waste less food at home. While interest in home cooking and baking has increased by more than 50%, according to the author.
*2,000 people throughout Britain were surveyed in April and May 2020.