Market research company Million Insights has released a report predicting that the vegan food market will be worth $24.06 billion by 2025, which represents a CAGR of 9.6 percent, pointing out that celebrities such as Joaquin Phoenix, Billie Eilish, and Ariana Grande have all encouraged their fans to eat a vegan diet.
The new report finds that concerns about animal welfare and increasing awareness of the health benefits of plant-based foods are the main drivers of the vegan food market. Large vegan populations in many countries such as the UK, the USA, and Canada are also a factor.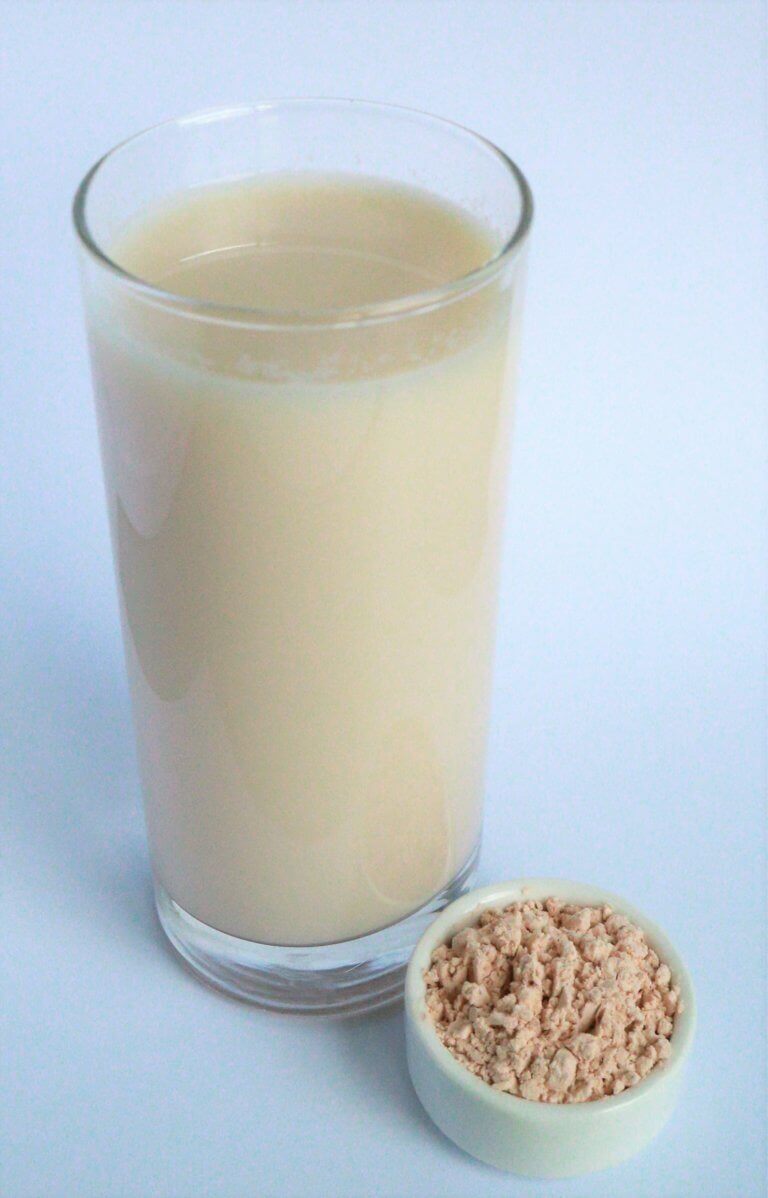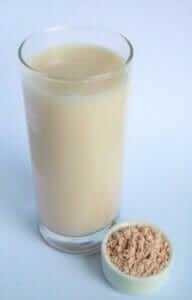 Growth in the meat substitutes segment is expected to be particularly significant, with seitan projected to have the highest CAGR. This is believed to be due to its high protein content. New meat alternatives launched by brands such as Linda McCartney and Grill'd are also driving market growth.
However, dairy alternatives are currently the largest segment within the market, with a share of 50 percent in 2018. This is expected to continue over the forecast period.
Offline stores still hold the greatest market share, with most customers buying vegan products from supermarkets, specialty stores, and convenience stores. But online sales are set to increase, fuelled by millennials and the launch of new e-commerce platforms.
North America is currently the largest market for vegan food, with a market share of 30 percent in 2018. However, the Asia Pacific region is forecast to grow most rapidly, with a CAGR of 12.1 percent.
Danone S.A, VBites Foods Ltd., and Daiya Foods, Inc. are some of the key players in the vegan food market. The full market report can be found here.