A recent market report finds that meat alternatives in Japan have become increasingly mainstream, driven partly by a shift in consciousness since the pandemic, as well as a high acceptance of soy-based meat.
The GlobalData report projects the Japanese market to reach JPY36.3 billion ($373.5 million) by 2026, with a CAGR of 5%.
High affinity for soy
The upswing is reportedly led by the country's tendency towards soy-based products, which as we earlier reported, have witnessed a boom over the past two years. Soy-based foods such as soy sauce and miso are deeply ingrained in traditional Japanese culture, as such, meats created from soy are trusted by the Japanese consumer.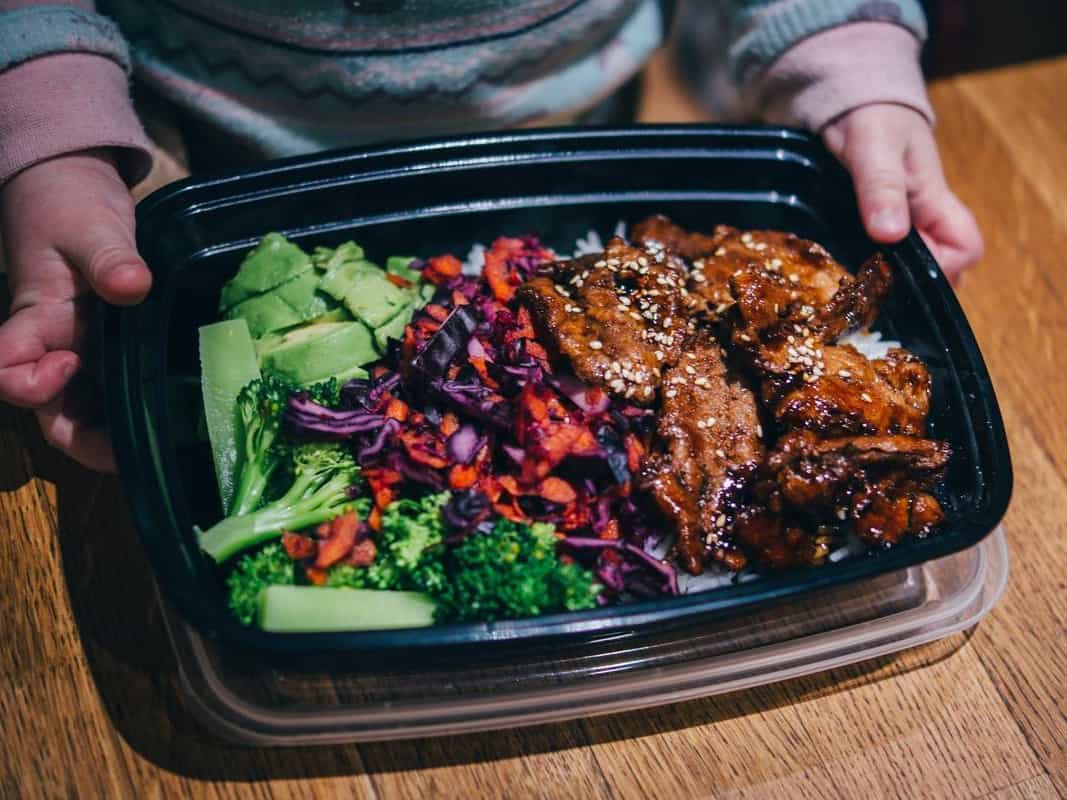 Nikkei Asia reported in September that despite a 1.5X price increase on soybean crops since 2020, due to the Ukraine war as well as increased demand, restaurants and retailers are continuing to increase their offerings of soy-based alt meat products.
The most prominent player in Japan in terms of soy-based alt-meat products is Next Meats, a startup that has seen retail success in the US this year. Next Meats says it was the first to specialise in plant-based meat in its home country, and the company has reportedly surpassed a valuation of $4 billion.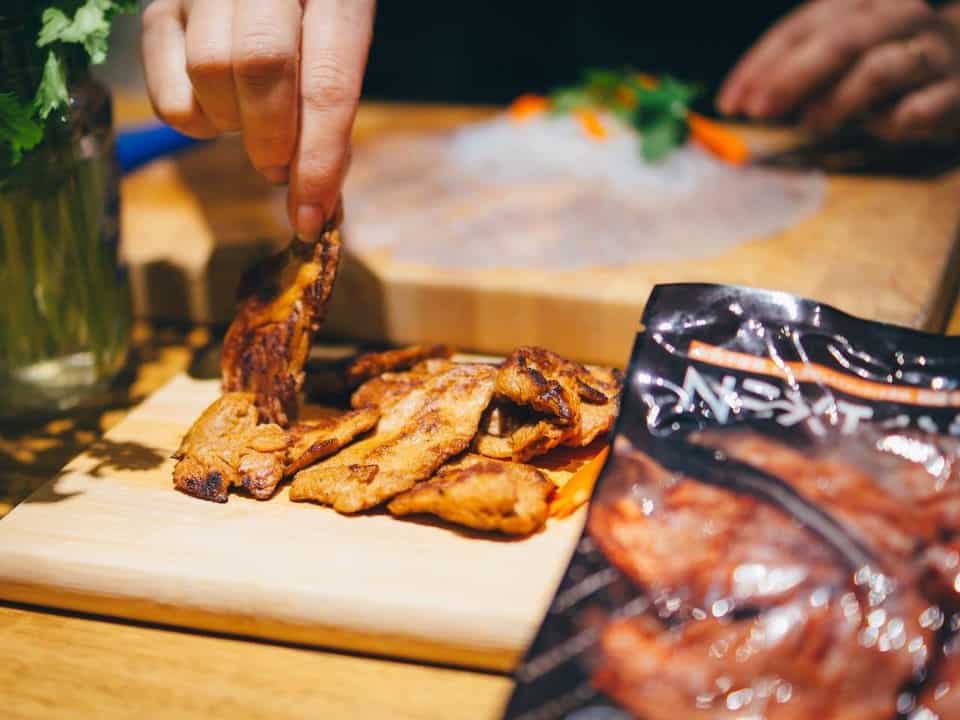 Bobby Verghese, Consumer Analyst at GlobalData, states: "Health, safety, sustainability, and taste are the key factors stimulating the purchase of meat substitutes in Japan. Western food trends are also strongly influencing young Japanese consumers to adopt flexitarian and vegan lifestyles."
Effect of the pandemic

The market report finds that the consequences of Covid have led to a "more health-conscious and experimentative youth making vegan meat a part of their diets", a trend in-keeping with international markets.
Verghese says: "The availability of meatless meat options in retail stores during the COVID-19 pandemic accelerated consumer awareness and first-time purchases. The long shelf-life of meat substitutes attracted Japanese shoppers as they stocked their pantries to avoid frequent trips to grocery stores. The market gained momentum as more brands entered the fray and rolled out diverse product types, customized for Japanese palates."
Verghese adds: "As the COVID-19 regulations were eased, and food service venues reopened in 2021, leading operators cashed in on the veganism trend, launching animal-free meat dishes, thereby popularizing meat substitutes.
"In light of the sporadic COVID-19 outbreaks in 2022, health-conscious consumers are expected to make dishes with meat alternatives a regular addition to their diets. The onus is on the manufacturers to introduce products with the taste, aroma, and visual profile of animal meat, in customized formats for Japanese cuisine. With consumer price inflation in 2022 rising at the fastest pace in four decades, affordability will be a key factor influencing sales of meat substitutes in Japan."