A report by India's Plant Based Foods Industry Association (PBFIA) has found that plant-based eating is becoming increasingly common in the country.
Released at this year's Plant-Based Foods Summit, the report cites a survey which found that 67% of those who choose plant-based products are motivated by animal welfare issues. 54.1% cite environmental concerns, while 48.6% believe that plant-based foods have health benefits.
The promotion of plant-based foods by celebrities and influencers is also helping to drive demand, with 8.1% of survey respondents saying they choose these foods because they are trendy. On the whole, there is said to have been a "noticeable increase" in vegan food consumption.
Market challenges
Meat and dairy alternatives are becoming increasingly available and affordable in India, leading more consumers to purchase them. However, they are still generally more expensive than traditional foods, which could act as a barrier to widespread adoption. A lack of infrastructure and supply chains also means that those in less populated areas may struggle to access these products.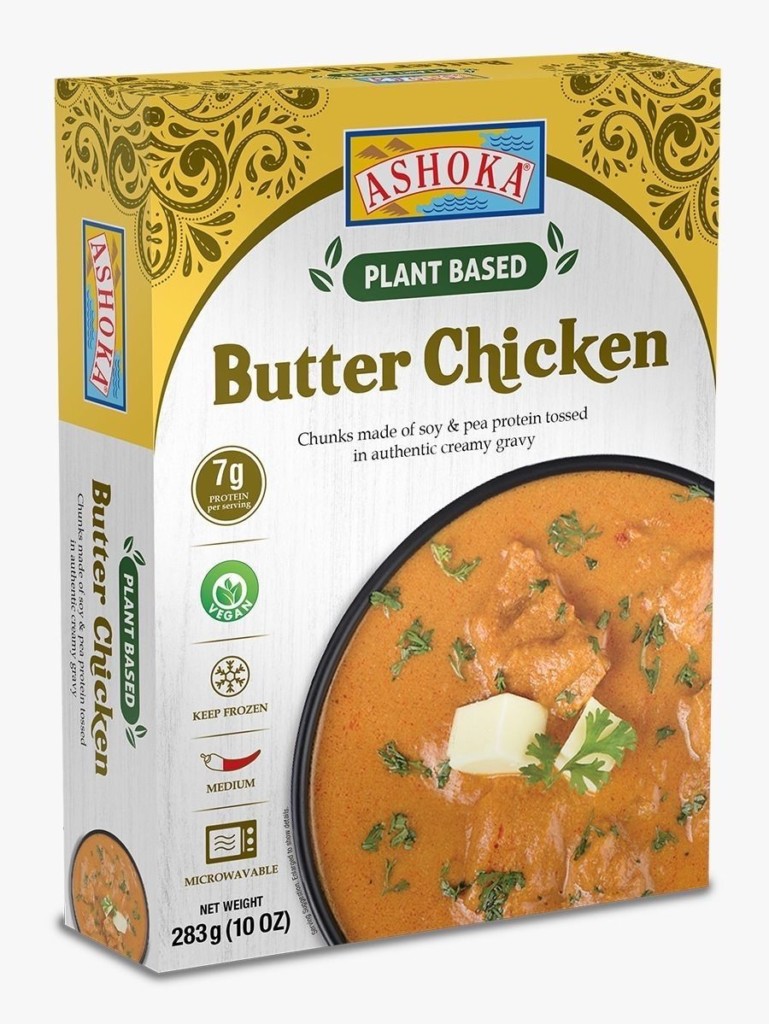 Meanwhile, the number of plant-based food producers in India is growing rapidly, but there are concerns that international brands may be able to outcompete them by offering more advanced or lower-priced products. The effects of climate change within India — such as droughts and flooding — could also impact local companies.
Plant protein cluster
Despite these challenges, it has been suggested that India has the potential to shape the plant-based market by becoming a leading source of ingredients. At the Plant-Based Food Summit, a concept was outlined that would make India a "plant protein cluster" by constructing centers to process various grains and legumes.
PBFIA is a proud founding member of the International Plant-Based Foods Working Group and is committed to supporting Indian plant-based foods startups on a global level.
"The plant-based foods industry has reached a pivotal moment, standing at a crossroads of tremendous opportunity and responsibility," said Mr. Sanjay Sethi, Executive Director at the PBFIA. "We must navigate this path with integrity, innovation, and a steadfast commitment to creating a better food system for both the planet and the people."