According to a new study, the global coconut milk products market in 2019 is estimated at ~US$ 880 million. Growing health consciousness among consumers and increasing demand for plant-based products are shown to account for the projected CAGR of ~7% during the forecast period of 2019-2029.
In Oceania, East Africa, Southeast Asia and South Asia, coconut milk products have been a traditional food component. They are also used in tropical Latin America, West Africa, and Caribbean, where coconuts were introduced in the colonial era. The demand for organic coconut milk products is projected to increase at a greater pace in the foreseeable future, due to increased health awareness and altering customer preferences.
Utilization of Coconut Milk Products in F&B Industry Boosting Market Growth
Maintaining product quality and enhancing its dietary value are significant problems for producers in the food processing sector. Therefore, the usage of coconut milk products is a suitable option, as they have long shelf life and high nutritional value. Moreover, the development of the food processing industry is likely to boost demand for coconut milk products.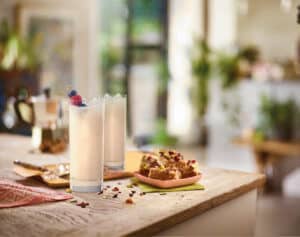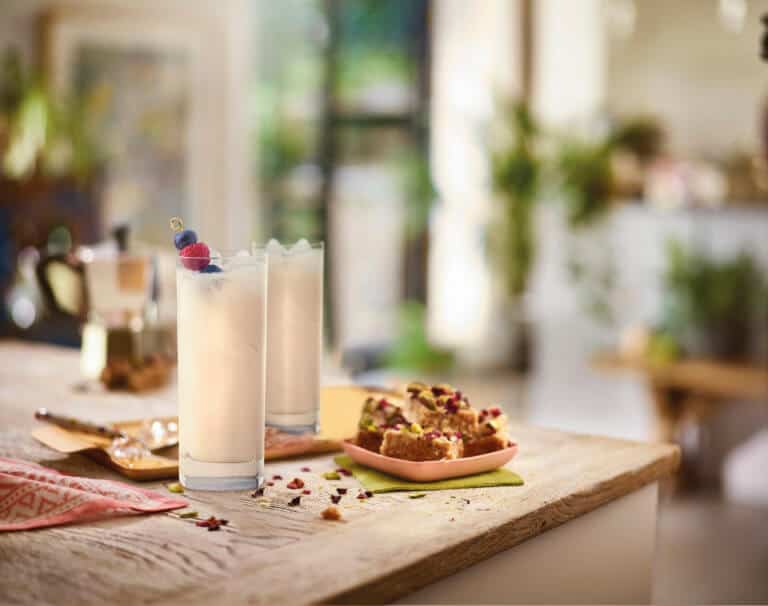 Coconut milk products give a distinctive flavor and texture that enhance the taste of final products, and are also used in preparing different bakery items such as cakes, wafers, pies, cookies, bakery mixes, etc. Increasing use coconut milk products in bakery products to enhance flavor and dietary value and to attract a large number of health conscious population will work to the advantage of the manufacturers.
Manufacturers Gaining Consumer's Trust through Production Transparency
New techniques have supplied customers with access to smart labels that allow them to monitor the product's journey. Consumers are now requesting food businesses to make their products more transparent, going beyond free status, ingredients, and dietary concentrations. Buyers are demanding to know the product context – where and how the components came from, when the end product was manufactured. Trust and transparency have become significant difficulties in the food and beverage sector, as there are no rigid laws and rules on clean labeling laid down by governments.
Companies began to use clean labeling as a catchword for advertising reasons and used it to sell their products as clean label products. Cleaner procedures are crucial for companies to sell their clean label food goods without alienating consumer confidence. The result of these factors is likely to lead to increased demand for plant-based products including coconut milk products.