UK supermarket Tesco reports that demand for exotic mushroom varieties is surging, driven by growing interest in plant-based food.
Lancashire-based producer Smithy Mushrooms says its business has grown by three times in as many years, with demand for oyster mushrooms particularly high. Sales have increased from 370,000 packs per year to over a million, forcing the company to turn away customers as it can't keep up with demand. Smithy is now set to open a new site that will allow it to more than double the production of oyster and shiitake mushrooms.
"The plant-based food boom has been the best thing that's ever happened to our business and suddenly exotic varieties like oyster and shiitake mushrooms, which just five years ago I was struggling to sell, have become super trendy," said John Dorrian, Managing Director of Smithy Mushrooms. "We're already seeing other little-known varieties such as Shimeji and Eryngii being sold in supermarkets and we believe it's an industry that is truly going to mushroom in the next few years."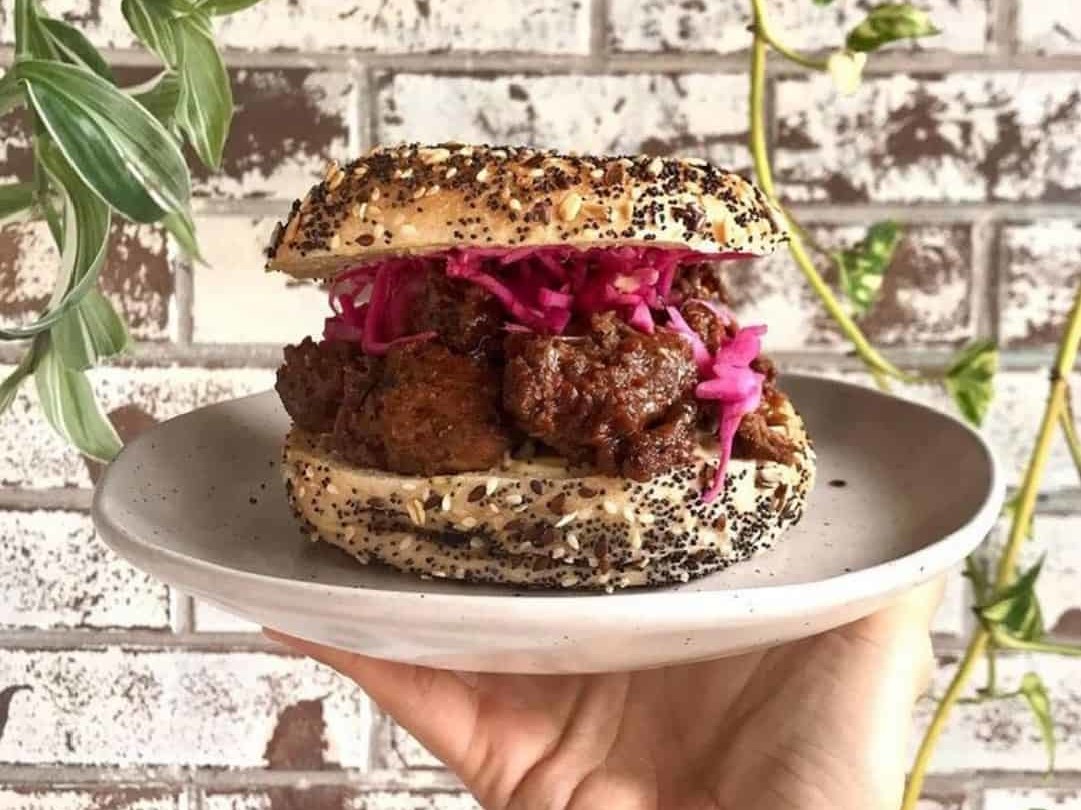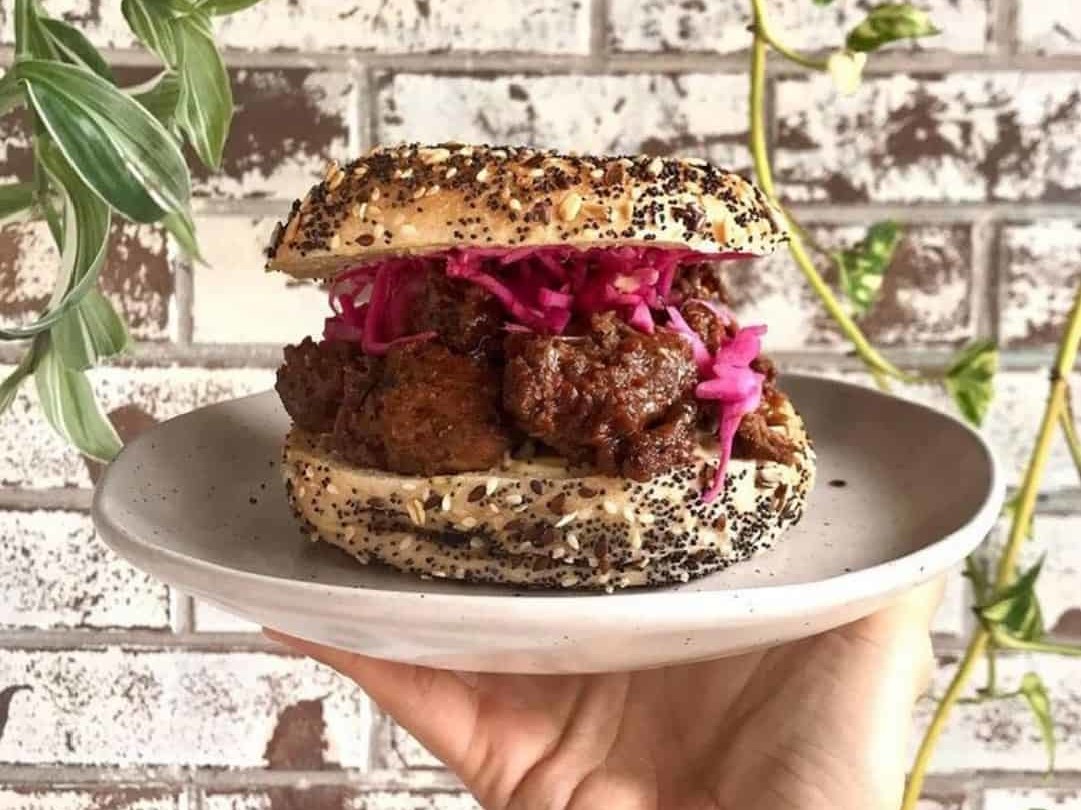 Mushroom-based meat
Mushrooms have been widely named as an emerging food trend in recent years, with a range of innovative companies using them in plant-based products. Fable Foods of Australia, for example, has been championing the use of the shiitake mushroom in its meaty products to great success in both retail and food service.
Untamed Feast, based in Canada, is selling a variety of mushroom products including risotto and mushroom meat mix, while The Mushroom Meat Co offers patties, tips, and porkless shreds for food service.
In the UK, Tesco is increasingly adding mushrooms to its own-brand products, with oyster mushrooms widely used across the plant-based Wicked Kitchen and Plant Chef ranges. Sales of exotic mushrooms have been increasing among end-consumers too. Tesco mushroom buyer Lisa Gilbey states: "Based on this rising popularity we have recently launched our first pack of mixed exotic mushrooms which includes mixed coloured oyster, shiitake, and in-season wild mushroom varieties when available."