According to a new study, sales of non-dairy creamer are expected to reach a valuation of ~US$ 2.3 billion in 2019. The authors attribute the fact that, globally, 65% of the human population have developed lactose intolerance. The non-dairy creamer market is expected to witness a ~5% CAGR during the forecast period of 2019-2029.
The lactose intolerant population has been increasing over the years, as has the number of people aware of the threats posed to both personal health and to animals and the environment by the dairy industry.
Dairy-based Products to Dairy Alternatives – The Shift is Underway
Millennials and generation Z are on the journey of exploring new products and ingredients, leading to increased demand for plant-based and natural products such as non-dairy creamer. As the demand continues to move on an upward swing, manufacturers are focusing on expanding their product portfolio with enhanced nutrition.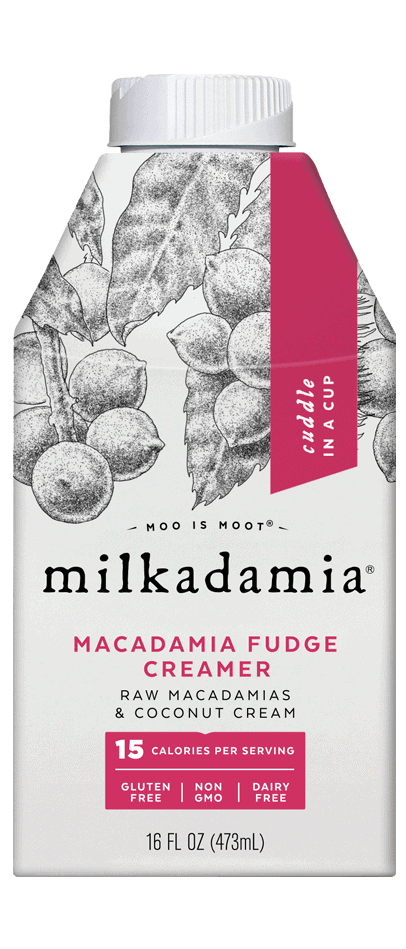 Gains Upheld by Higher Shelf Stability of Non-Dairy Creamer
Non-dairy creamer is generally produced using either vegetable oils or the plant-based milk as base, and is widely available in powdered or packaged liquid form. The powdered form of non-dairy creamer will continue to account for relatively high sales as compared to their liquid counterparts, in the view of higher shelf life, which has an impact on the choice of consumers as well as retailers. Ease of storage, cost-effectiveness, and extended shelf life have also contributed to the adoption of non-dairy creamer.
'Fat-free' and 'Organic' Trends Pushing Innovations
Although conventional non-dairy creamers continue to influence the growth strategies, manufacturers are focusing on increasing the production of organic variants to capitalize on ever-evolving consumer trends. Further, in order to maintain innovation supremacy in the non-dairy creamer market, stakeholders are working on offering wide range of flavours such as chocolate, hazelnut, and vanilla that will help retain and attract new segment of customers.
Moreover, the foodservice industry, especially in developing countries, continues to expand at a rapid pace, on the back of sprung in number of working population, increased disposable incomes, and penetration of new products. Therefore, players active in the non-dairy creamer market should be looking at a period of sustained demand, according to report's analysis.