According to HAE News, a South Korea-based platform issuing reports on sustainable living, the plant-based market reached a remarkable dynamic after the pandemic had subsided, as an increasing number of global and local companies are entering the "Vegan Zones" of large South Korean supermarket chains.
South Korea offers massive potential as a market, with vegan industry tripling in ten years and almost a fifth of the population reducing their meat consumption. However, this development has not yet reached the mainstream and older parts of the population, who consider animal meat as a healthy source of protein, which unfortunately led to a 26% increase of animal meat consumption at the beginning of the pandemic.
In recent months, however, the plant-based market has experienced an upswing, as big player Beyond Meat just launched its Beyond Burger into the "Vegan Zones" of 21 E-mart stores, which is South Korea's largest supermarket chain, followed by Beyond Beef and Beyond Sausage in the upcoming month, as reported by The Korean Herald. Initially, the company joined the market through its local distributor Dongwon F&B in March 2019, with whose support 82,000 patties have been sold in 2019.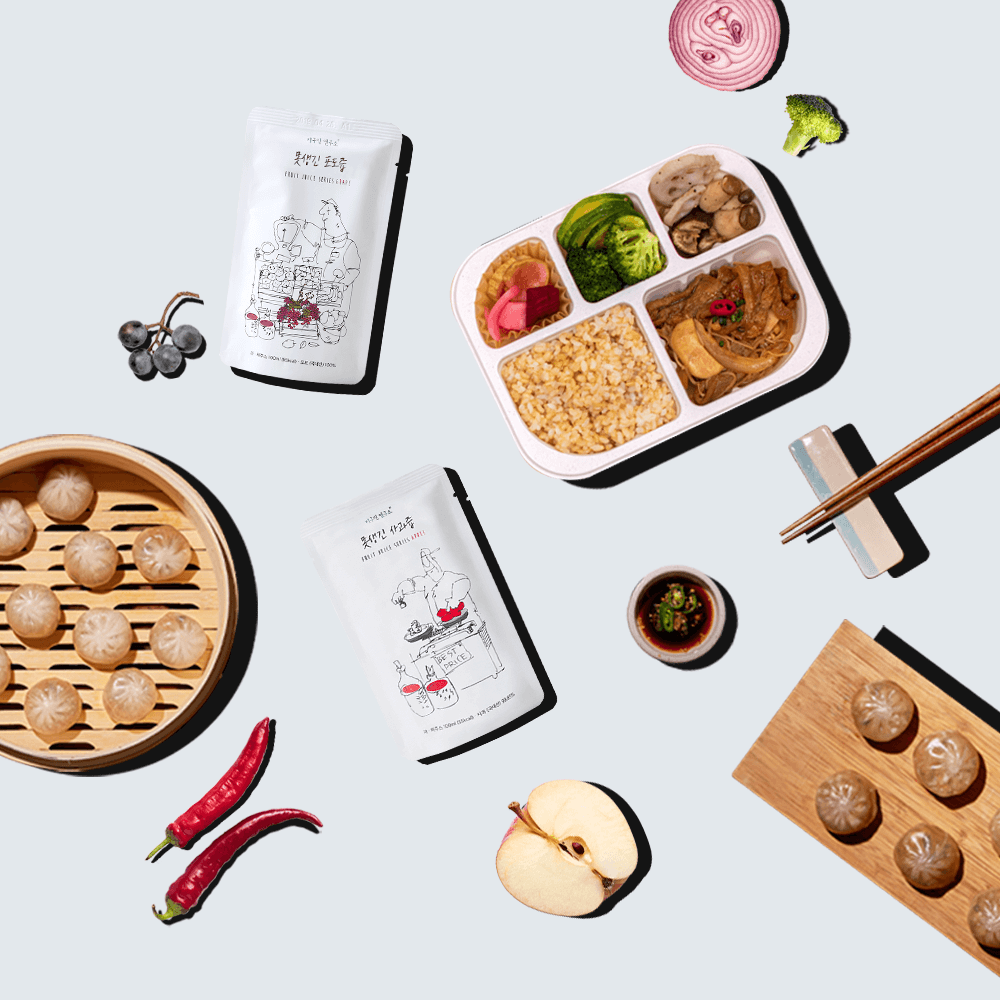 South Korea-based company Zikooin plans to launch two new products: the Unlimeat Patty in direct response to the Beyond Burger, and Unlimeat Mince, which is similar to OmniMince by OmniPork. In addition, LOTTE FOODS sold 120,000 units of products from its meat alternative brand enNature Zero Meat and vegan ice cream brand Natuur, also as reported by HAE News.
Furthermore, as we reported last month, BlueNalu signed a Memorandum of Understanding with Pulmuone Co. Ltd, a Seoul-based producer of traditional foods such as tofu and bean sprouts, marking BlueNalu's first collaboration in South Korea and Pulmuone's interest in cellbased seafood.
The Millenial generation is currently the foundation of vegan growth in South Korea, securing the future of the plant-based industry. In addition, the Seoul Metropolitan Office of Education (SMOE) announced in July that plant-based options will be introduced at selected schools, while launching the nationwide "eco-conversion education program", educating students about environmental issues such as the food system.

"Among the millennial generation, who strive to pursue 'good consumption,' a change of perception has occurred in accepting veganism as just one of many food preferences," an official from Dongwon F&B told The Korea Herald. "Dongwon F&B will continue to keep eye on the plant-based meat alternative market to introduce products that meet the demands of consumers who promote value consumption."