According to a new study, the market for Spirulina Powder is expected to reach ~US$ 358 million by the end of this year. Since the approval from the FDA in 2013 for use of spirulina in food & beverage products, the demand for spirulina has increased steadily, and the market is projected is projected to record a CAGR of ~6% to 2029.
Spirulina powder is used in various applications such as food and beverage, dietary supplements, pharmaceuticals, animal & aquaculture, and cosmetic & personal care industry. In last two years, multiple products have launched in the food and beverage industry in which spirulina powder is used as a primary ingredient. Natural Blue and Green Color produced from spirulina is in high demand and witnessed a strong market growth in last two years.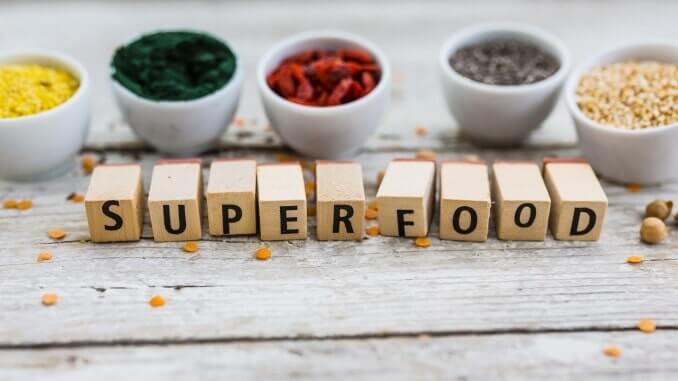 Demand for spirulina powder is growing rapidly as it is the super-food, which contains highest amount of protein found in any natural grown food. It also contains highest amount of vitamins, minerals and other essential nutrients, which makes it an ideal dietary supplement. Spirulina powder contains vitamin A, B, C, E, & K, and minerals such as magnesium, calcium, sodium, iron, phosphorus, zinc and manganese.
Sales of Spirulina have increased in past three years due to a positive perception towards the super-food, which consists of enormous amount of nutritional contents. Around 4 grams (1 teaspoon) of Spirulina can give sufficient quantity of protein, vitamin and minerals, which is generally obtained from food consumed in a whole day.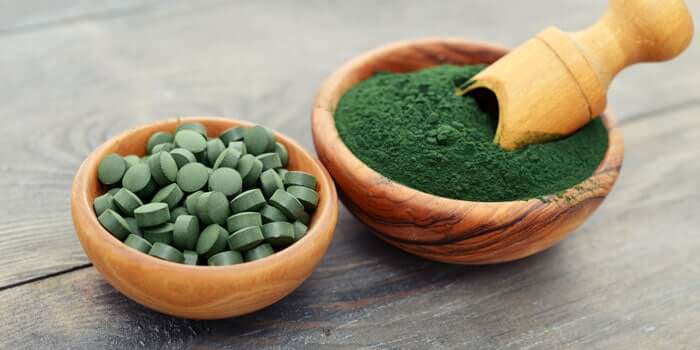 Cost-Effectiveness
Despite the rise and fall of spirulina production globally, prices are maintained at an optimum level with a variance in prices of maximum 15% year on year. Multiple factors play an important role in identification of market prices such as spirulina powder production cost, processes used, labor cost, electricity and water cost, transportation cost and much more.
Due to a subtle process by which manufacturers produce low processing cost, the Spirulina products such as spirulina powder are also found to be cost-effective and benchmark with its parent market prices. Various manufacturers are focused toward providing spirulina powder at an optimum price, owing to their high demand among consumers. Different companies have implemented integrated production approach to deliver cost-effective products.