According to a new report the European dairy alternative market is forecasted to reach USD 2.22 billion by 2024. It is expected to witness a CAGR of 7.12% during the forecast period (2019-2024).
The report notes that in terms of market trends, frozen desserts are witnessed as the fastest growing segment. Germany is the largest market in the region which is the major consumer of frozen desserts, but owing to the recent outbreaks of obesity in the country the consumers are shifting towards unsweetened dairy-free ice-creams and desserts.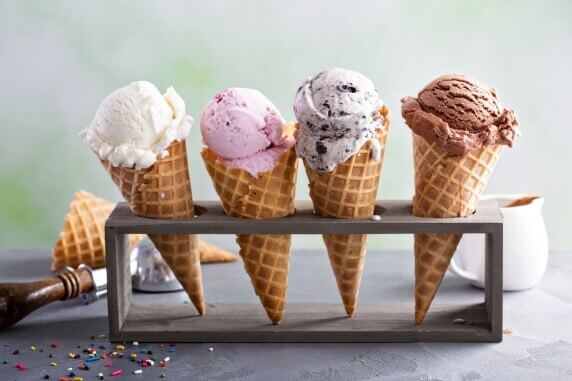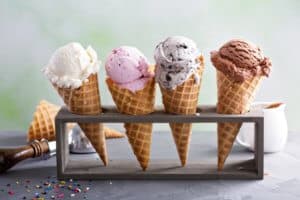 Supermarkets have largest market revenue
Supermarkets/ Hypermarkets segment of the European dairy alternatives market held the largest share in 2018. Supermarkets hold a majority of shares of the retail market as they stock a wide range of products and its varieties under one roof making it convenient for consumers to choose products at one go. Similarly, hypermarkets format remain strong in countries such as France as hypermarket retailers offer lucrative discounts to the consumers.

Competitive landscape
Blue Diamonds Growers, Danone, and Hain Celestial are some of the companies leading the dairy alternative market in Europe. The companies account for higher market share due to their high global reach, wide product portfolio, and high distribution network. The Whitewave Foods Company's Alpro brand offers a wide range of products based on soyfood, almond, hazelnut, coconut, oat, and rice beverages to focus more on the rapidly growing market of plant-based alternatives to dairy.