The recent report from the market research company, Technavio, estimates that the Plant-based Meat Market is expected to grow by $3.17B, at a CAGR of 17% by 2024. The report includes the geographical areas of APAC, Europe, MEA, North America, and South America. And the types of plant-based meat mentioned include beef, chicken, pork, and others.
North America was the largest market for meatless meat this year. It is estimated that over 40% of the market's growth will originate from North America with the US being one of the critical regions. Growth in the US will also be faster than the other geographies. The key drivers and trends that are increasing the consumer demand for plant-based meat products include growing health consciousness and concerns about the environment.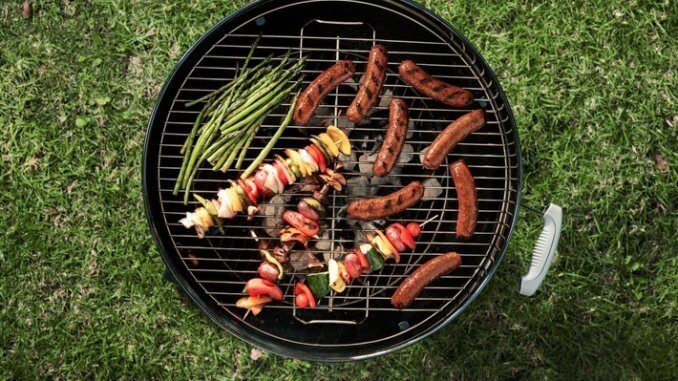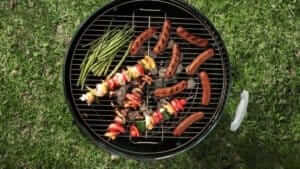 The prominent players mentioned in the report are:
Gathered Foods Corp.
The Kraft Heinz Co.
Others
In an attempt to meet the growing demand, vendors are focusing on continuing to launch new options. This increase in the number of product launches will, in turn, significantly influence the growth of the plant-based meat market size over the forecast period.