As was recently announced, vegconomist will be launching our Spanish language platform to provide reliable information on the vegan economy to the more than 570 million Spanish speakers around the world. From Spain to Chile, the vegan economy is growing fast.
Here are some of the most innovative and successful vegan companies where Spanish is the native language.
1. Heura Foods: Considered the fastest growing vegan meat startup in Europe, Heura Foods was founded three years ago by Marc Coloma and Bernat Añaños in Barcelona, Spain. Last year the company experienced 450% growth and announced its expansion into the Chilean market earlier this year, with the help of the supermarket chain Tottus. Heura Foods products can be found throughout Spain, Rome, Italy, Ontario, Canada, Singapore, Hong Kong, and now Chile.
2. Notco: Founded in Santiago, Chile by Karim Pichara, Matías Muchnick, and Pablo Zamora, the company secured an investment of $30 million in 2019, which the founders used for research and development and overall expansion. Among Notco's most prominent investors are Jeff Bezos, the owner of Amazon and the richest man on Earth. After having tremendous success in its native Chile, the plant-based meat and dairy company is expanding into the Brazilian market, a country of over 200 million inhabitants. Notco is expected to be worth $250 million in the near future.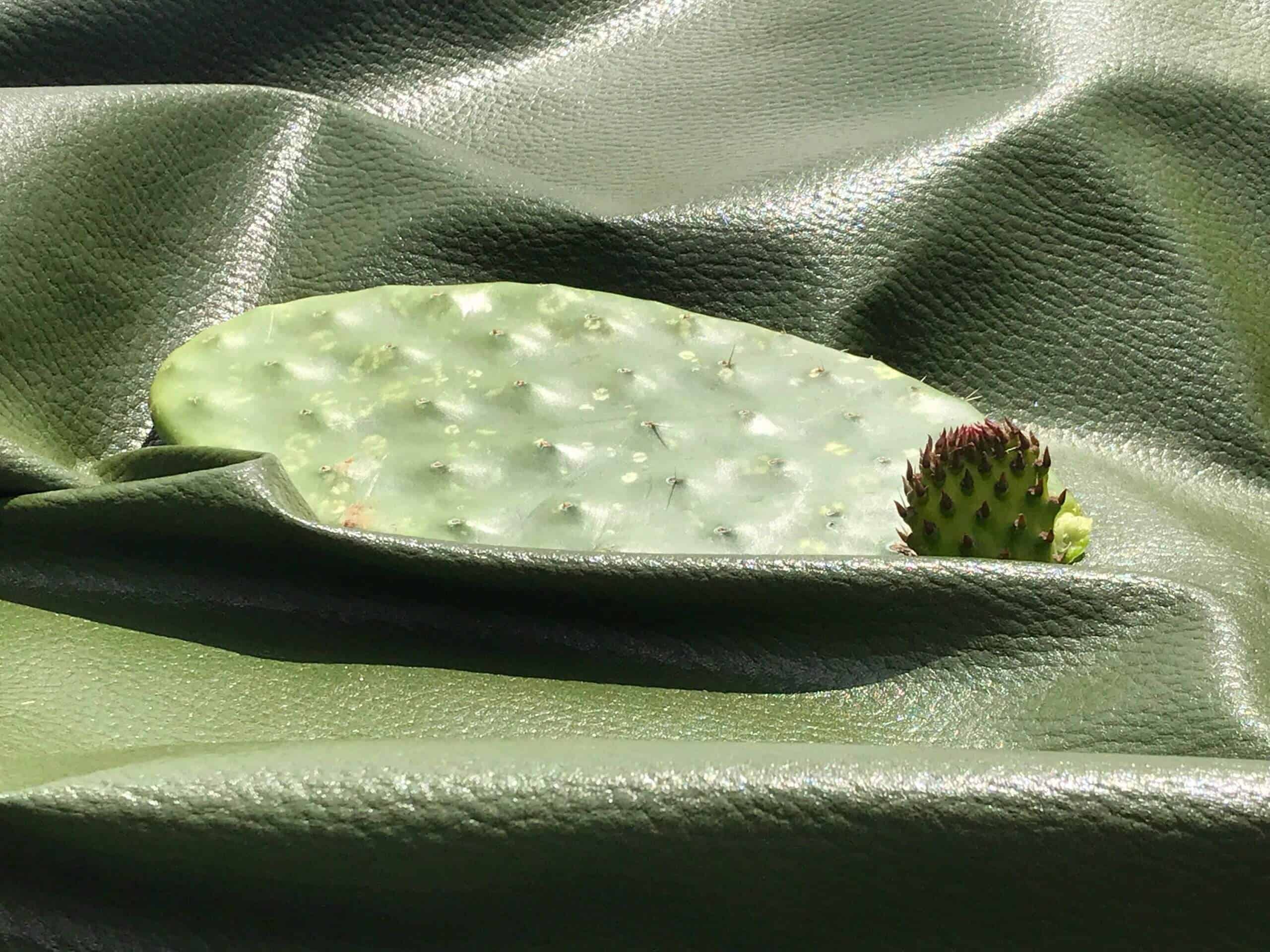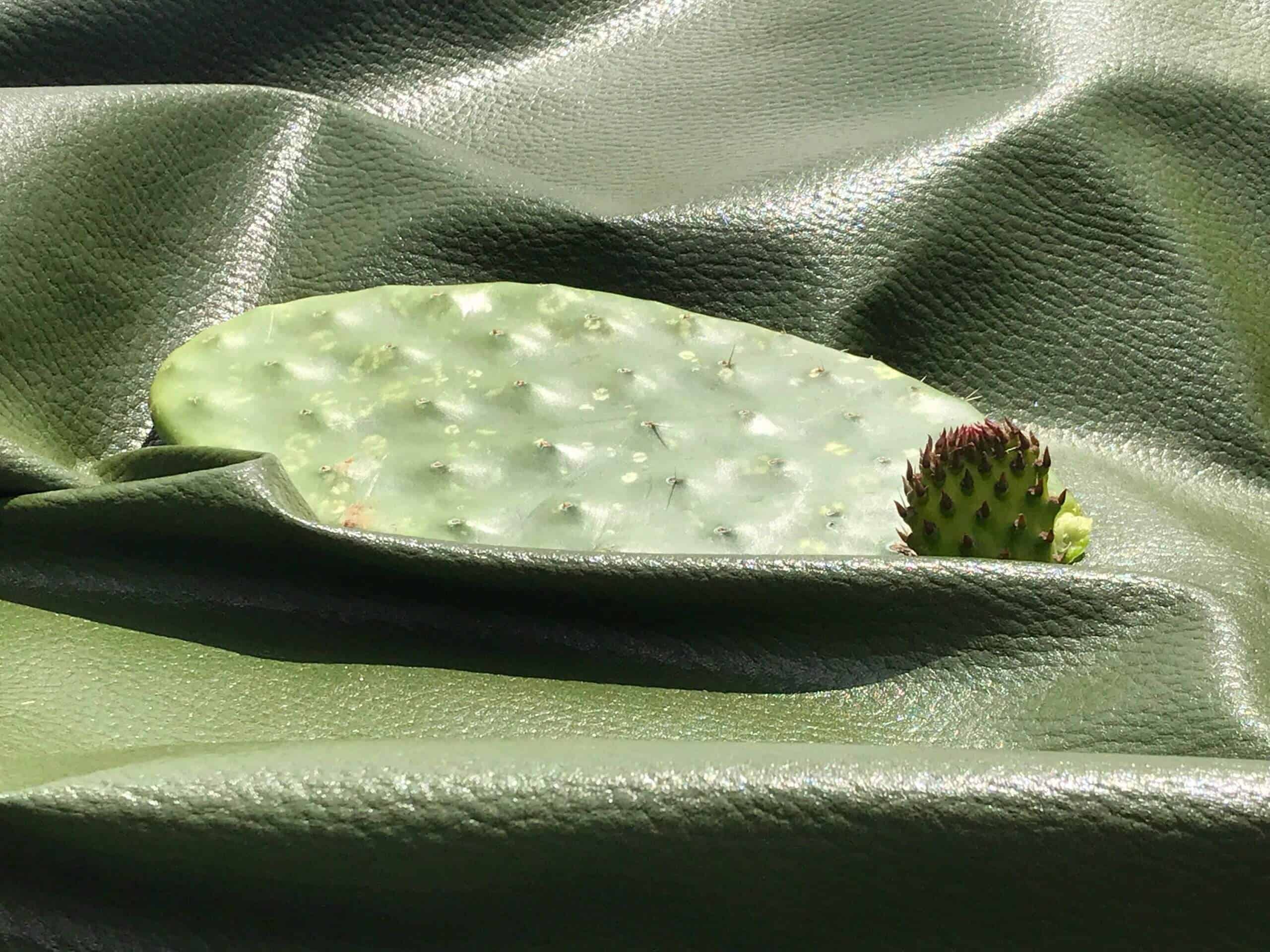 3. Desserto: This Mexican company is revolutionizing the way we look at leather. Founded by Adrian Lopez Velarde and Marte Cazarez of Guadalajara, their organic plant-based vegan leather, made from cactus, was the second runner up with a special mention in the LVMH Innovation Awards 2020, in which 1275 start-ups from 79 countries participated, and was the first Mexican company to reach this level. Desserto also won the Green Product Award 2020 in Munich, Germany along with the Prize for sustainability at the Monte Carlo Fashion Week (MCFW) 2020 in Monaco.
4. WARUWA: The Colombian agro-food initiative combines e-commerce, logistics, agrotech and environmental justice, helping farmers and consumers throughout Colombia and Latin America. Founded by Nelson Rodrigues, Andrés Ramírez and Artur Jiménez, the company is a B2B farm-to restaurant platform that is reshaping fruit and vegetable chains in Latin America, has served over 8 million plates to restaurants, retailers, schools, and hospitals, and it is supported by more than 1000 small farmers' families.
5. The Live Green Co: With its catchy tagline "Welcome to the Plant Revolution 2.0", this Chilean biotech startup says that it goes "beyond imitating animal products" and offers better veg flavours with a focus on clean labels, functional ingredients, and sustainable production and packaging.  The Live Green Co's product line is 100% vegan and gluten-free, and it has already signed a tech pilot with Sigma Alimentos – a Mexican food manufacturing company with $6 billion (USD) in revenue, which operates in 18 countries.