One of the most unique countries on Earth, Japan is a land of contrasts and similarities, with strong traditions influenced by external powers over the centuries. Among the most populous, and fascinating, countries in the world, people travel from all over the world to get a taste of the Land of the Rising Sun, both figuratively and literally.
Today, Japanese restaurants can be found throughout the globe, but that hasn't stopped tourists from flocking to the island nation for a taste of the "real" thing. Health is also a motivator to Japanese consumers. In fact,  the traditional Japanese diet has minimal animal protein, added sugars and fat, and is rich in plant-based foods.
But the modern, high-paced way of life has created a demand for fast food. Today, in major cities like Tokyo and Osaka, it is not uncommon to see streets littered with international fast-food chains and convenience stores. Meat consumption in the country has increased significantly in recent decades, opening the door to negative health implications. But with the emergence of junk food, there has also been a rise in health-conscious Japanese citizens.
The concept of veganism has experienced recent growth in Japan, but the shift has been more ambiguous compared to many other developed nations.
Emika Iwata is a vegan food analyst, writer, and head of Vege for Peace, a Tokyo-based organization that was recently set up to save the vegan food industry from the Covid crisis.
"Many companies have been making non-meat products (also restaurant options) which are not vegan, marketing them for health. Regardless, the general population has been very skeptical about how they taste.  Still, at stations and airports there were plans to add plant-based options, but due to corona the inbound tourists are not coming, and the plans were mostly postponed or canceled.
But there is still a lot of potential in Japan if we consider the overall growth in the market. Sales of vegan products have increased 17 percent (according to a survey by TPC Bibliotheque), and since 2010 there has been a three fold increase in sales of vegan products. A large part of the reason is simply that Japanese consumers love something new and interesting."
Chiara Park Terzuolo is a Tokyo-based contributing writer for the Japan Times. She has also published a guide for vegan visitors to Japan and does consulting for areas/businesses looking to become more vegan-friendly, with a heavy focus on the tourist market and restaurants. "The number of vegan-friendly restaurants/cafes has increased dramatically over the past few years. A lot of this was due to the growth in tourism as visitors with plant-based diets and food allergies tended to make up a large part of the clientele," she told vegconomist. Meanwhile, "on the 'daily foods' side there is still a ton of work to do" as most foods "contain milk/egg/honey or other animal products. In Japan there tends to be a focus on 'healthy non-animal foods'. However, they are aimed at the female dieting population rather than vegans."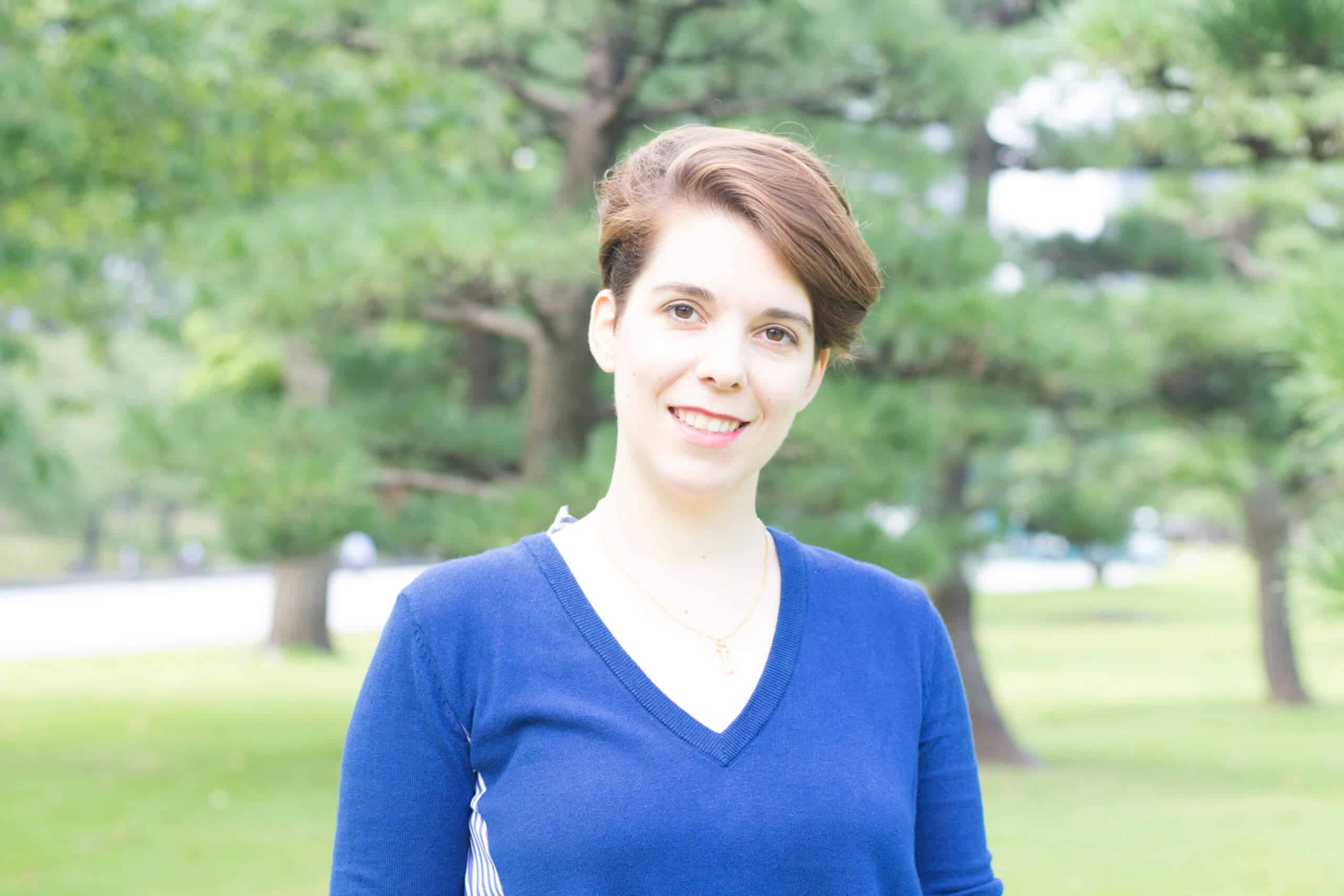 Although there is no lack of vegan restaurants in Japan, the majority of those, as mentioned by Chiara, are the result of increased tourism instead of actual awareness about veganism among the Japanese population, although this may be gradually changing.
Originally from London, Nadia Mckechnie has been living in Japan for over 30 years. For the past five years, she has been organizing social events, through a group called Tokyo Vegan, at vegan restaurants in Tokyo for vegans and those who consider themselves veg-curious. She has also done extensive work for the Japanese Veggy Council, which focuses on getting the government to make veg-friendly legislative decisions. Her assessment of the current situation is a bit more sobering.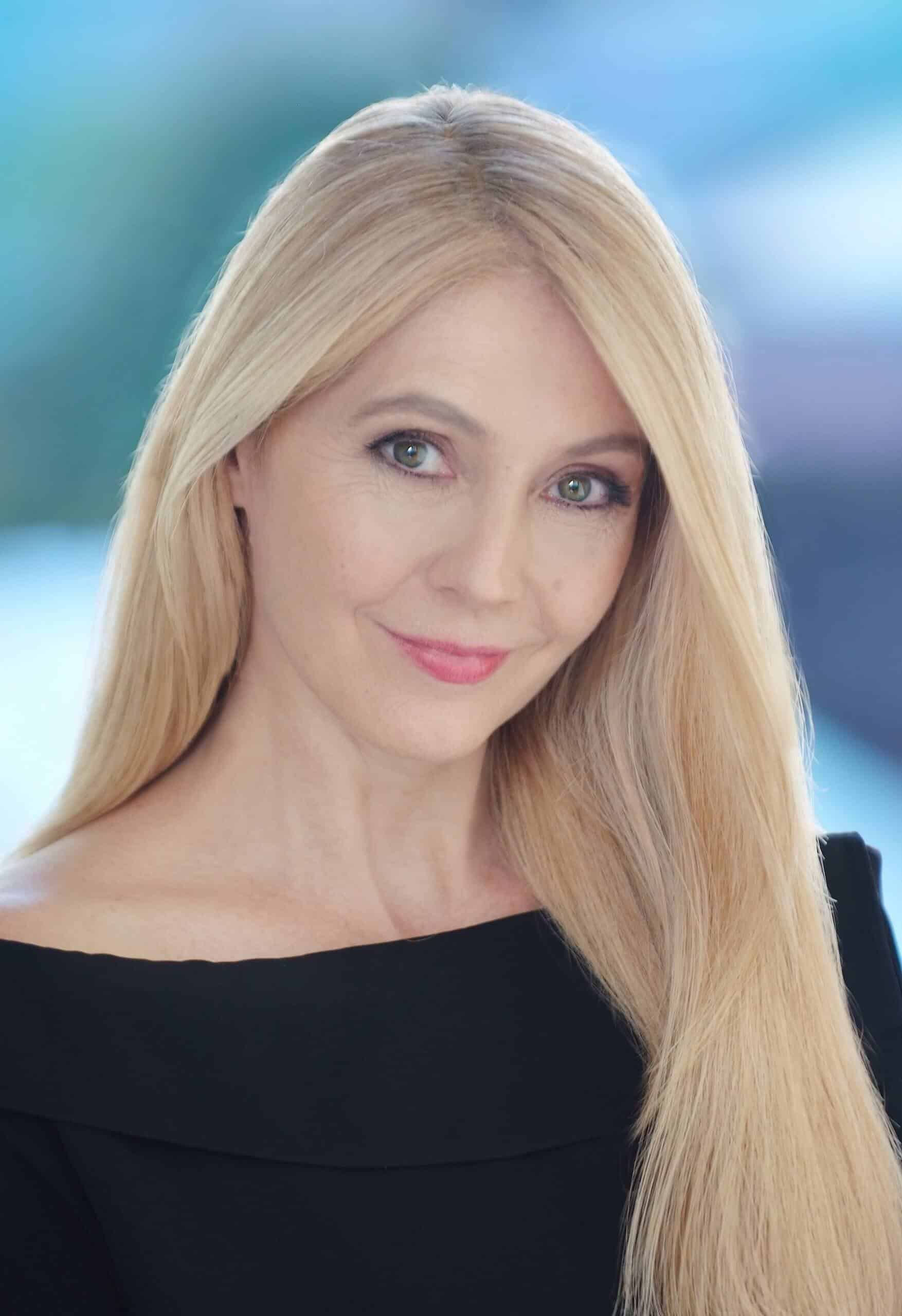 "Unfortunately, we are still behind the curve compared to places like the UK, Germany, Australia, among others. There is simply a lack of information here.  But before the Covid we had seen quite a lot of growth already in the last few years. So much was happening around the Olympics that was really speeding things up. The Japanese media was starting to cover vegan topics, more restaurants were starting to add vegan options, more vegan products appearing in stores. There was a real buzz. Quite an improvement from just 3 or four years ago.
Then Covid hit, and things changed. The timing was really unfortunate. The Olympics had given us a once in a lifetime opportunity to raise the visibility of veganism in Japan. Instead, as many of the new menu items were aimed at inbound tourists, things have gone back a bit. But overall, even without information about veganism and low visibility, there has been substantial growth."
Haruko Kawano is a representative of VegeProject Japan, a non-profit organization collaborating with companies, among others, to increase vegan-vegetarian options in Japan.
"Before 2019, I felt the people of Japan thought of veganism as a foreign concept. Companies selling vegan products were mainly focused on the vegan foreigner market. Since 2019, however, it's not only about foreigners' demands but also the reason to choose vegan, such as sustainability, compassion for animals, environmental impact, and so on.
Now, the demands of the Japanese people, especially younger generations, can't be ignored. The mainstream media has started reporting on vegan related topics, more people talk about veganism, and companies are motivated to produce vegan products more and more.  Since last July, our VeganMark is now shown on some Yamazaki Baking's products, the biggest bread company in Japan.
I have felt and experienced that if we make vegan choices available that are not unique but mainstream and chosen by many people, more people will follow. So, now as answered above, since more vegan products are becoming mainstream and more people can easily access vegan products, I feel this is the chance to make things happen.
Joining the Japanese Vegan market right now means to experience an exciting transformation of the market."