This week in Australia's plant-based scene are three noteworthy developments in the plant-based meat and sweets and snacks categories as well as the expansion of a plant-based restaurant set to franchise its concept worldwide.
Flave raises $2.5 million to open second restaurant of a future 1000-store plant-based burger chain
Australian plant-based restaurant Flave has secured $2.5 million in a Series A round to open a second Flave store in Darlinghurst in early 2023. $1 million came from board members, and the rest through equity crowdfunding.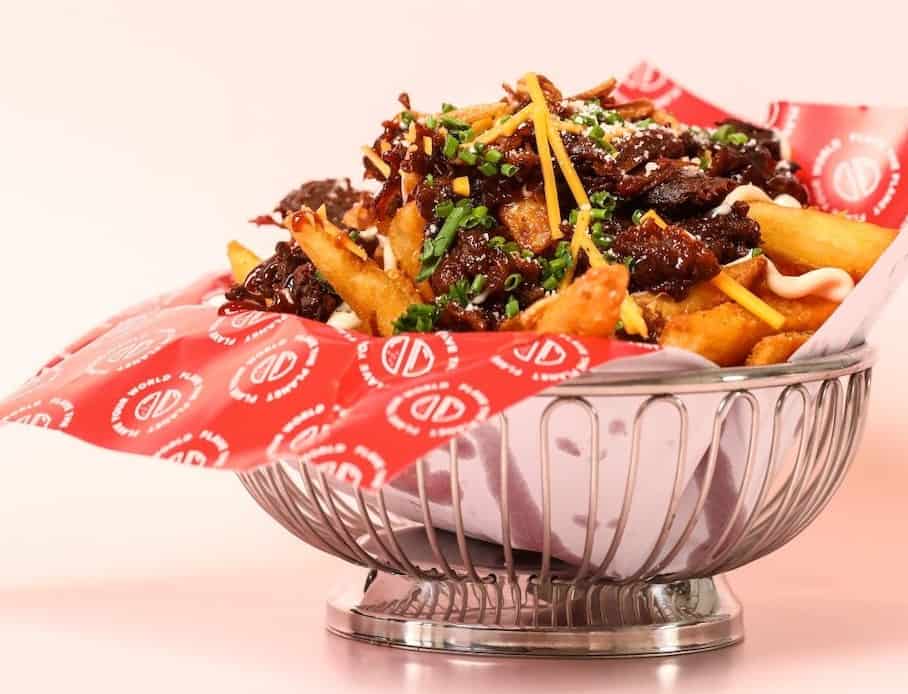 The company, which started as a subscription service and has since joined the fast-casual food service industry with a 100% plant-based burger restaurant in Bondi, plans to roll out 1,000 stores in Australia, the US, India, China, and other markets in the next decade.
"You get all these consumers who love their brands and want to push forward, and they've usually only been able to invest in big stocks of publicly listed companies," says Flave's co-founder Stuart Cook, the former CEO of Mexican food chain Zambrero.
The company has also signed a term sheet with a franchisee in India, where the first outlet (out of 42) is due to open in March next year, reported Business News Australia.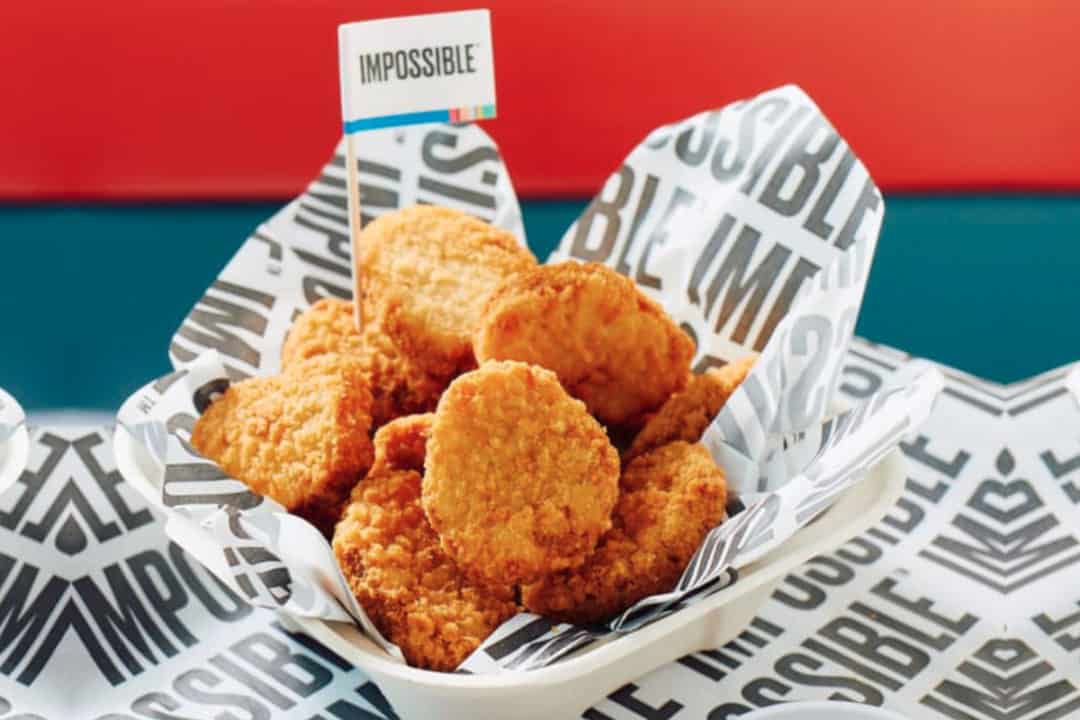 Impossible Chicken Nuggets launch in Australia following Impossible Beef success
Impossible Foods announced the launch of its newest plant-based product, Impossible Chicken Nuggets, across Woolworths. This is the company's second product in Australian retail following the success of Impossible Beef earlier this year.
Impossible Foods says that according to surveyed consumers, Impossible Chicken Nuggets taste better than nuggets made from chickens and offer 65% less saturated fat and 40% less total fat than animal-based chicken. Its nuggets are 100% animal-free, without animal hormones or antibiotics, and have a 4/5 Health Star Rating.
Impossible Nuggets will roll out across the supermarkets over the next few weeks. "They are a convenient and delicious option for Aussies looking to reduce their environmental impact or simply for a tasty snack," says the plant-based giant.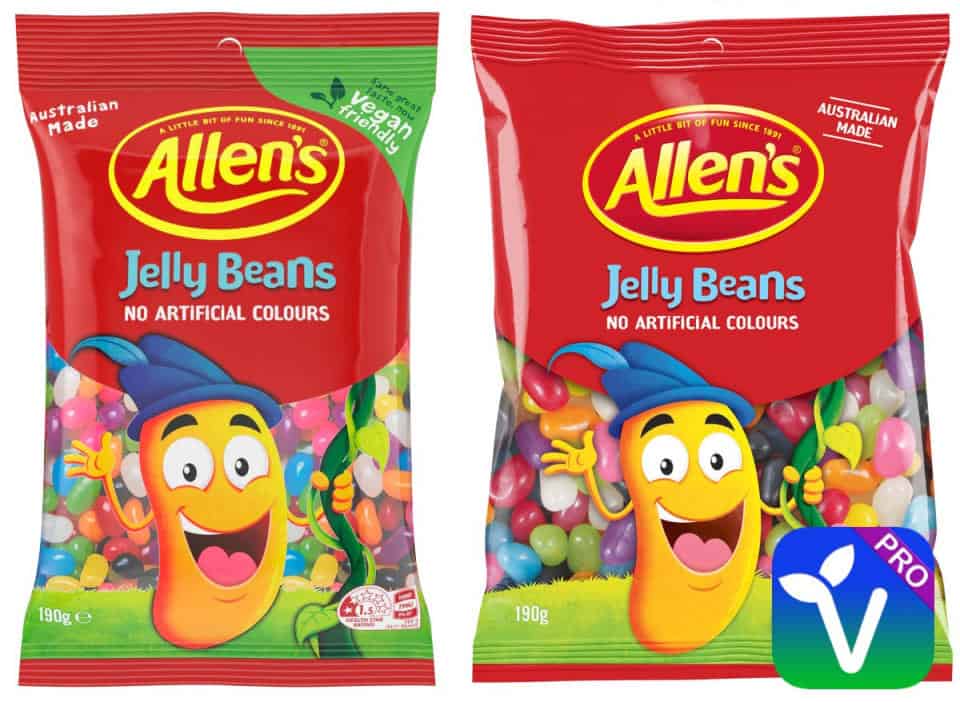 Allen's iconic jelly beans recipe goes vegan-friendly
Following the release of vegan Jubees for plant-based Australians earlier this year, Nestlé subsidiary Allen's announces it has removed carmine from its jelly bean recipe – a food colouring that comes from the drying, crushing, and boiling cochineal beetles.
According to Allen, its R&D team has made the change possible by replacing the carmine with plant-based colouring agents derived from beetroot and paprika.
"Vegans are jumping for joy as they can eat the sweet treat for the first time. Look out for the vegan-friendly labelling on the pack," the company says.
Allen's vegan-friendly jelly beans will roll out nationwide across grocery and convenience stores from mid-November.