It's all happening this week in Singapore's alt protein scene. Here we touch upon current developments in the city-state from AFTEA, Shandi Global, UnMeat, and Meatiply.
Shandi Global announces largest plant-based chicken manufacturing facility in Singapore
Shandi Global yesterday announced the launch and the opening of what it claims to be Singapore's largest plant-based chicken manufacturing facility following a second seed funding round. Shandi produces plant-based chicken products including patties, pieces, shreds, strips, and drumsticks.
Shandi claims the new facility will produce the "world's first and only plant-based chicken product boasting 30% protein content," and that it is the "only alternative meat supplier in the world with 5 food-technology patents".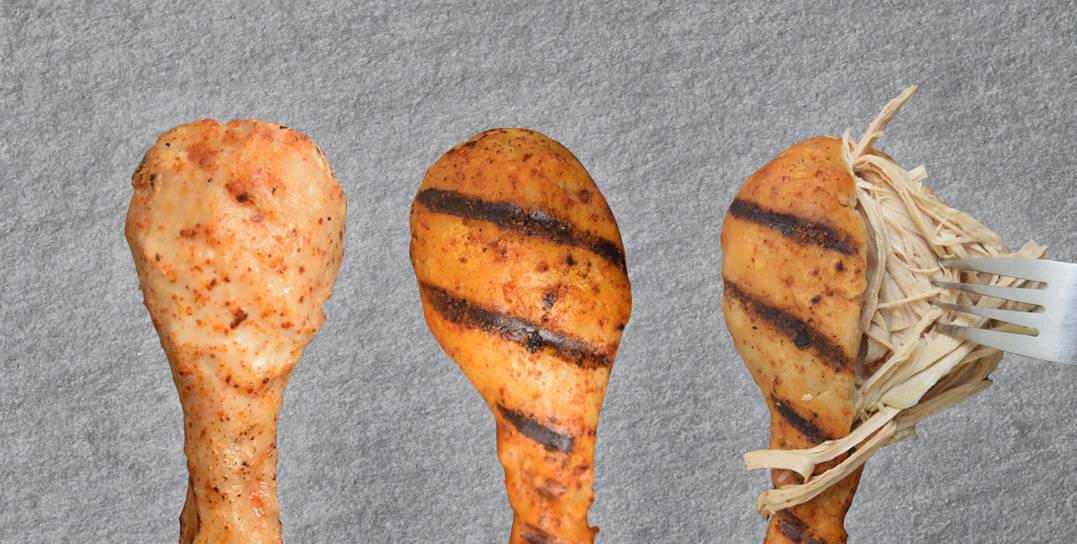 Agri-Food Tech Expo Asia (AFTEA)
Agri-Food Tech Expo Asia (AFTEA) opens on 26 October as a key participating event of Singapore International Agri-Food Week and will be held at Sands Expo and Convention Centre Halls A and B.
Plant-based and alternative proteins will be showcased including: cultivated seafood by Umami Meats; cell-cultured meat by CellMEAT, Gelatex, Meatable and Steakholder Foods; non-GMO vegan protein by Nextferm; precision-fermented, animal-free milk protein by Perfect Day; low GI, high fibre, high prebiotics plant-based fibres by Alchemy FoodTech; egg alternatives by Hegg Foods; high-moisture plant-based tuna by WTH Foods; and plant-based ingredient solutions by Futura Ingredients.
unMeat launches its spam & tuna
unMEAT's plant-based luncheon meat and canned tuna products made from 100% plant-based ingredients including non-GMO soy, natural oils, and flavours, recently launched in Singapore.
Developed and manufactured by Century Pacific Food, Inc., one of the largest food companies in the Philippines, unMEAT states that it is set to take Singapore's retail market by storm and that it is catering to growing consumer demand for a healthier diet following the pandemic. unMEAT is now available in NTUC FairPrice's stores and online platform.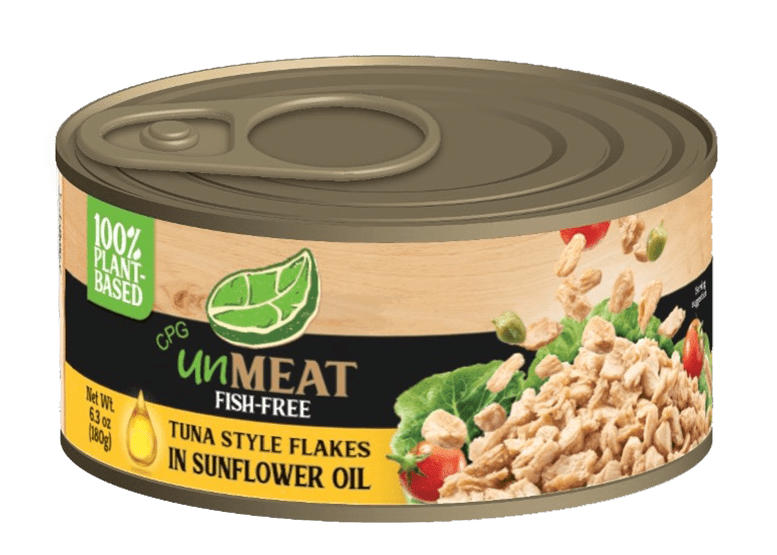 Meatiply unveils cultivated chicken & duck
Meatiply, a Singapore-based cultivated meat startup founded in 2021, this week unveiled three structured prototypes as its first proof of concept: kampong chicken yakitori, chicken katsu bites, and what it claims to be Asia's first smoked duck breast prototype.
The products are created from a "specific blend of plant-based components combined with a high percentage of different meat cells," according to the company.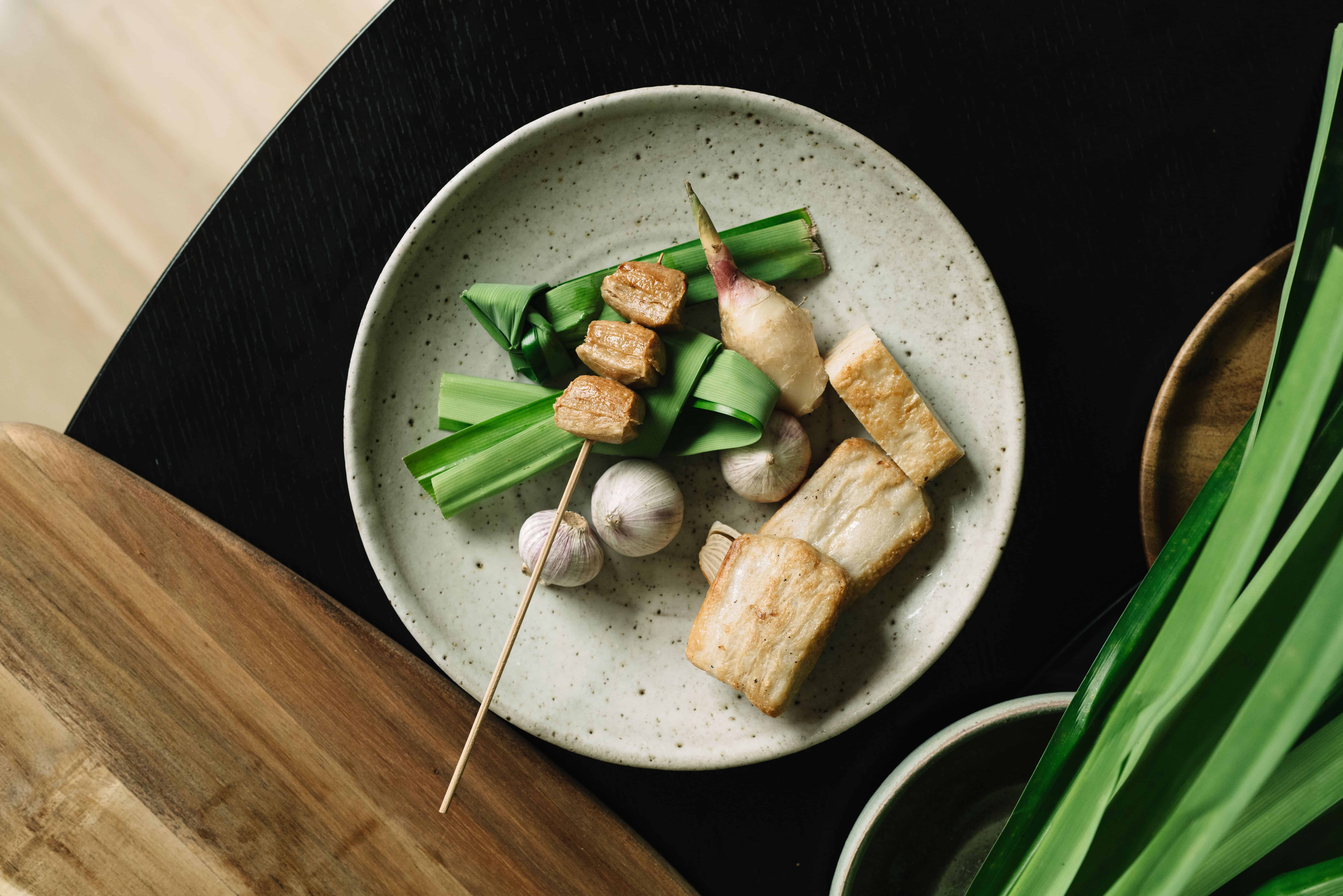 "We developed a versatile platform that allows us to isolate and cultivate a variety of cells from different species. To date, we have developed prototypes with 3 different species, with at least 2 more in the pipeline. These 3 prototypes are just the beginning," commented Dr. Jason Chua, Chief Scientific Officer and co-founder of Meatiply.