It's been called the protein shift: As consumers grow aware of the health and environmental effects of meat, more and more people worldwide begin to move toward a plant-based diet. The consequences of this shift could be massive, representing perhaps the greatest change in our dining preferences in at least a century.
Ask any aspiring vegan what the toughest part of changing one's diet, and one simple word often comes up in response: cheese. The texture, taste, and variety of these dairy products have been perennially difficult to reproduce. While milk and butter substitutes like soy milk and margarine are store staples, eco-conscious eaters looking for cheese substitutes have historically been stuck with nutritional yeast – a nutty and undoubtedly unique product that doesn't quite replicate that savory taste.
In 2019, global cheese sales hit $118 billion, including organic cheese, cheese product, and other niche foods that satisfy those particular consumer demands. Vegan cheese's global market cap is just above $2 billion – quite a lot of cheddar, but it still hasn't quite taken a bite out of the overall industry.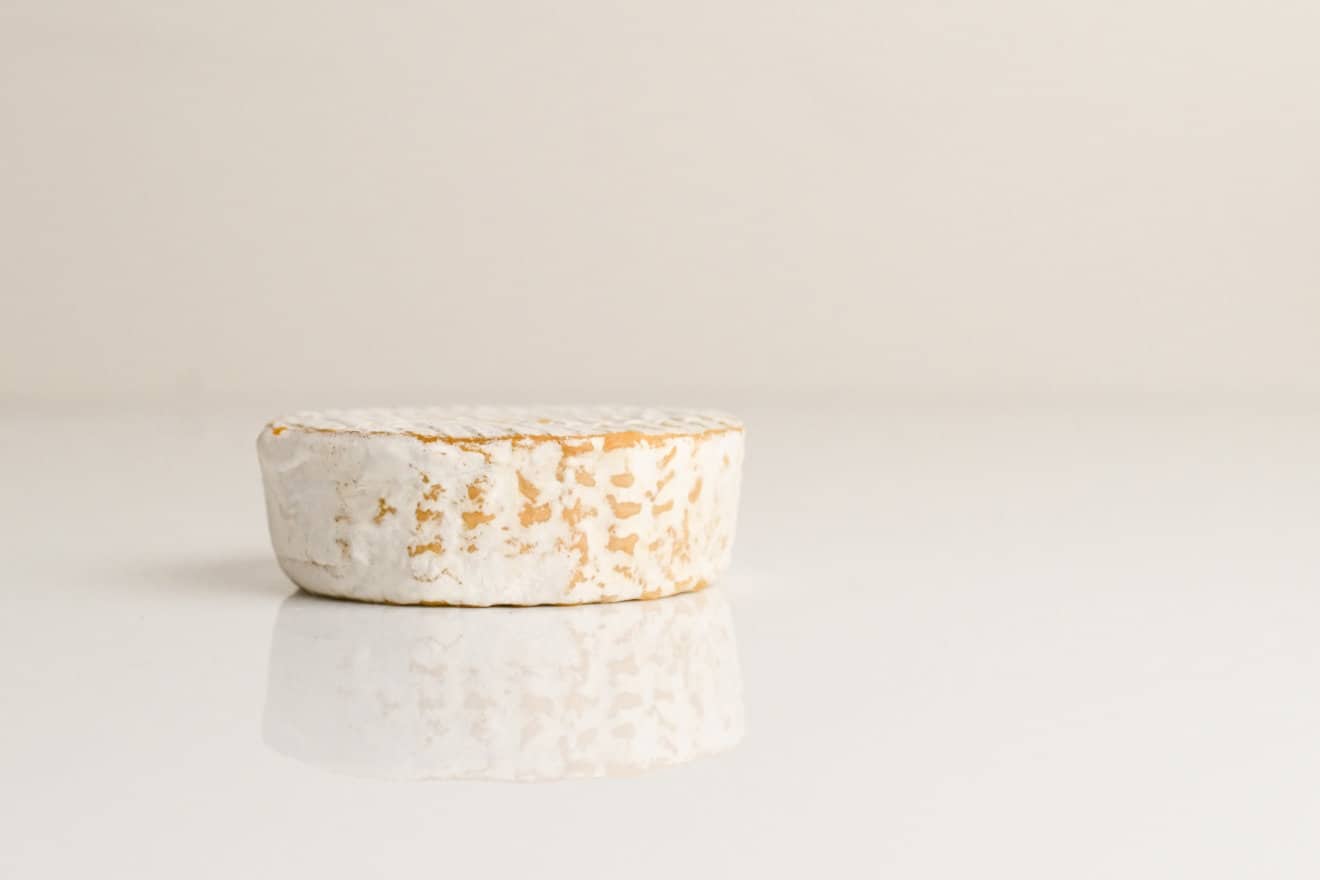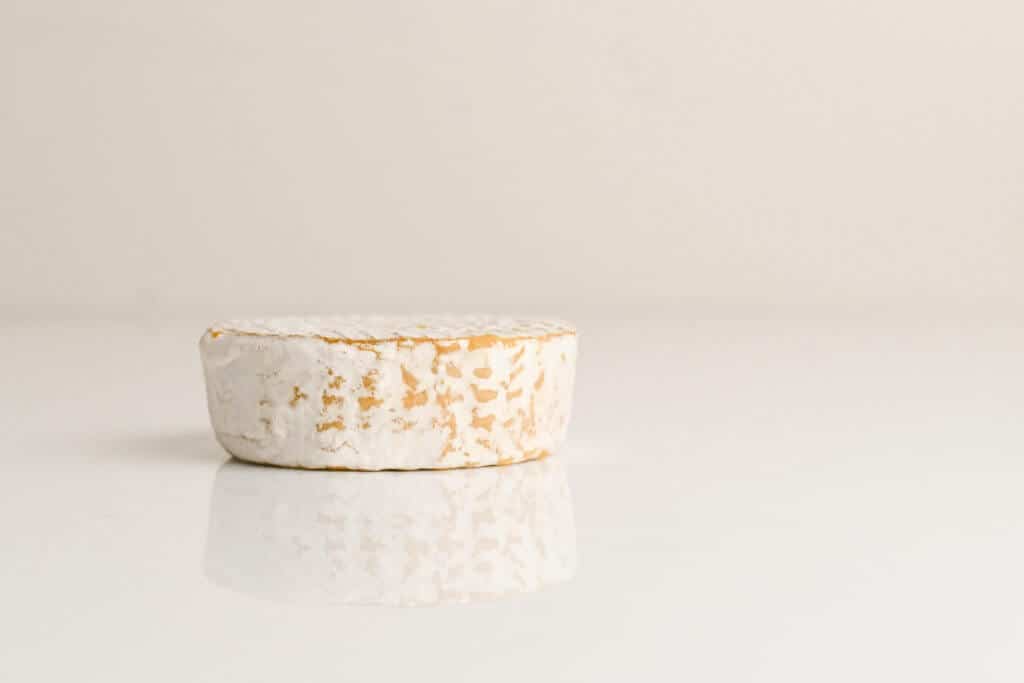 To create a more sustainable, cruelty-free future, vegan cheese producers must have a realistic view of where their products fit on vegan grocery store shelves. Here are the main factors affecting vegan cheese's adoption in a world increasingly focused on sustainability.
Mimicking Traditional Consumer Tastes
Wikipedia's extensive list of cheeses includes dozens most consumers have never heard of before, unless they are a particular aficionado of exotic foods. Look in any dairy aisle in the USA and you'll find the usual darlings: Italian cheeses remain most popular, with American cheese closely behind. These are the mozzarellas, cheddars, emmentals, and others that are a mainstay on any sandwich or pizza – and, increasingly, they're met with a vegan equivalent.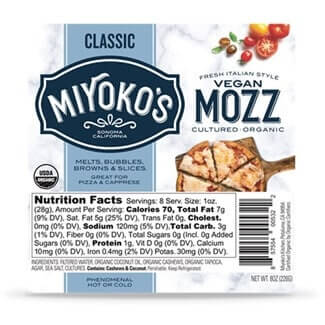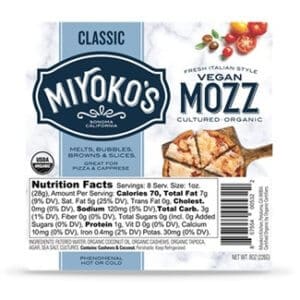 When it comes to the most popular vegan cheeses, mozzarella comes out on top, followed by cheddar, cream cheese, and a smattering of other well-known names. In short, the most popular names in the vegan cheese market are virtually identical to those of dairy-based cheese products.
What does this mean for consumer demand? Essentially, vegan cheese producers know that taste similarity is a deciding factor for buyers. Since the vast majority of consumers have been vegan for less than five years, most grew up with an omnivorous diet, adapting their taste buds to the particular flavor of dairy products. Mimicking that flavor in vegan products is essential to making sales – and increasing the popularity of dairy-free cheese worldwide.
Perfecting The Vegan Cheeseburger
The rising popularity of vegan cheese runs alongside the growing demand for plant-based proteins, such as those made by Beyond Meat and Daiya. In most markets, cheese is eaten as part of a larger dish, on pasta, hamburgers, hot dogs, and other traditionally meat-based dishes.
One thing these foods all have in common? Their utter popularity in the fast-food market, currently valued at $570 billion worldwide. In America alone, one in three people eat fast food on a given day. Changing the principles of the Western diet – sadly, some would say – means changing the menu at McDonald's.
Fortunately for advocates of vegan dining, major progress that will affect the vegan cheese market is already being made. White Castle, with over 400 stores in the US, plans to add vegan cheese to its meat-free Impossible Burgers this March, while Papa Johns is planning to offer an entirely vegan pizza, including the cheese and meat substitutes.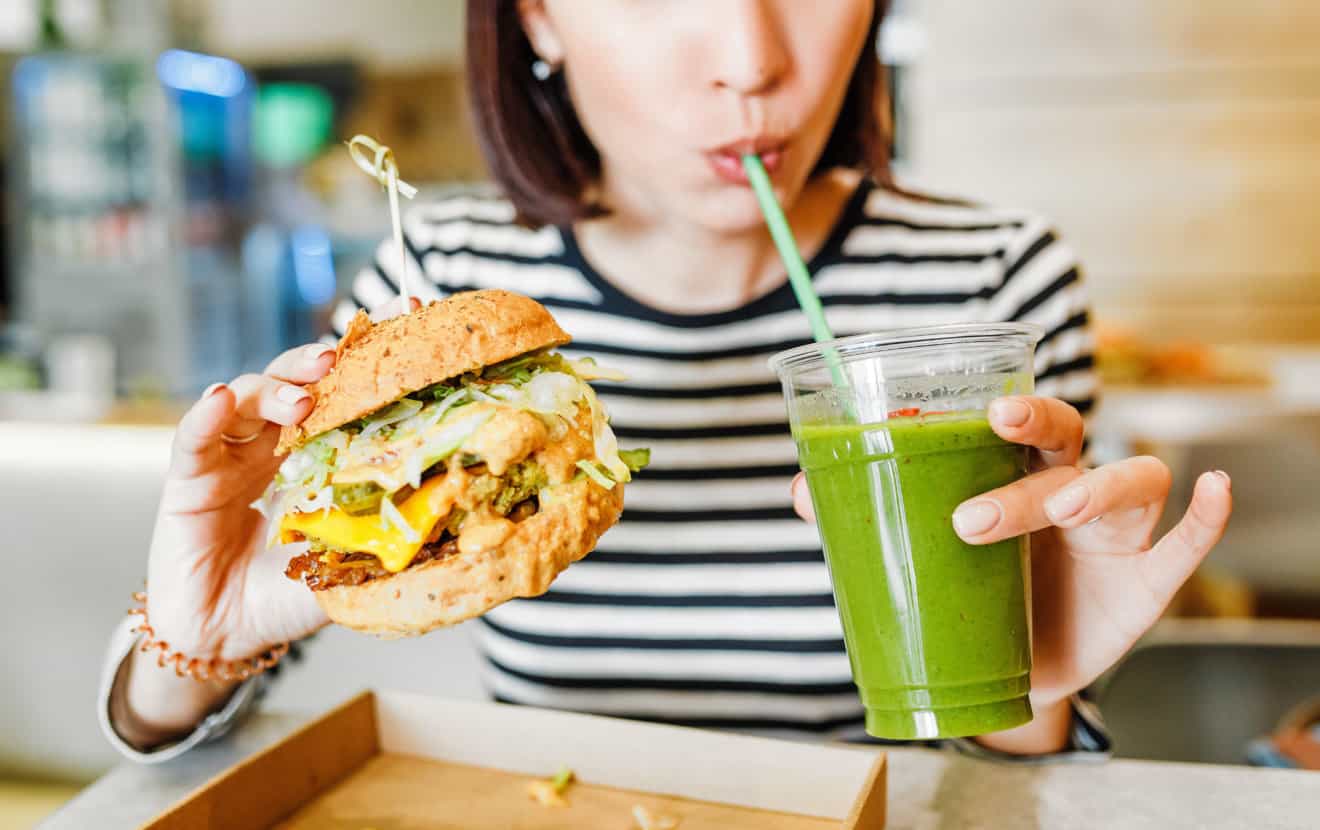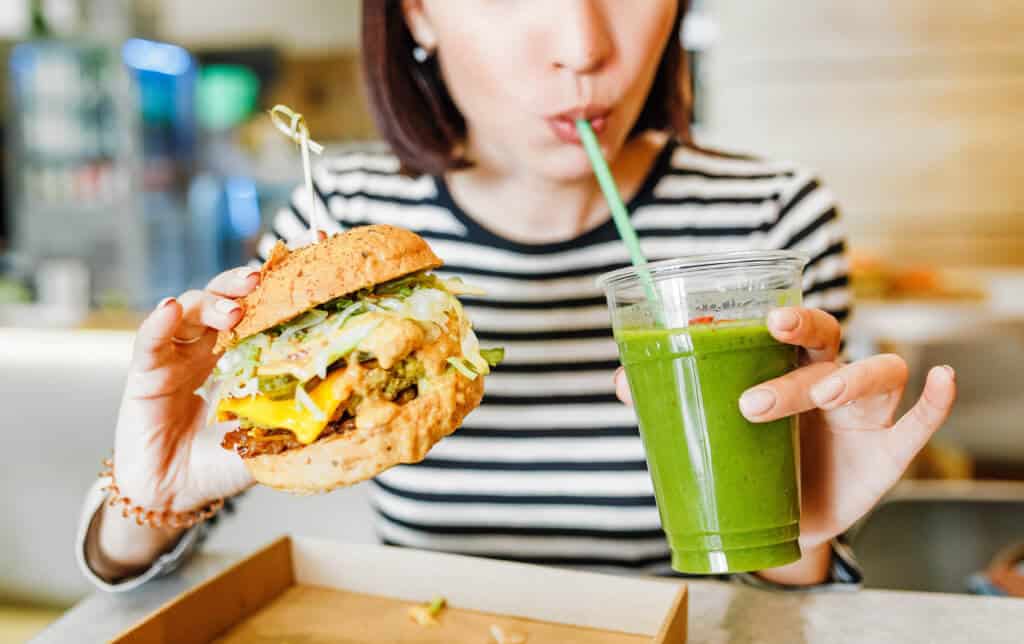 These rollouts don't happen all at once. White Castle will first offer vegan cheese in select stores, while Papa John's meatless pie will initially only be available in Chile. Yet these new market headways represent an undeniable fact: to really take off, vegan cheese must be paired with other vegan products to increase familiarity and demand.
The Vegan Advantage
We've only begun peeling the wax off the massive vegan cheese market here. One thing to keep in mind is that, while vegan foods are often considered a luxury item in the West, they're often cheaper than their non-vegan counterparts, which require raising animals and large amounts of feed to produce.
In that sense, vegan products like dairy-free cheese have the potential to take off across the world, whether based on price in developing countries, or because of sustainability and health preferences in developed markets. The impediments toward adoption are quickly being overcome, with chains and supermarkets alike stocking new products every day.
Or, to put it another way: For vegan cheese, the future is looking gouda.
Contributed by Sudip Saha, COO of Future Market Insights.