According to furninfo.com, Toronto-based home furnishings designer, Gus* Modern, recently announced the launch of vegan appleskin leather to its Fall 2020 Collection. The new eco-friendly upholstery is made using upcycled apple waste that offers a quality alternative to animal-based leather.
The article states that the Vegan AppleSkin™ Leather was designed exclusively for Gus* Modern. It was manufactured in Italy, using repurposed apple cores and peels from the country's apple orchards and juicing industries in response to global demand for an alternative to standard leather. The biopolymer material is vegan, and OEKO-TEX® Certified, meeting the strict health and safety standards.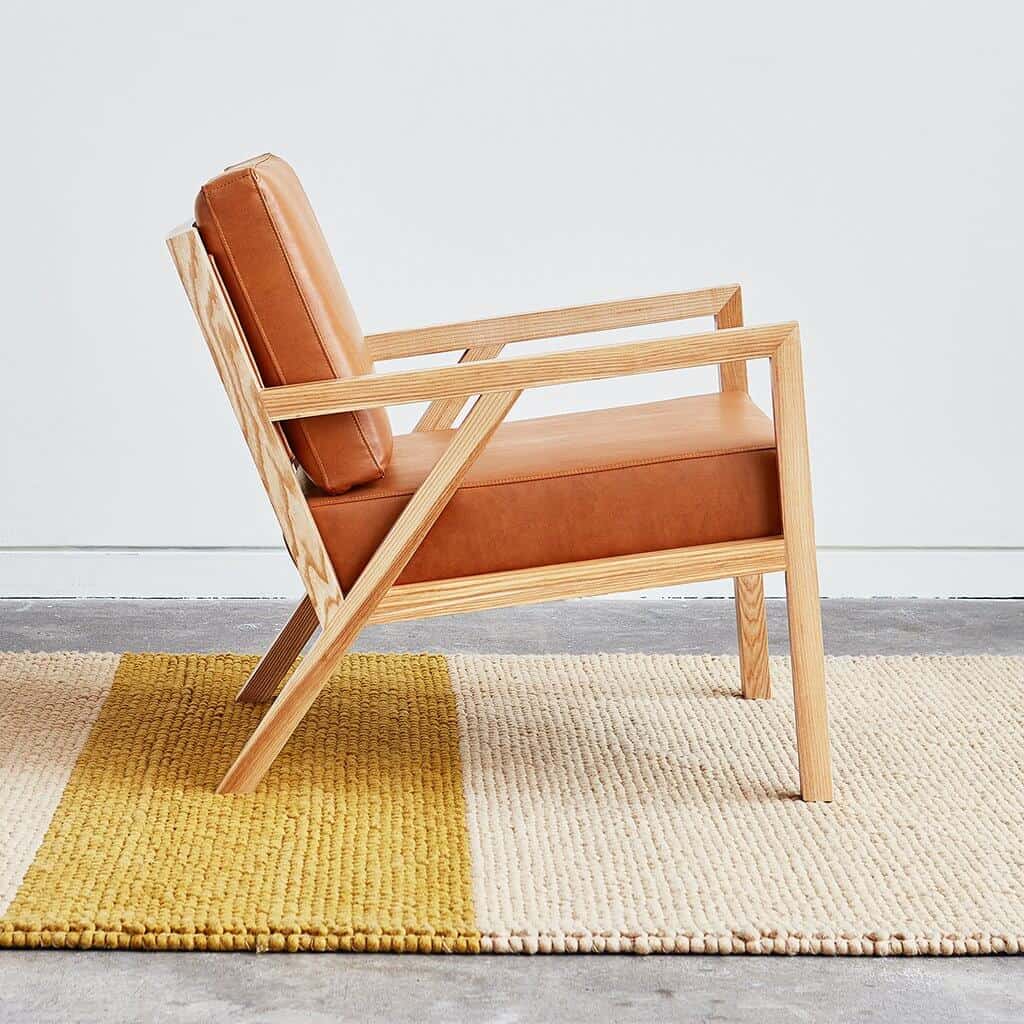 "We're excited to launch an innovative, vegan material that's created with upcycled components," says Anthony Santino, Vice-President of Sales at Gus* Design Group. "This new bio-based material saves apple peels and cores from going to landfills and is a harmonious addition to our other eco-friendly options – FSC-Certified wood and cushion fill made from recycled plastic bottles."
Gus* Modern's Vegan Appleskin™ Leather is available in two exclusive colors, Cognac and Licorice. The colors were developed in collaboration with the Italian manufacturer to evoke the look and feel of natural leather with a distinctly modern aesthetic, says Furninfo. The material is available on select Gus* Modern seating designs that include the Mix Modular Collection and the Truss Chair.
The Gus* Modern furniture collection is designed in Canada and sold online and in furniture retailers throughout North and South America, Asia, and Australia.