Uber Eats has released statistics showing the top five countries globally ordering vegan food and revealing South Africa to have joined top five for the first time, according to Retailbriefafrica. Uber Eats has seen a 71% increase in healthy foods in South Africa during its hard lockdown and the trend has continued since.
As we reported last year, South Africa ranks first in Africa and 23rd world-wide for veganism popularity based on Google Trends data.
The most popular Uber Eats vegan foods ordered in South Africa are vegan patty burgers minus the mayo, wheat-based margarita pizzas, and roasted butternut curry. The Uber Eats data also shows that soya butter chicken was the most ordered meal for those who are interested in plant-based options but are not yet committing to vegan.
| | |
| --- | --- |
| Most popular orders 2020 | Most popular orders 2019 |
| Vegan patty burger | Plant Power Wrap (Vegan) |
| Wheat-based margarita | Vegan Margherita Pizza |
| Butternut curry | Plant Power Salad (Vegan) |
However, The Times South Africa reports that a recent study into the vegan diet by the University of KwaZulu-Natal graduate Sansha Kohidh, showed that local vegans still found it a challenge to find vegan options in restaurants.
Independent Online reports that given the increased demand for healthier alternatives, the app has further on-boarded a variety of restaurants to cater to any craving and lifestyle needs. This year's orders from January to October have doubled as compared to last year of the same period and tripled since 2018.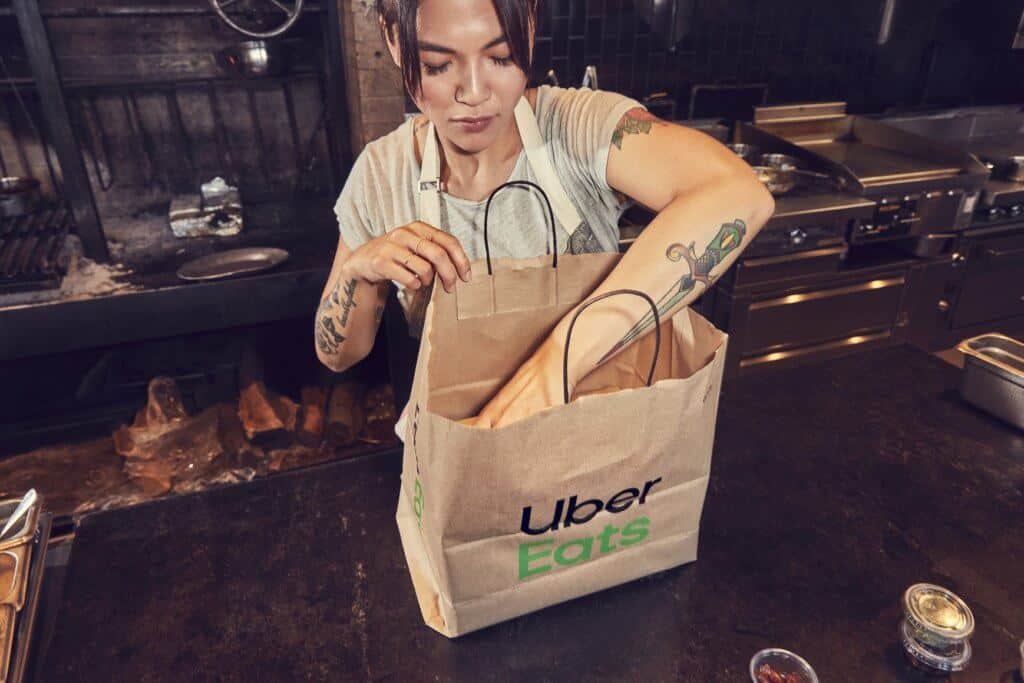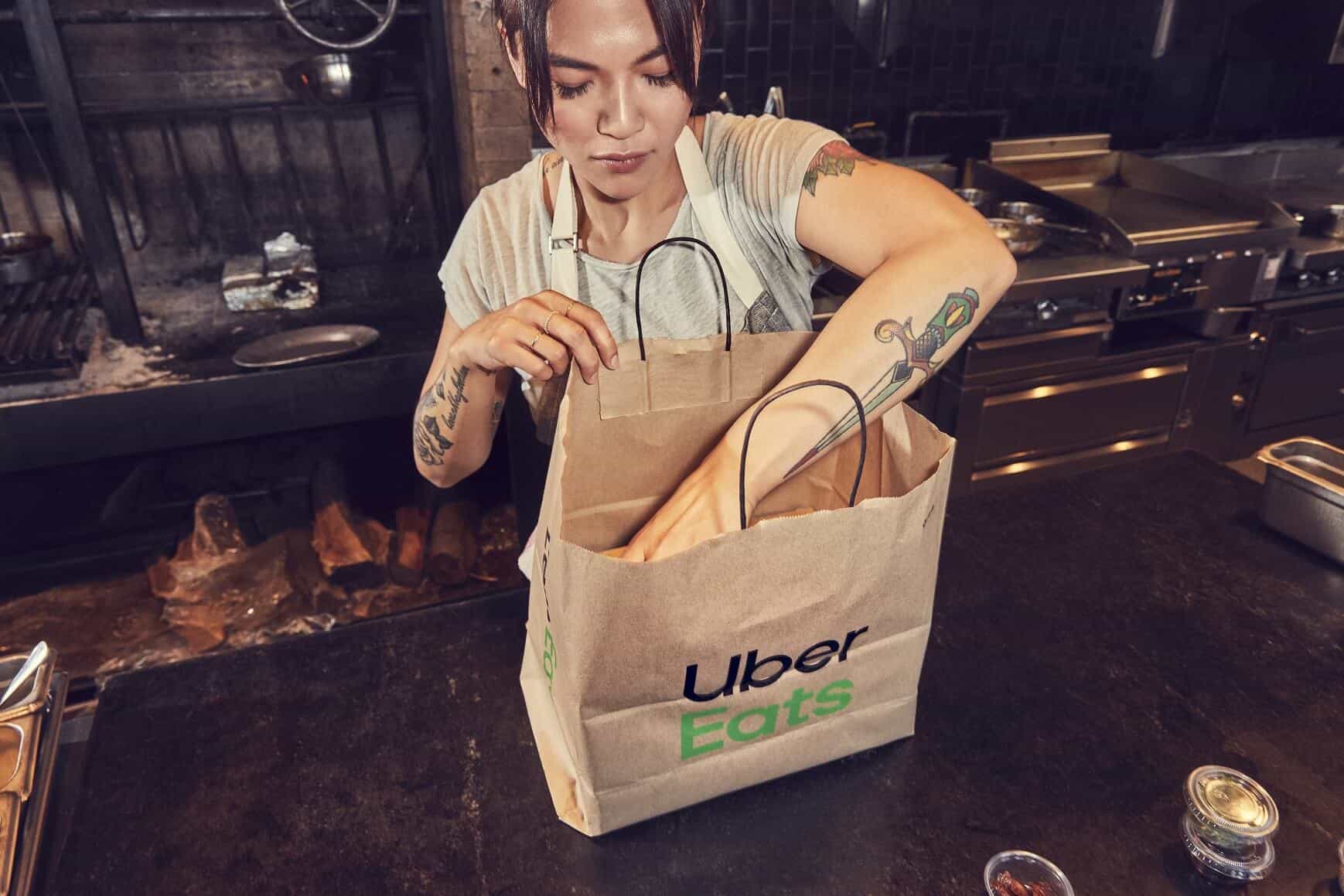 Shane Austin, Head of Operations at Uber Eats South Africa commented on the data: "Locally, we're excited by the continued uptake of vegan orders on the app. What we've seen is that South Africans are slowly taking the leap from vegetarianism into veganism, as restaurants are now offering vegan-friendly substitutes for some of their most iconic dishes."