A report by Straits Research has concluded that the UK vegan food market is growing considerably, largely driven by increased health awareness.
The research notes that 10-30% of Europeans are obese, with many British people turning to plant-based diets in an attempt to lose weight. 40% of consumers say they want plant-based alternatives to meat and dairy, while per capita meat consumption is declining. Overall, the UK vegan food market is growing at a rate of 9.58%.
Other factors driving the popularity of plant-based foods include lactose intolerance, increased awareness of animal cruelty, environmental concerns, and worries about animal-borne diseases. The latter has been particularly relevant in recent years, with one in four Brits reducing their consumption of animal products since the start of the pandemic. However, recent figures indicate that the cost of vegan food is outpacing that of other products, which may restrict the market.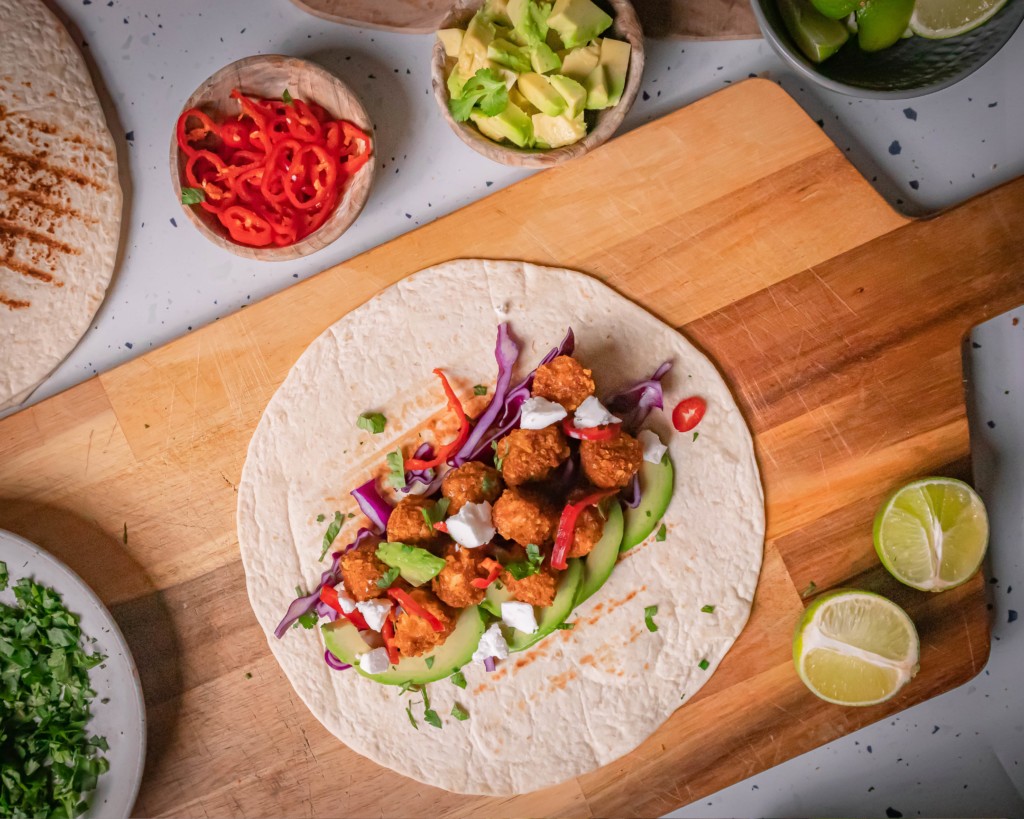 Global growth
According to the research, consumption of vegan food is also increasing rapidly in numerous other countries, including the US, New Zealand, Australia, Sweden, Germany, Israel, Ireland, Canada, and Austria. Germany and France have both seen a decline in animal product consumption in recent years, while some US meat and dairy producers are seeing sales fall. Globally, the market is said to have surged by more than 980% over the last decade.
Plant-based sales are growing rapidly in the Asia-Pacific region, particularly in India where a third of the population is vegetarian. China and Bangladesh are also seeing market growth, as health awareness increases and consumers have more disposable income to spend.
The full report can be found here.