JUST Egg
contacts vegconomist to inform us, "We've sold the plant-based equivalent of 50 million eggs" – this is not insignificant, and to celebrate we decided to take a look at JUST as well as some of the other popular plant-based egg brands around the planet in this rapidly developing market, disrupting the cruel and unnecessary
poultry industry.
According to JUST, egg is the fastest-growing plant-based category by far, with dollar sales surging 192% in the last year. The global egg replacement market was worth $966 million in 2016 and is estimated to reach $1373.4 million by 2023, this being a conservative figure projected back at the end of 2018 before the category surged. North America is leading the market.
JUST Egg
, which launches into Canada this autumn and has plans to expand into Asia and Europe, reports that as a brand it owns about 99% of the vertical in the US, stating, "We're now growing faster than the top-selling plant-based meat and milk products, like Beyond Meat and Oatly, in Conventional Grocery."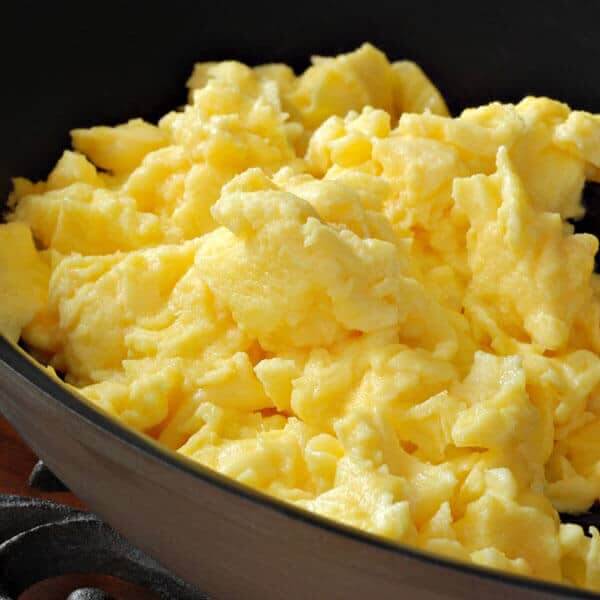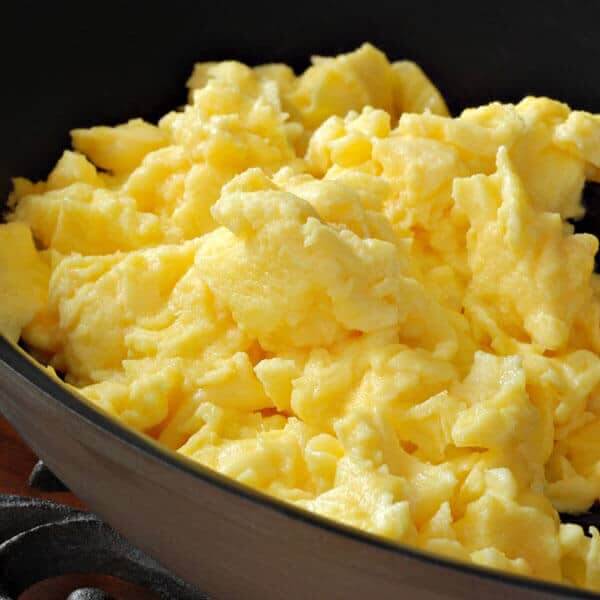 At the end of May, we r
eported that JUST Egg had sold the equivalent of 40 million
eggs and had plans to expand into India, meaning that roughly ten weeks equates to ten million, which not only saves a lot of animal lives and suffering, but equates to removing the harmful planetary effects of intensive farming.
Other leading vegan egg brands disrupting the market around the world include the following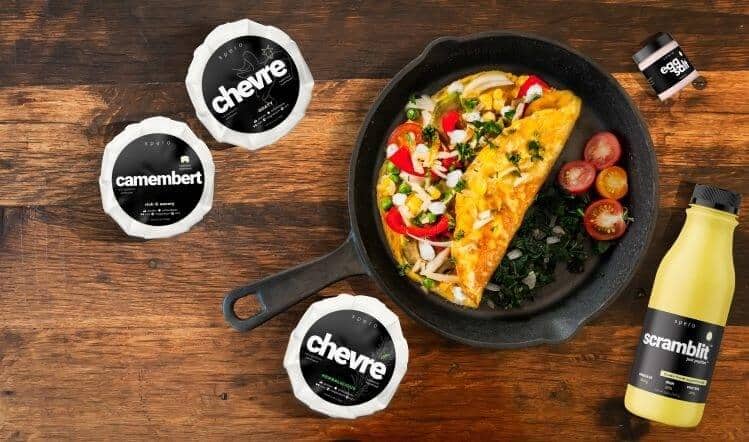 Spero Foods – USA (liquid)
Spero's all-natural foods include
'Scramblit',
a superfood egg alternative which provides more protein, omega 3's, iron, zinc, magnesium and 30X the antioxidants of poultry eggs, and is also 20X more sustainable. The brand has received numerous awards and accolades including winning a place in 'Forbes Under 30 Most Innovative'.
Oggs – UK (liquid)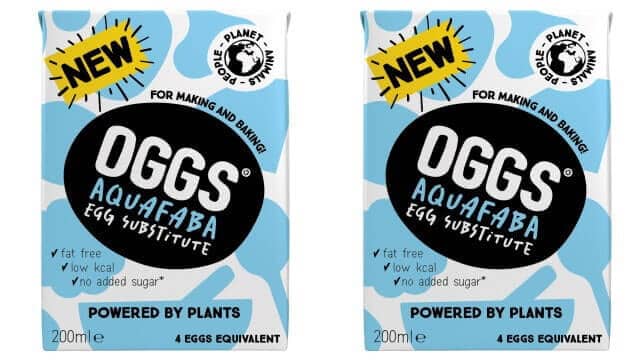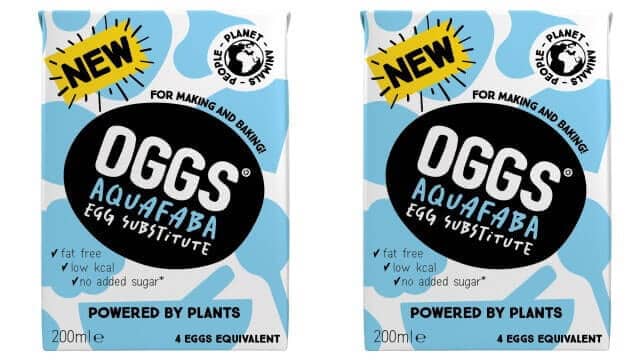 Veggletto -Australia (powder)
Established in 2017 by Dr. David Lewis (Innovation Director) and Dr Deborah Lewis (CEO) who pledged to research and develop technologies for egg replacement that offer consumers with egg-free, egg-like foods that first and foremost tasted like eggs, cooked like eggs and were healthy, nutritious and affordable.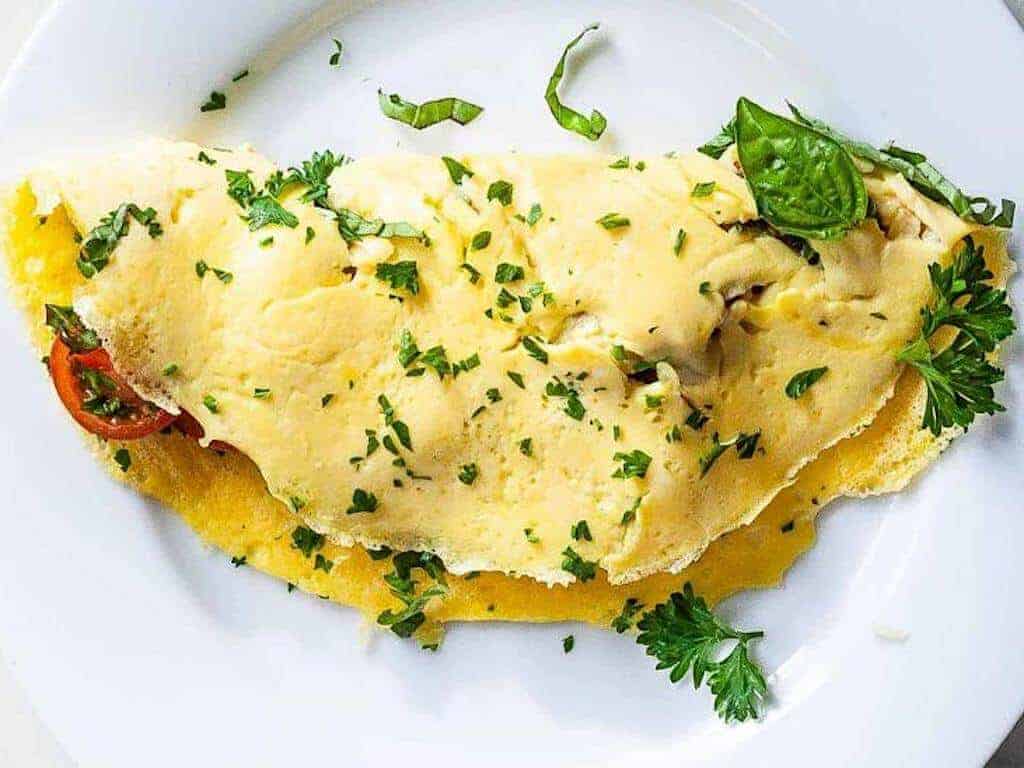 Vegan egg brands, we salute you.