Data on the vegan eggs market shows that sales of vegan eggs are expected to reach a value of close to $3.3 billion by 2031, rising at a CAGR of around 8.3%. Health and food safety concerns are the biggest drivers of the growth, according to insights provided by Fact.MR.
The global vegan egg market enjoyed YOY growth of 6.9% at a value of $1.5 billion in 2021, with risks of salmonella and antibiotic-resistant bacterial food-borne illnesses turning people away from chicken eggs. Powder vegan eggs are estimated to account for 48.9% market share in 2021 due to their wide range of applications.
As more consumers transition to plant-based diets, a growing number of companies are producing alternatives to eggs. US company Crafty Counter has launched what it claims is the world's first ready-to-eat vegan boiled egg. Meanwhile, Israeli startup YO-Egg has created hyper-realistic plant-based fried eggs, and JUST Egg leads the market in vegan liquid egg alternatives.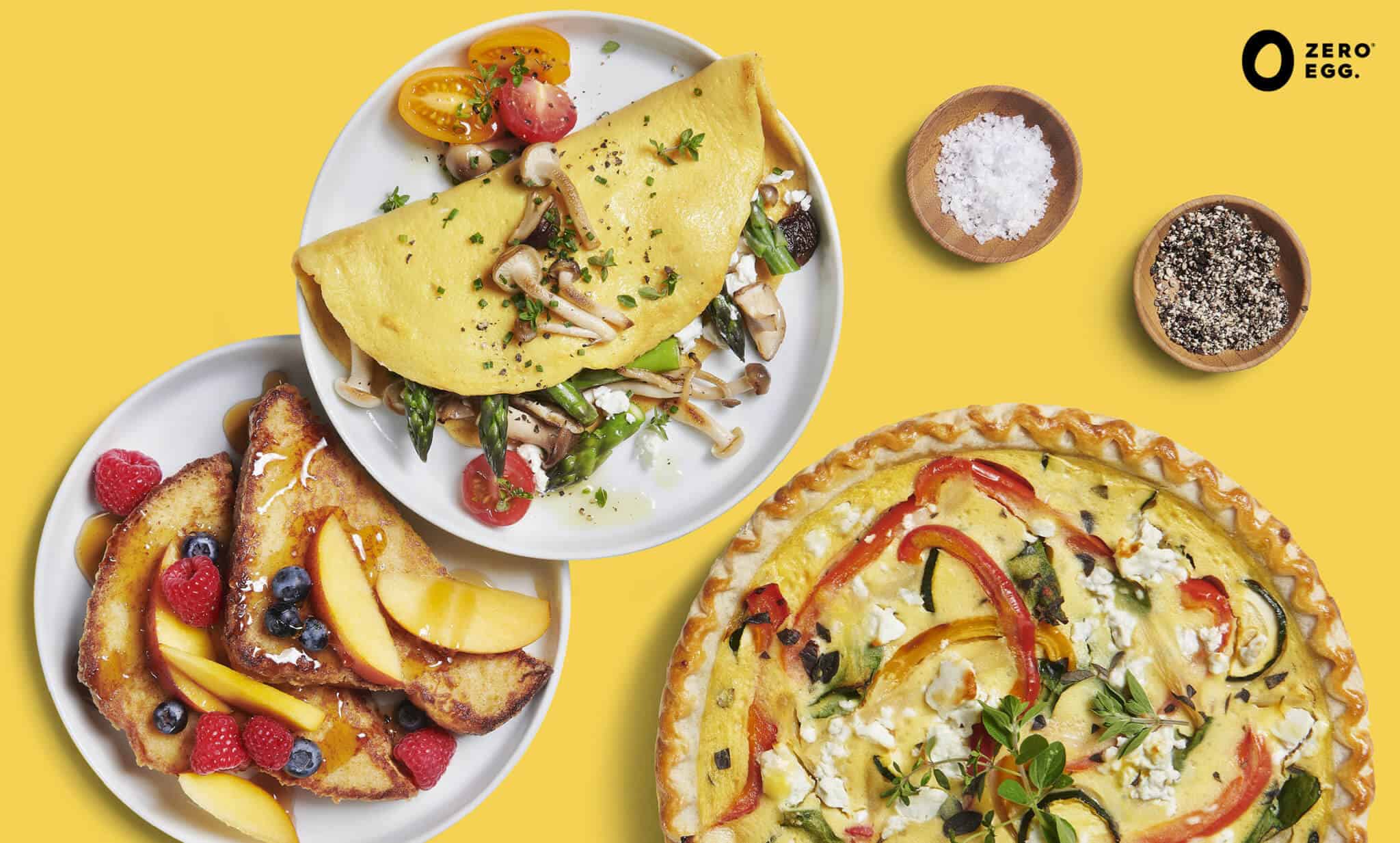 CEO of Zero Egg, Liron Nimrodi, stated on the rise of the market: "We're seeing a boom in the plant- based egg market, and to meet this moment we've positioned ourselves for growth. Zero Egg has invested more than $6 million ahead of 2022 to take on this trend – hiring six full time team members in the U.S., including key roles in marketing, communications, culinary, operations, and sales.
"In less than a year, Zero Egg replaced more than a million ordinary eggs and is on track to replace more than 1.5 billion in 5 years, cracking open the massive egg industry. Additionally, in 2021 our plant-based products helped to save more than 60 million gallons of water and more than 1.5 million kg of co2e (greenhouse gas emissions)."