According to a new report, the market for vegan footwear is worth $40.9 billion and is expected to grow with a CAGR of 7.98% through to 2030.
Increasing awareness of the ethical issues involved in producing animal-based materials — such as animal cruelty and a high carbon footprint — is believed to be the biggest driver of growth. As more money is invested into animal-free materials, production techniques are rapidly improving, which is further boosting the market.
However, research indicates that consumer awareness of vegan footwear is still not high, while animal-free shoes tend to be more expensive than those made with leather or other animal-derived materials. These factors could restrain the market.
Over the forecast period, North America is predicted to be the region with the greatest revenue share, mainly due to its large vegan population. The Asia Pacific will also see significant growth, as concern about animal welfare continues to increase. Online retailers are expected to have a larger share of revenue than physical stores.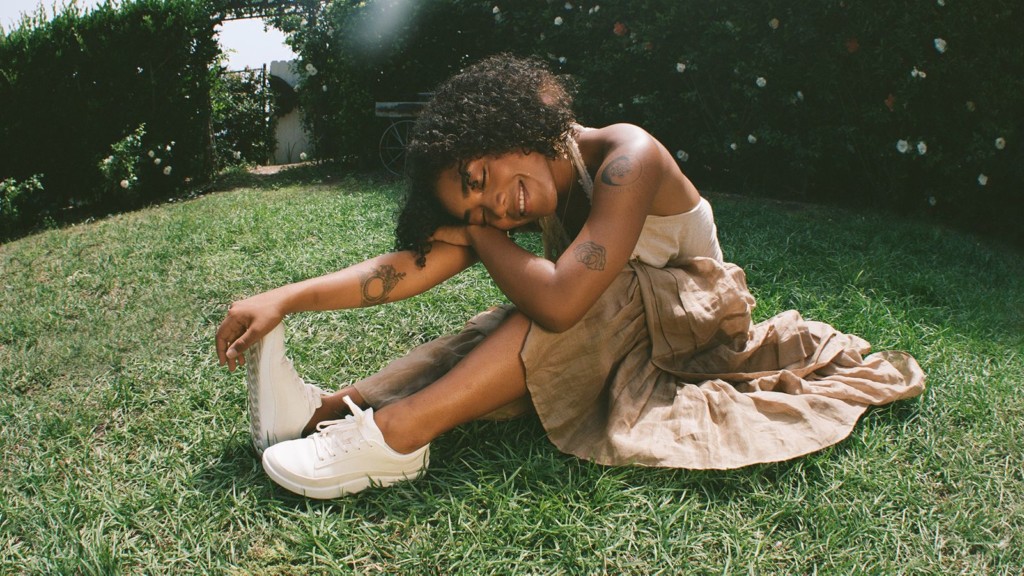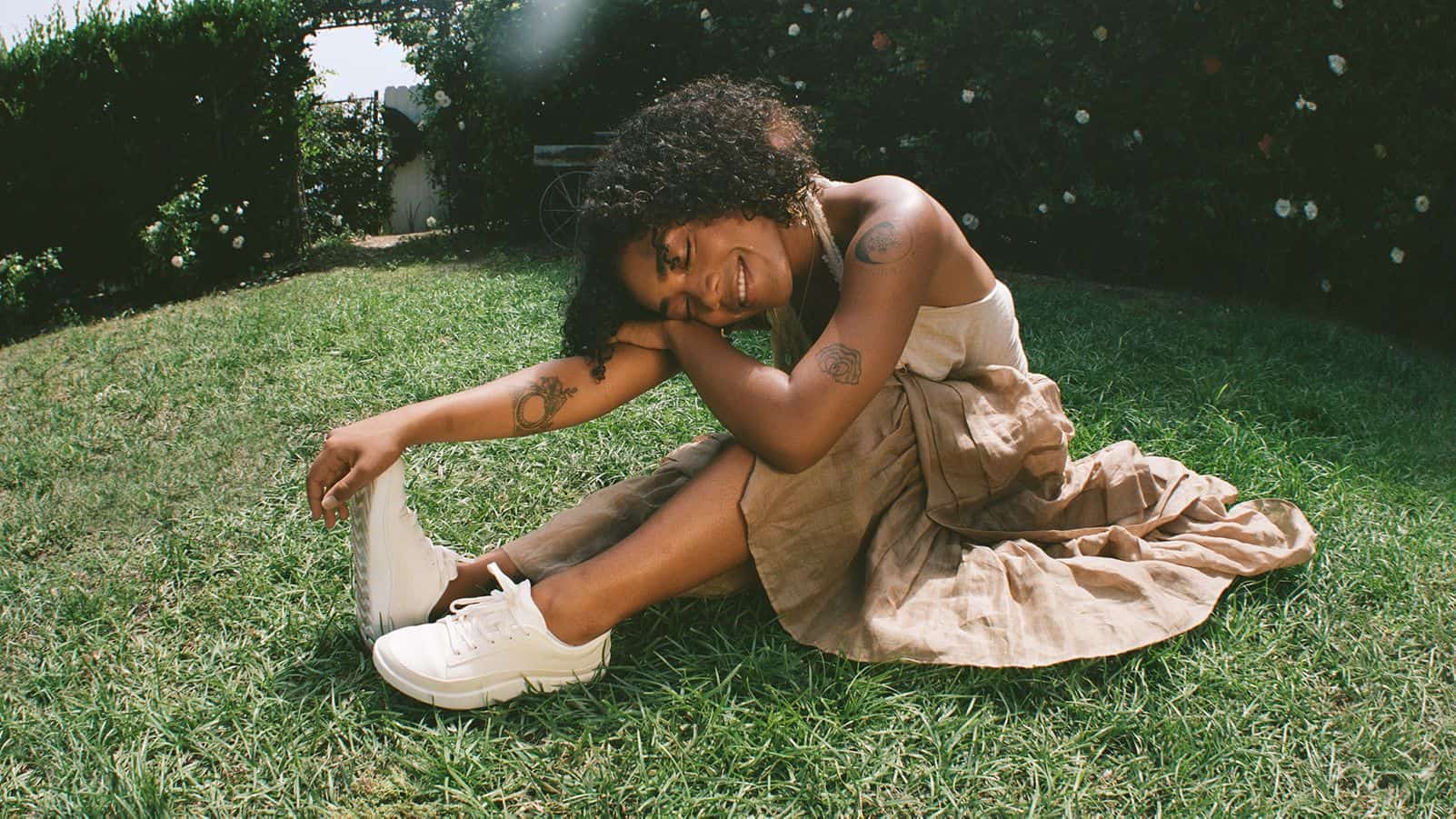 Sustainable vegan footwear
Historically, vegan shoes have sometimes been criticised for using synthetic petroleum-derived materials, which are said to be environmentally damaging. However, a growing number of brands are now using more sustainable alternatives.
These include Allbirds, which recently launched its first vegan shoes made from upcycled rice and citrus peels. Meanwhile, LØCI makes sneakers from recycled ocean plastic, while UNLESS' regenerative shoes — developed in collaboration with Natural Fiber Welding — are made entirely from plants and minerals.
"This is the first shoe of its kind made with entirely natural inputs that is truly circular, meaning it can be recycled or safely returned to nature to become nutrients for healthy soil or provide inputs for the next cycle of consumer products," said Luke Haverhals, founder and CEO of Natural Fiber Welding.