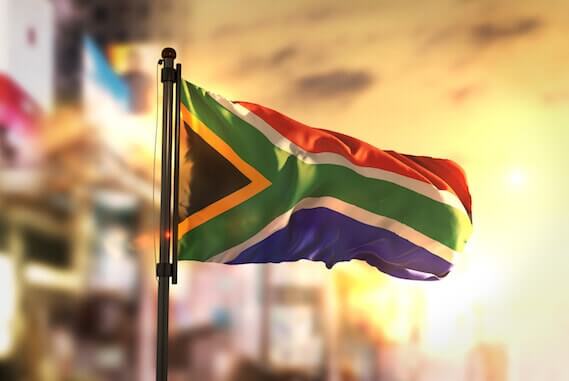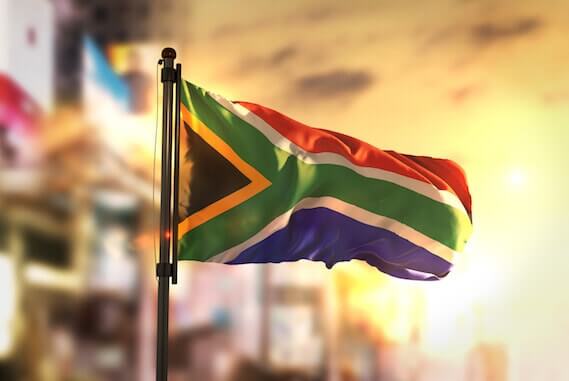 Chef's Pencil, a culinary website featuring recipes and news from the food and restaurant industries, has released a study on the rise of veganism across the whole of the African content. According to the study, South Africa ranks 1st in Africa and 23rd world-wide for veganism popularity based on Google Trends data.
Chef's Pencil utilised Google Trends data to explore the veganism movement on the second largest continent, analysing searches in the Veganism category, which comprises vegan-related searches made in any language. The Google Trends data showed that South Africa is among the top 30 countries around the world where vegan searches were popular over the last year, ranking in 23rd place globally and appearing as the only African country with a sizable vegan following.
The data demonstrates a proven rise in the popularity of veganism in South Africa which peaks in early 2019, peaking earlier this year. The three most popular cities were Stellenbosh, Randburg and Cape Town.
Most Popular South African Cities for Veganism
Stellenbosch (100 points)
Randburg (79 points)
Cape Town (76 points)
Sandton (63 points)
Port Elizabeth (54 points)
Roodepoort (43 points)
Kempton Park (39 points)
Centurion (38 points)
Midrand (37 points)
Johannesburg (35 points)