A new report states that in comparison with market growth for non-dairy toppings, demand for non-dairy toppings is expected to increase exponentially in the short term forecast to create an absolute dollar opportunity of US$ 1.3 Bn between 2019 and 2029.
The toppings and fillings industry has observed multiple micro and macro level trends including consumers' shift towards veganism which has significantly augmented the demand for non-dairy toppings. Since 2015, there has been a 600% rise in the vegan population in the U.S. while, according to the FactMR report, more than 42% of people in U.K. have adopted vegan diets.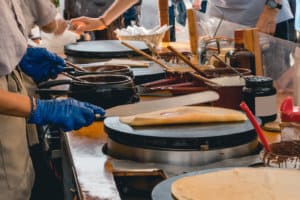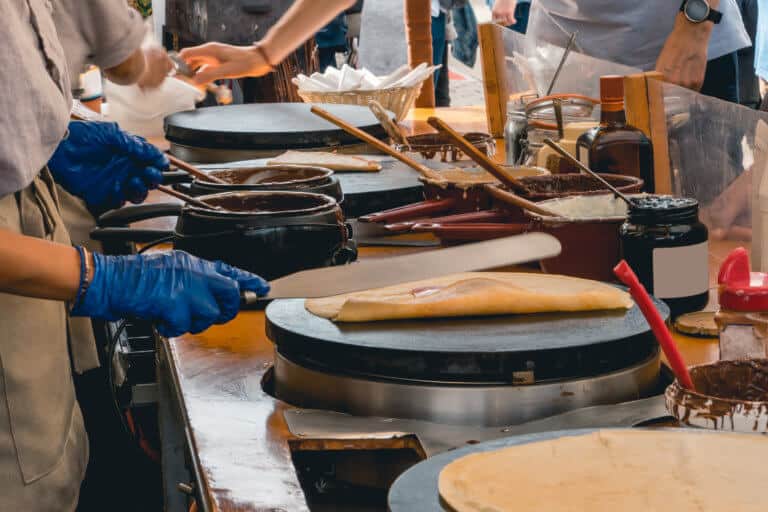 Key Takeaways of the Global Non-Dairy Toppings Market
There has been a surge in the demand for liquid non-dairy toppings which accounts for more than 55% market share and is expected to indicate a rising growth curve in non-dairy toppings market during period of forecast
Modern stores within indirect distribution channels are a major contributor to global non-dairy toppings market and are projected to grow 2.3X times over forecast period
Europe and Asia Pacific together hold nearly 3/5th market share of non-dairy toppings. Asia Pacific will grow at a higher CAGR than the global average
While Europe (including western and eastern) has accounted for nearly 35% of the global non-dairy toppings demand in 2018, the demand from Asia-Pacific excluding Japan (APEJ) appears to be on a roller-coaster ride, with nearly double-digit growth
United States spending on non-dairy toppings is 1.2X as compared to Europe's per capita spending on non-dairy toppings which is around US$ 0.50. Moreover, per capita spending by these regions is projected to grow by 25% in next three years
Rich Products Corporation entered the Turkish market with its new extension called Rich's Turkey. Besides its own consumers, Turkey is a gateway to the adjacent countries such as Iraq, Iran, Syria, Azerbaijan and Bulgaria which are likely to add value to global non-dairy toppings market
"Non-dairy toppings market has been shifting towards premiumization, due to exponential increase in consumer demand for almond milk. Asia Pacific will present the highest growth potential for non-dairy toppings market, owing to a large base of lactose intolerant consumers", says report analyst.