Guys, I told you. The Aussie vegan market is about to get huge. With the country's borders closed, high-potential startups have had no choice but to bunker down and build their businesses on home soil.
It's put a much-needed plug in the country's 'brain drain'; suddenly, all that talent is staying put rather than scooting overseas to explore (what's perceived to be) bigger opportunities.
At the same time, issues around food security and animal agriculture have become a topic of household conversation, and that mainstream awareness has led to accelerated growth in the domestic plant-based sector. While the industry was already starting to gain momentum prior to covid, this new global climate has seriously sped up the process.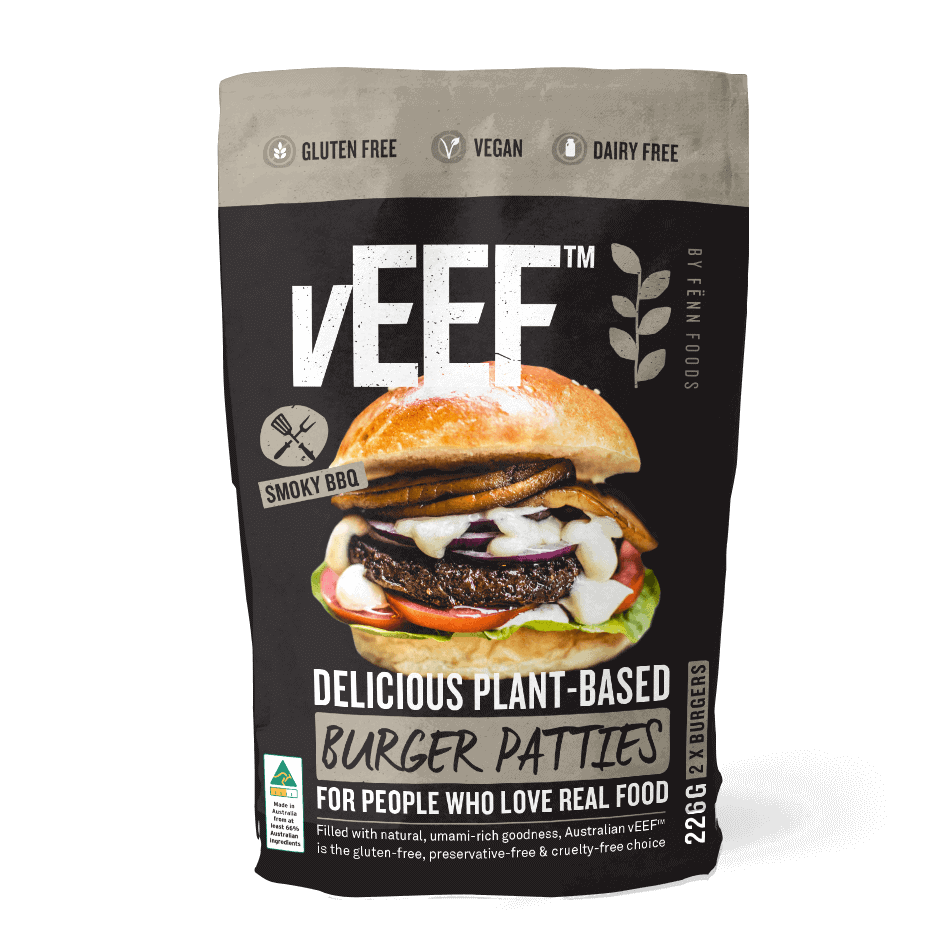 We've been seeing more and more positive, plant-based news come out of Australia in recent months—such as Fenn Foods' announcement of going carbon neutral, and research suggesting that Australia is now the second most popular country in the world for veganism. This past week was no different:
Pizza Hut announced the addition of vegan wings to their menu. This builds on their existing vegan menu items, which were unveiled in 2019—and suggests that consumers are responding pretty well to the changes. (Note to Pizza Hut: when you're ready to sort your vegan cheese situation out with a nutritious option, we've got your back).
V2food—the Australian answer to Impossible's realistic meat alternatives—secured $77m AUD in Series B funding. The company has already had phenomenal success this year in bringing its products to the broader Australian public, through strategic partnerships with Hungry Jacks (the local version of Burger King), Marley Spoon, and supermarket retailers.
NuYu launched its premium range of plant-based milk alternatives, made from oats and nuts including macadamia, pistachio, almond, and cashew. With national health guidelines still pushing the 'ol "eat dairy every day" propaganda, Australia's alternative milk market is nowhere near saturation point yet.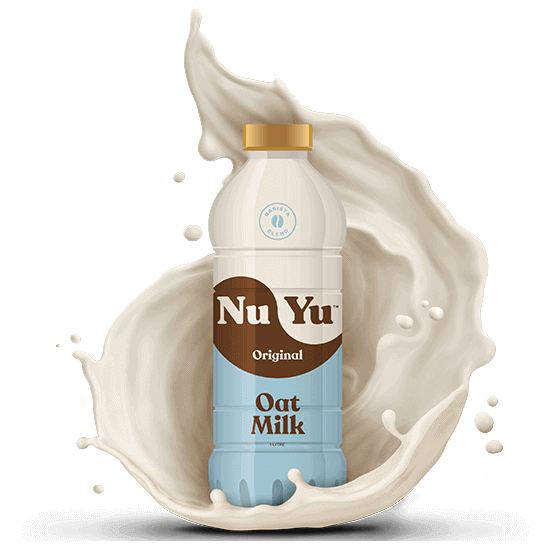 Could it be that the great down-underdog is finally realising its potential as a global player in the plant-based economy?
In terms of market size, the country's still small in comparison to say, the UK or US. But due to its geographical proximity to Asia—a region where the alternative protein market is going bezerk—it's becoming a hotbed of opportunity for food startups and hungry VCs alike. And believe me: investors are taking notice. In the past week alone, I've been contacted by three different investors doing due diligence on Australian plant-based startups—a clear indication that VCs are getting ready to bite. Fortunately, the locals are used to swimming with sharks.
It's been one year since my partner and I left Australia to launch our own plant-based company in the USA. At the time we wondered how many years it would take for the Aussie market to catch up, and for consumer demand to reach a level that justified us bringing our products back home. Suddenly I think it could be a lot sooner than we expected.