Starbucks India has announced on its Facebook page that it is introducing #VeganColdBrew, a slowly steeped cold coffee brew made with the essence of soy. Starbucks' new vegan product signals the growing interest from the brand in meeting the demands of vegans in India.
Starbucks India already offers alternatives to milk such as soy milk and almond milk in most locations. The vegan beverage is now available for kerbside takeaway and delivery in select stores (T&C's apply) of Mumbai, Pune, Delhi, Gurugram, Bengaluru, Surat, Chennai & Kolkata.
India was identified as a country whose vast population is far more open to plant-based meat alternatives than consumers in the west. As such, vegan business has a huge potential for growth in the Indian market.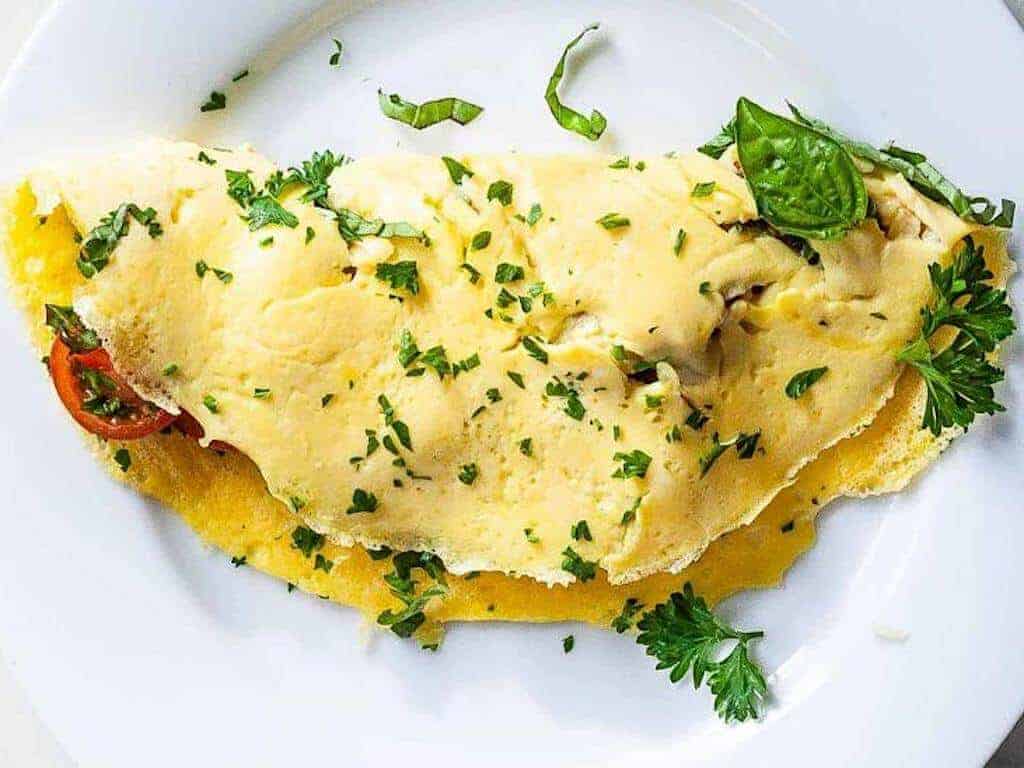 AAK Kamani announced a partnership with The Good Food Institute in India to collaborate on research and business promotion aimed at advancing India's highly promising market for plant-based meat and dairy alternatives. Indian startup EVO Foods also recently received backing from Big Idea Ventures as it emerges to disrupt the egg industry in India.
Indian consumers are already largely vegan or vegetarian and the government is keen to keep up with global advancements in food tech. In January, Indian plant milk brand Goodmylk secured INR 3 cr – the equivalent of over $400,000, in its second seed round which featured participation from its first VC partner – VegInvest, whose investments include JUST, Rebellyous foods, Veggie Grill, and Nutpods.